Escape To Alcoy White Sand Beach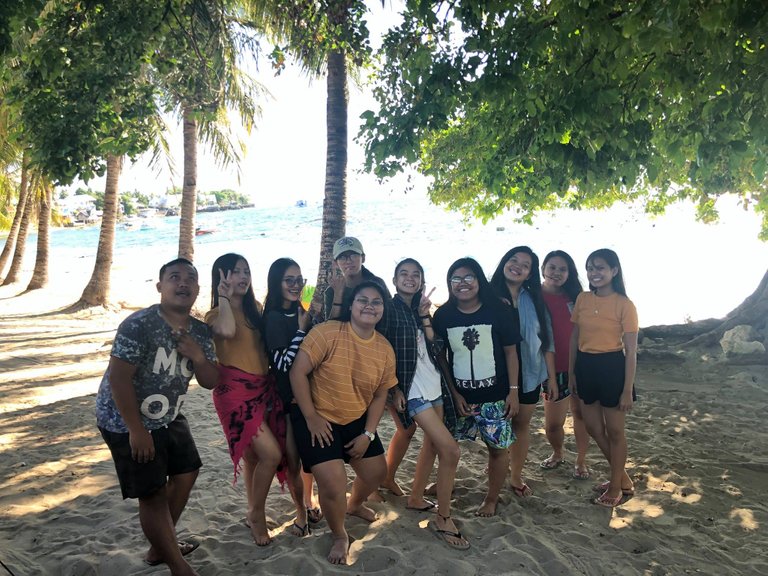 Alcoy, officially the Municipality of Alcoy, is a 5th class municipality in the province of Cebu, Philippines. According to the 20 census, it has a population of 19,186 people. It is named after Alcoy in Spain.
Have you ever been to Alcoy? If not, now's the time to invite your friends, pack your bags and travel there.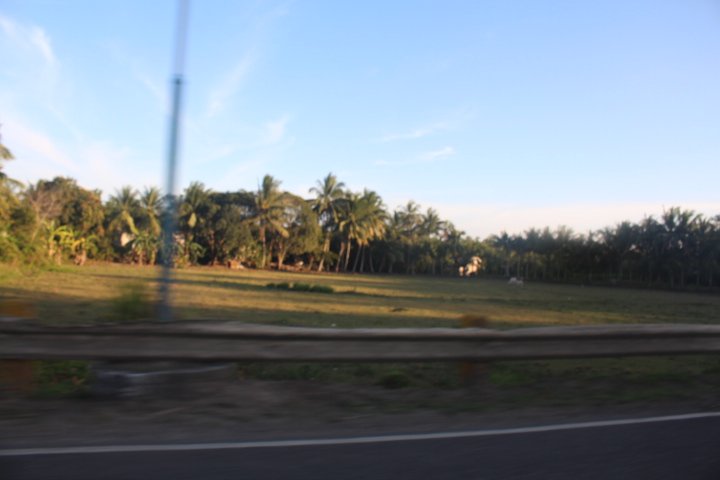 We went there with friends right after we graduated college. We traveled last April 4th at 2AM. It was really fun since the streets are still very quiet and we waited for some time to ride a jeepney. We gathered at Cha's house which is located in Talamban and from there, we dropped at Colon and walked towards South Bus Terminal. Since we were just fresh graduates, each of us contributed 200 for other expenses such as food. Others also contributed rice, canned goods, water and etc. Of course we brought pocket money for our transportation expenses.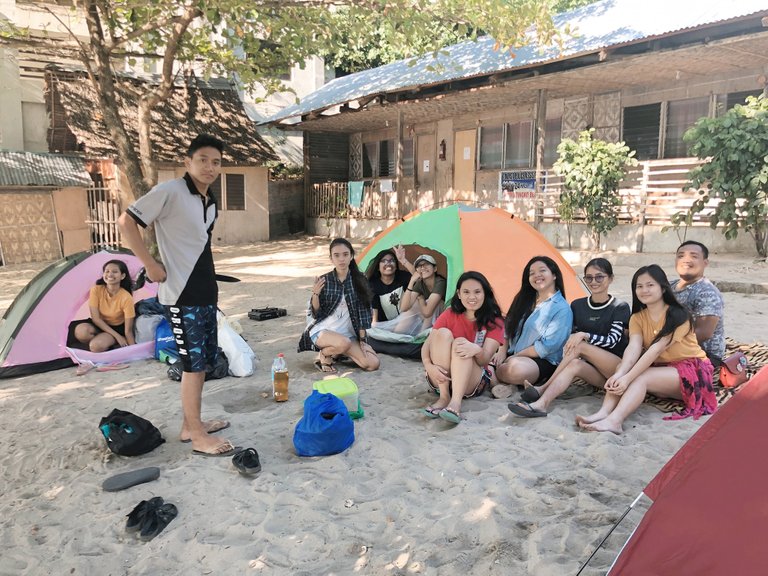 When we arrived, we started to set up the tents. We only brought tents to somehow lessen up our expenses as well since room rates are quite pricey. To our surprise, even though we had tents of our own, we are still obliged to pay for 150 each which is really expensive. Good thing is that, we have someone who brought extra money and we were able to pay for that. The guys started to cook for breakfast while the rest of rested for a while since we are not able to have enough rest.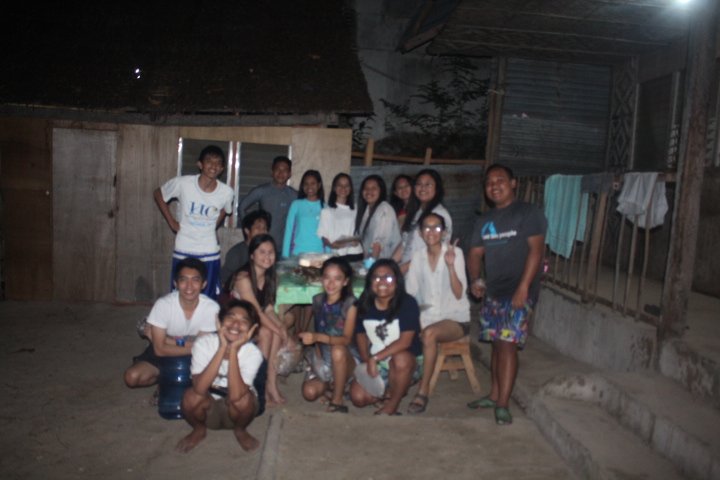 The rest of the gang arrived at night already since they traveled almost noon time. For dinner, we cooked grilled pork and fish and of course rice. We shared stories while eating and enjoyed each other's company also reminiscing our college days together. In a few months, we will all go to different paths with our career.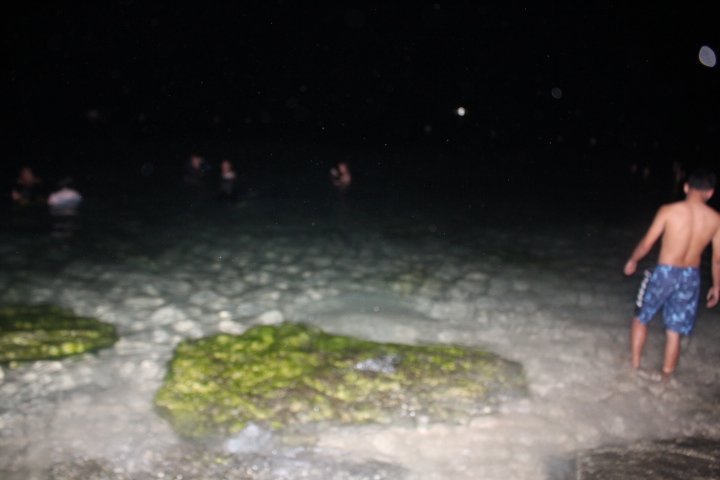 We swam after a few minutes right after eating and trust me, you can just froze to death hahaha lol. We also gathered on the sea shore and some of the guys also drink a few glasses. We were just enjoying the night until all of us were exhausted and immediately slept right after.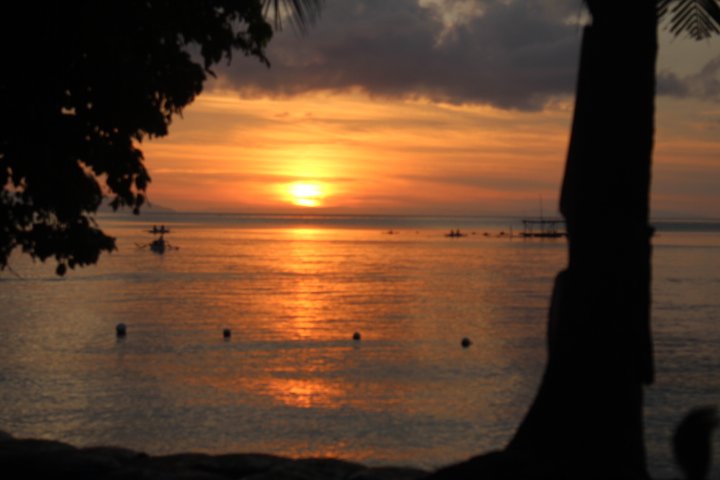 It's yet again another day! Some of us woke up early so we get to watch the sun rise. It's really amazing to watch most especially you are on the sea shore with your great friends. It's great to share this scene with them.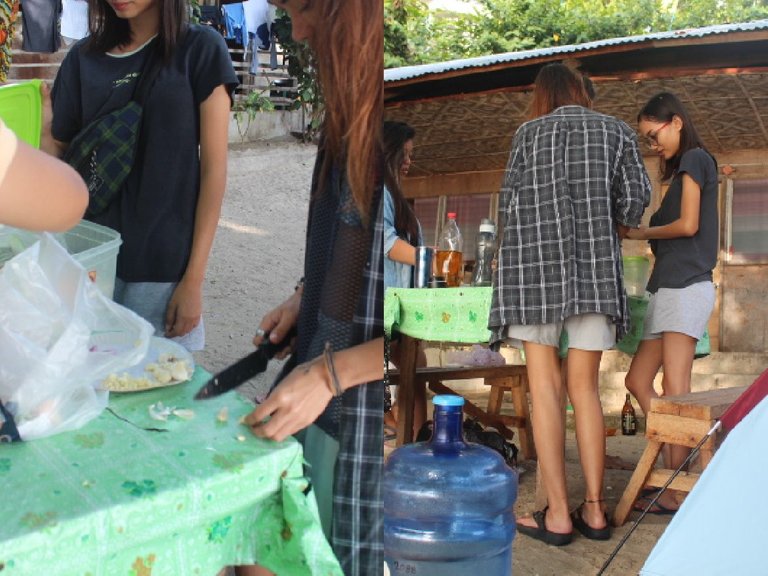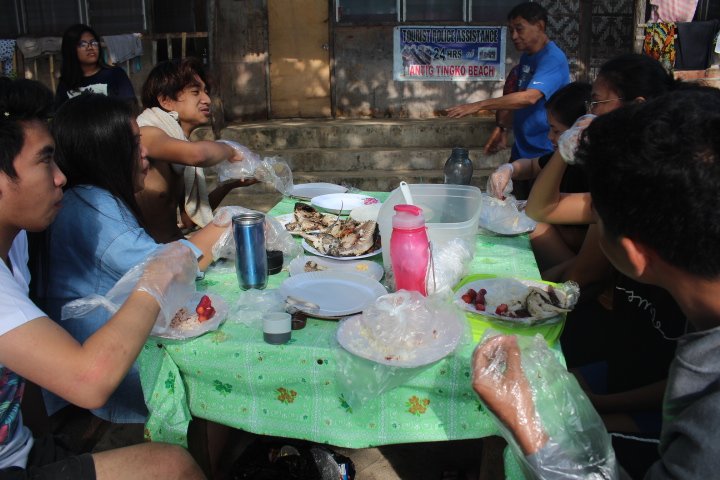 Since some of the guys are still asleep, we managed to cook brunch for everyone. We cooked hotdogs, eggs, noodles, corned beef for breakfast. It took some time for us to prepare everything and right after that, we started eating with everyone.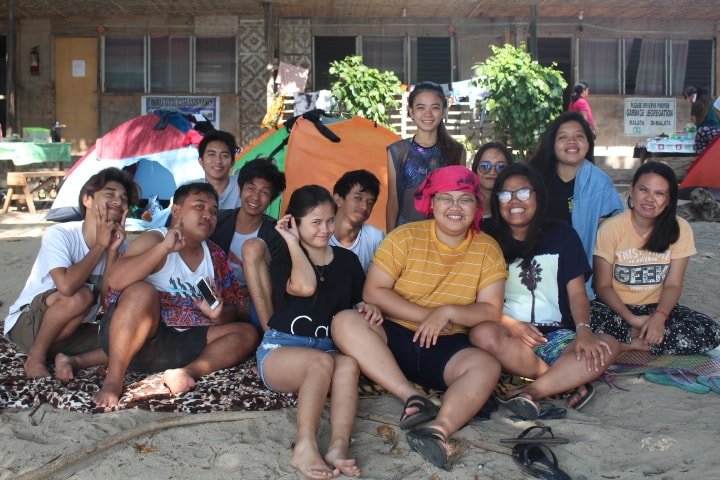 We rested a few while and took some pictures together. We were planning on what to do next since we planned to go back home later that evening so there are still a lot of fun to enjoy and have fun. We decided to go island hopping and go to the sandbar.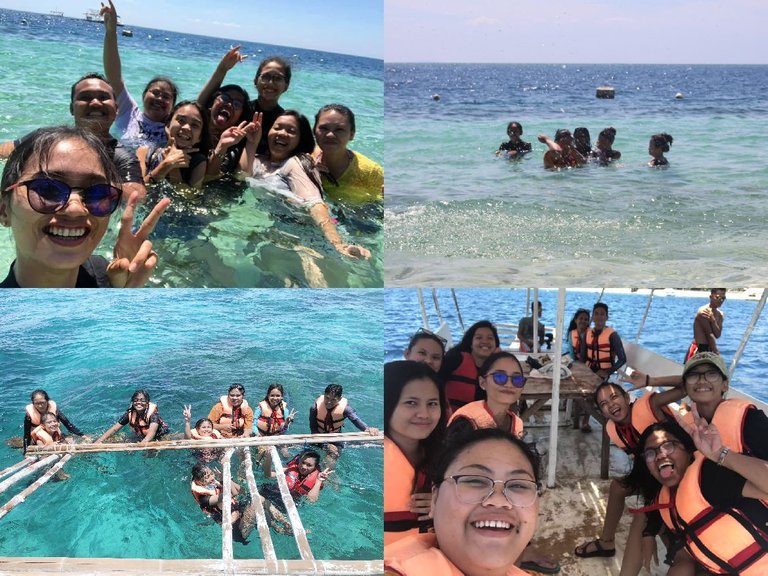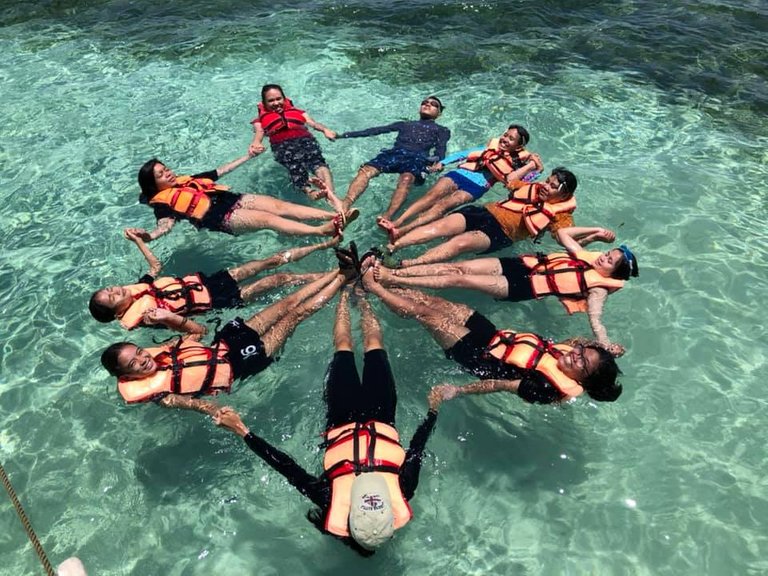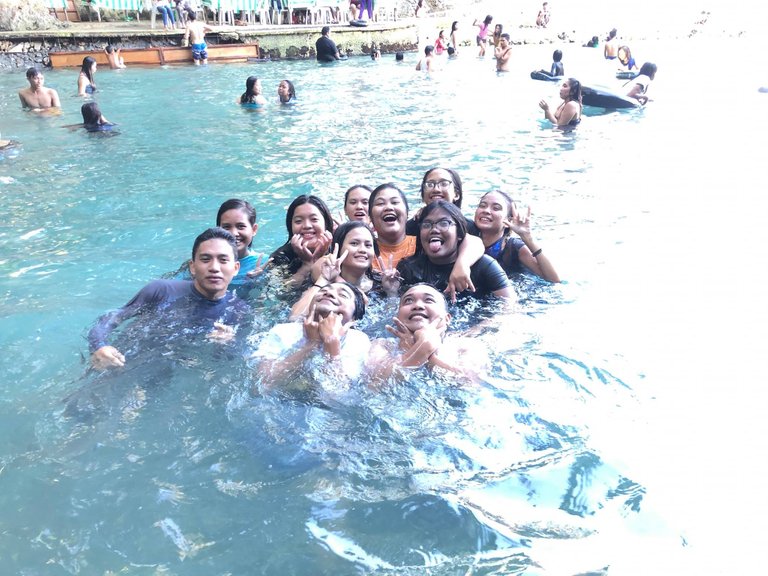 Before going home, we decided to drop by to a cold spring near Alcoy, I forgot what the name was. We kinda regretted coming there since we just again wet our selves however it was still fun since there were a lot of people as well.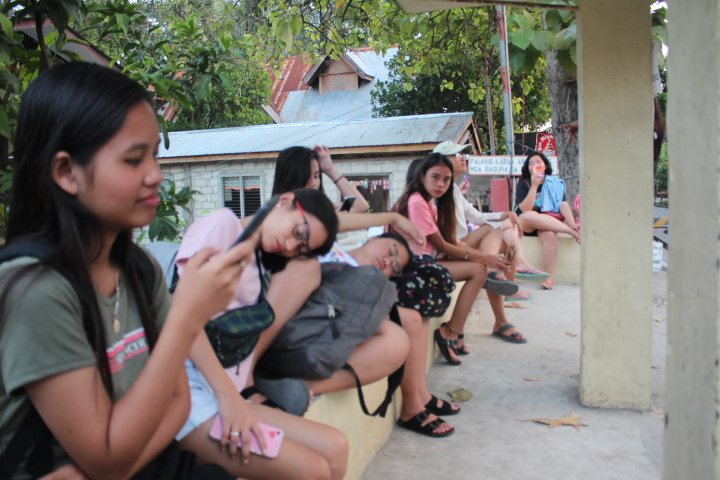 After such a long day, we finally decided to go home. We waited for a bus and arrived already late in the evening.
It was great sharing with you this experience of mine and I hope there are still a lot more travel blogs to go. Hopefully we finally go back to how it was used to be before pandemic. Thanks for taking your time to finish my blog, that's really appreciated.
---
---