Start from undervalue //meme// and rise to the top (Another Doge Story)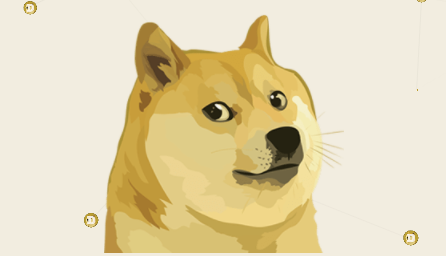 https://dogecoin.com/
A tweet can change a world not just crypto world . A tweet can make a huge fortune to people who take advantages on the future. But a tweet might become misfortune for other people . Tweet basically a simple conversation from mind to the world . Few years ago we didnt know that tweet will give huge impact to the community. This is what happen when Elon Musk tweet stopping using BTC for buying car at TELSA , and even he didnt sell his BTC but most of the crypto market crash after the tweet. This feed people greed and fear upon this tweet manipulation.
Yesterday , Elon Musk has tweet about working with doge developers to improve system transaction efficiency . Potentially promising.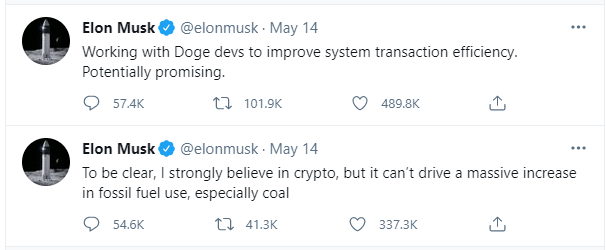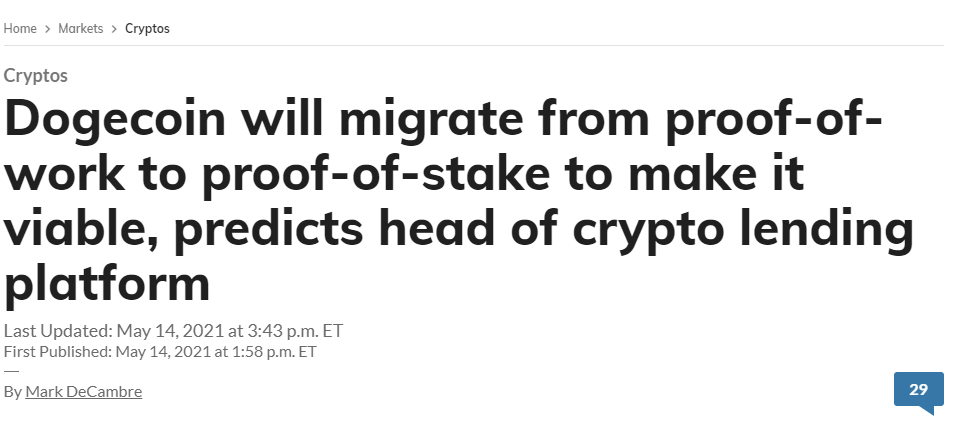 //Dogecoin migrate from proof-of-work to proof-of-stake// reported by Marketwatch might the result of Elon Musk discussion with the doge developers , but it might take 2 years fully migration from POW to POS for DOGE . Fuhhh in another 2 years is another long way to go and we might see another drama in crypto world. :). But, this is good news for doge holder.

While in another source , Decrypt.co expose that ELon Musk has work with Dogecoin developers since 2019.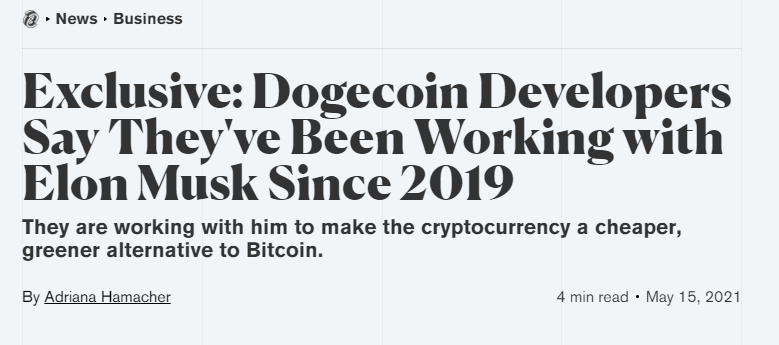 He even offer fund to dogecoin but being the team declined the offered.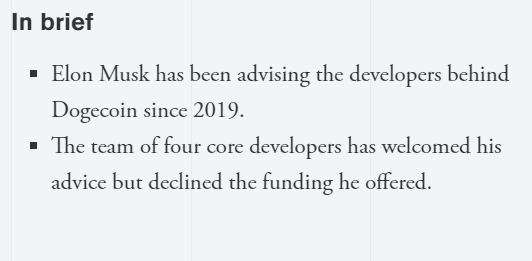 This might a good news for DOGE or maybe this is another manipulation in future . What ever it is , if this bring a good value to crypto world , it is a good for everyone. If this can be done , with one from the powerful and visionary person in the world , i believe DOGE will just meme anymore . More project will come and Collab with doge and bring more value for long term , then DOGE can become major crypto that can fight along the other main crypto .
---
Posted via proofofbrain.io
---
---