RISINGSTAR STORY TIME #3 // Busking License //
It's been few day being street busker . Been chase by the police a lot a time , sometimes i get some 'Starbit' to get through the day , and sometimes i can even buy a food the day. I have work hard , playing the guitar even in the cold days. I can just barely move my finger just to get the right code and perform for the crowd. I start to think what gonna happen to me in few weeks , months or years. I start to doubt my dream , do i make wrong decision ? How if my decision is wrong ? How if i just be like this until the end of my life? I cant even dare to think about future wife. How can i afford a family if i cant afford myself.
I feel so down , but i cant do anything else because i only have music in my life . I has put my future , dream in my guitar. Is the hope is exist? Or i just walk in wrong junction of life .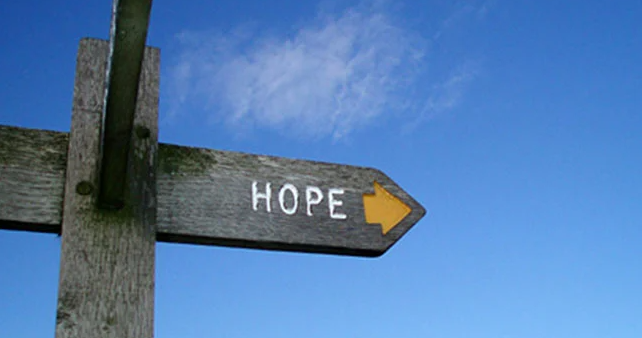 Source
Few days ago , some stranger help setup and open mic night for me . It was a wonderful experience . I was thankful because they has give me this wonderful experience and i gaining some fans thanks for them .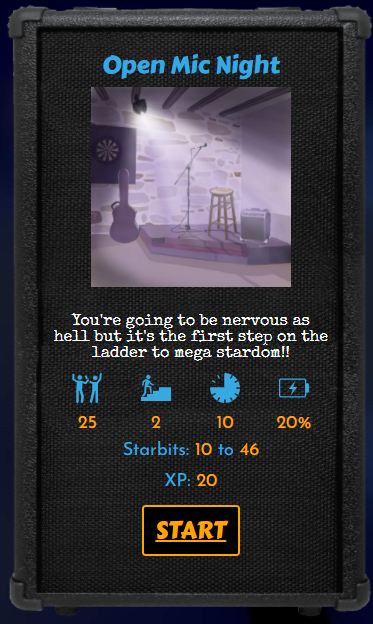 Some people has become my fans in that open mic , but some easily forget after wake up .

But its not the end of the day , there is some people who love my music , they come and being my supporter.

This encourage me work harder than i have done in previous days in my life . I work hard to reach their expectation , no pains no gains. I continue work and yes !!! the day of truth is come when i get my first licensed busking . Now i have my busking permit and i dont need to run like before .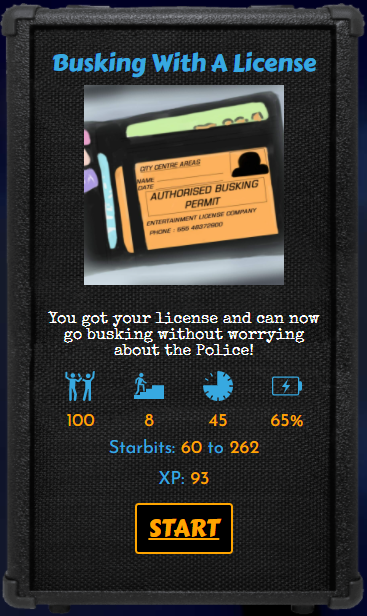 Thinking back in previous day i have been working so hard for this day , i feel sad because i work so hard for this license , i didnt have enough sleep , i dont have proper place to live because i dont have that enough money to spend and i even starving because , i dont have enough food to eat for myself . Back then I barely make 10 starbits , and sometimes 4 or 8 if the police come and get me , and if i being caught , i have to give them some of my starbits . And now i can make at least 60 and if i have being lucky i can get 262 starbits in on my performance.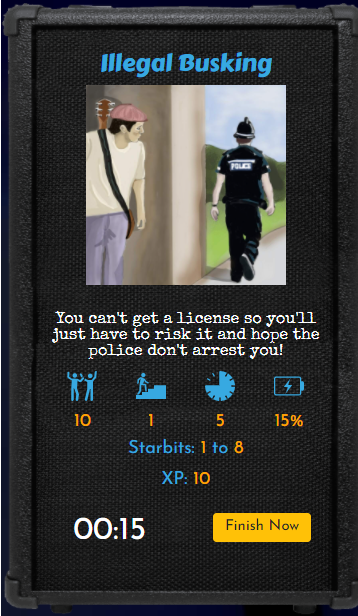 The real journey to became successful is just start . I ll work much harder so every people that support me , or pray for my success can see my life as their living example. They are all my strengths and hope when i feel down until i reach at this moment and my future dream .
COCO I MADE IT !!!!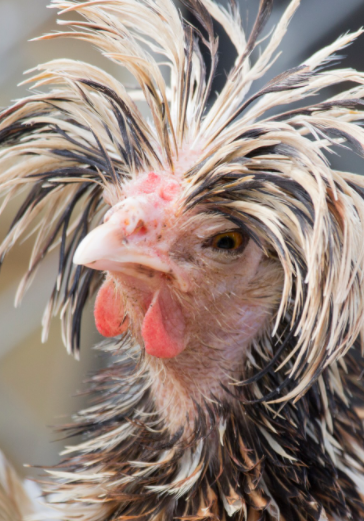 source
Disclaimer :
This story has being curate base on my imagination for being a character in RISING STAR GAME . Its not a real life character .
Read my previous :
First chapter : Hello im new
Second chapter : Later for CoCo
Read about StarBits Token related :
POTENTIAL MUSIC NFT GAMES
Join me and enjoy this game base on music NFT gaming : RISING STAR GAME
If you enjoy music , this is game that you should play : RISING STAR GAME
THIS IS MORE THAN GAMES !! ITS ANOTHER LIFE FOR THEM WHO CHASING DREAM IN MUSIC WORLD !! IT IS OPPURNITY IN CRYPTO WORLD !! MUSIC NFT IS RARE !! MY FANTASY IS ALIVE HERE !!
---
Posted via MusicForLife.io
---
---