#12 Homerpride daily news //RABONA// Match with Cacetiros FC //



source
This is match schedule for tomorrow. Go go go HomerPride FC

Today match is quite remarkable. Its a match between HomerPride FC with Caceteiros FC rank no 1 in the current leagu. We try but still lose to them , but we still manage to score 1 goal with them .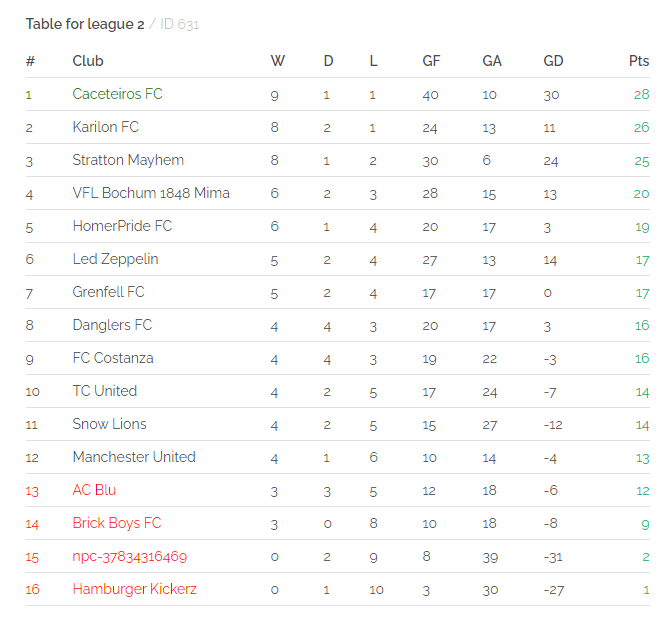 Surprising they also new club like HomerPride FC . I think we register in same period of time .
This is our team comparison . There is huge different between our best player . Their best player is Lily Yin (China) with OS : 87 , while in HomerPride FC the best player is Takaya Miura ( Japan ) with OS: 82 . This little different make a huge different in our gameplay . I might consider getting better player in next season but it might cost a lot of RBN. We ll see how we perform in this season.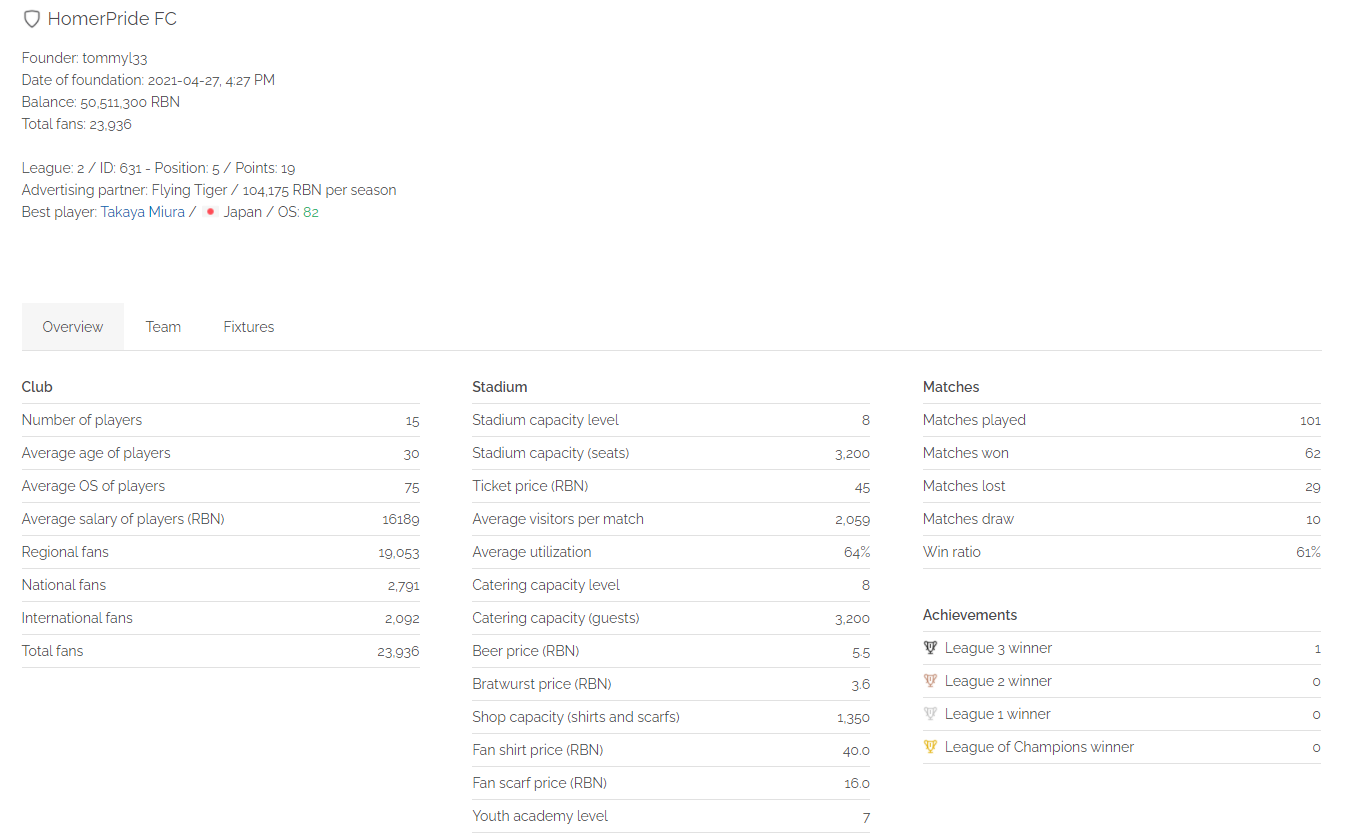 Other new update in club is the upgrade of Shop lvl. 7 is just start and cost about 600,000 RBN .

---
---