#5 Homerpride daily news //RABONA// We promoted to League 2


source
Yeah !!! We win 1st rank for Season 29 and we have been promoted tp league 2 . The announcement has been made by @cryptosimplify at Play off #30
Shoutout to @uwelang . Congratulations for conquer the 4th Rabona title.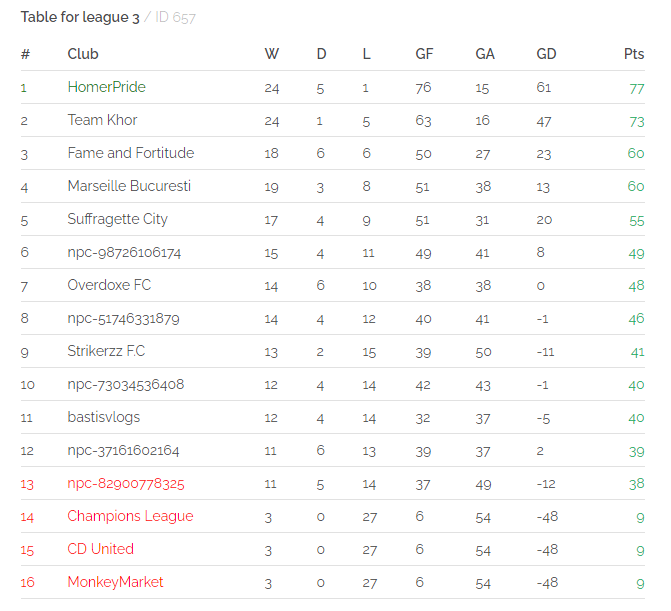 It is good to see Homer Pride fan has increase to 19,416 . As manager i hope it ll keep increasing the number which is good for team morale and business

This is some match result from previous fight . Most of the game is a win (24 times) , 5 draws and 1 lost.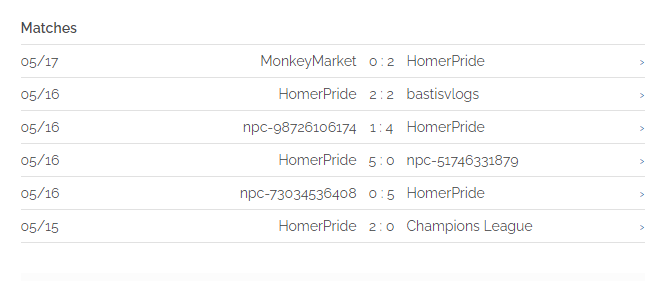 This is season where everything start , in league 2 all the winner will fight with all the winner from league 3 . This is very hard decision for myself buy i have to terminate all under 60 overall strength in order to give a good fight in this league . Im sorry guys its a good fight in last season . But im not just end they contract because i have to pay the breaching contact fee to them which is a lot.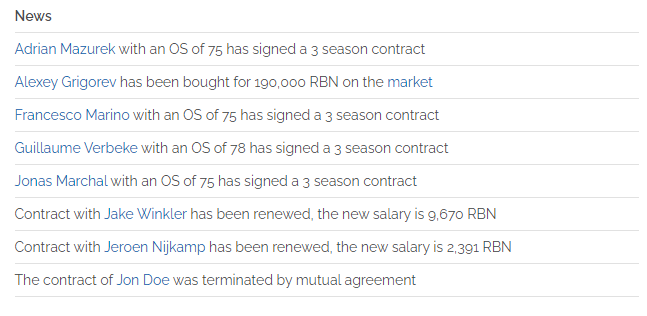 In addition, i have to make new contract with some new player and renew contract with them who still promising in the team. Im looking forward to fight with you in this season.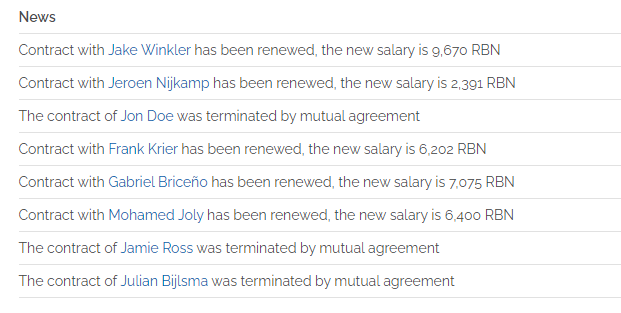 See you in next news.
---
---