#4 Homerpride daily news //RABONA//We win over Team Khor.


source
Yeah !!! . Homer pride win over Team Khor which is no 2 in league today , make the team lead 6 points ahead . I really waiting this game todays ,because wining over Team Khor will increase the team motivational and morale in next game .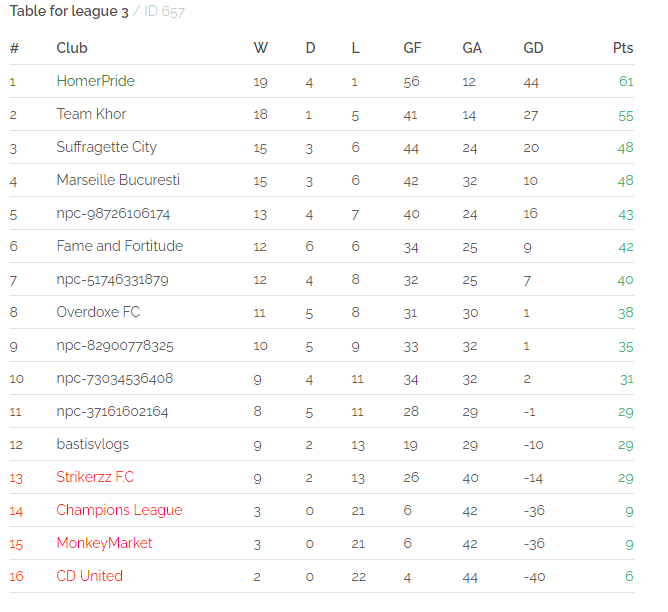 Too bad , our player havent been listed in top scorers of the season. Another good news is homer pride fan increase significantly to 15,463 fans. The people who come watching the games also has been increase double in volume from 386 peoples to 61 persons today.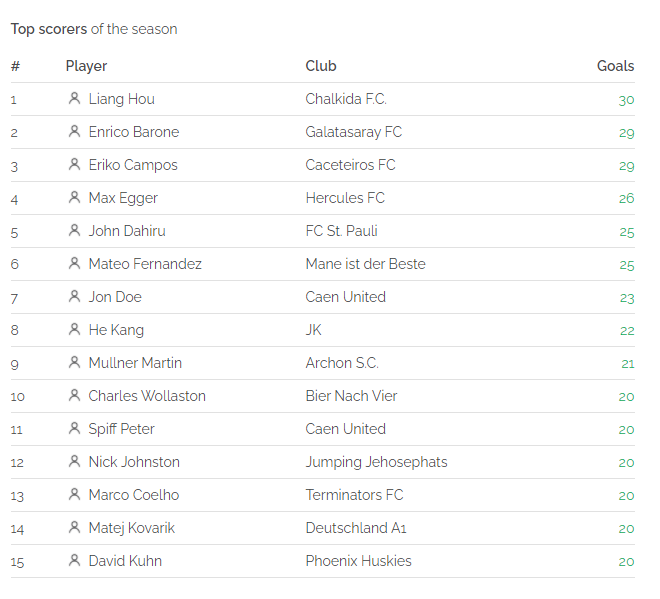 The management has decide to upgrade to stadium level 8 which costs 4,500,000 RBN in next 2 weeks and this ll increase seats to 2800 seats.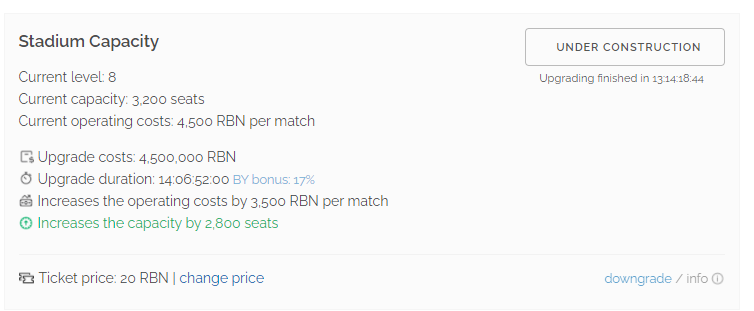 ---
---