#13 Homerpride daily news //RABONA// CONGRATULATION CHELSEA // GOOD LUCK HOMER PRIDE FC //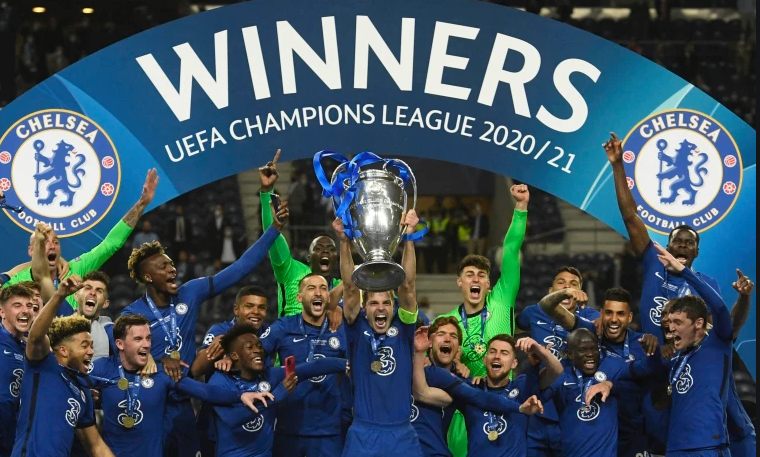 source
First of all , congratulation to Chelsea for winning UEFA LEAGUE 2020 / 21 . Its a good game and you deserve it.
This report is not for Chelsea but for my personal RABONA HIVE FANTASY FOOTBALL MANAGER.
The real reality start to show after few games . Homer Pride FC rank start to get down from 5th place to 8th place after 24 games in totals for now. We still have 6 more games before this season finish . It seem Homer Pride FC target for this season in not being place at 4th last to stay in league 2. To be honest , it is my surprise that Caceteiros FC stay in 1st rank until now even it was a new team . Is it a pure luck or is it because brilliant and excellent manager.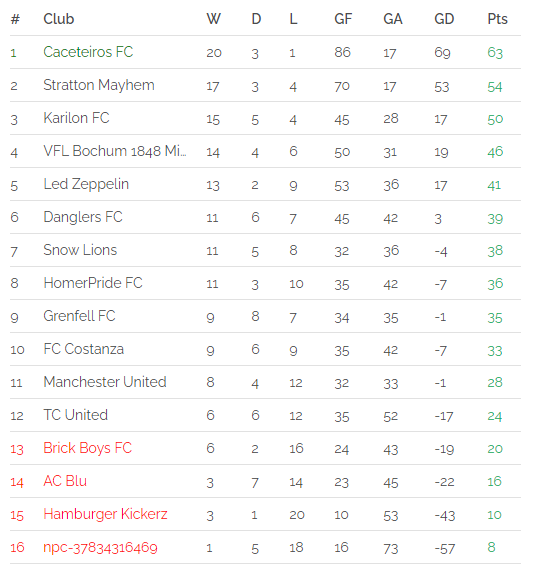 Anyhow , this is the latest update on building update for Homer Pride FC and it cost few millions RBN

COME AND PLAY RABONA FOOTBALL FANTASY MANAGER AND GET 25,000 RBN FOR FREE WITH MY REFERRAL LINK :
---
---