#10 Homerpride FC daily news //RABONA// First 6 games //


source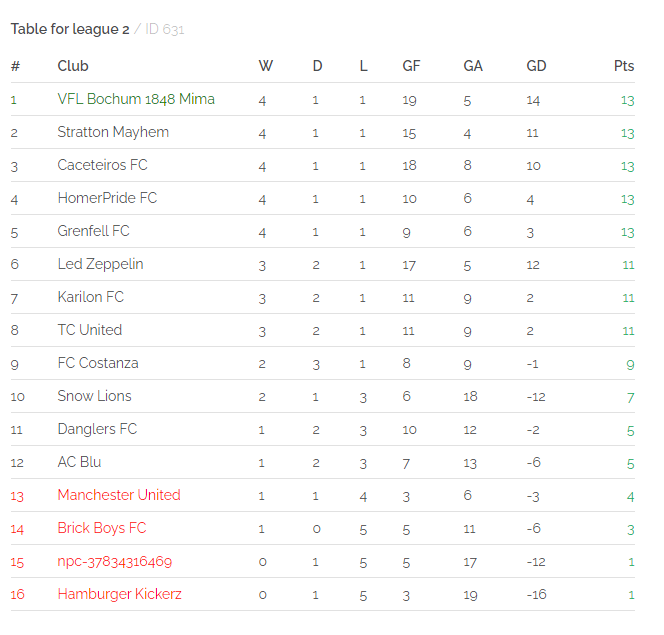 After been struggle in previous season , this season is look promising . This is the 6 first game with 4 win, 1 draw and 1 lose which rank Homer Pride Fc in rank 4. But , there is a lot happening in this 6 games .

First > Alexis has been received a red card.

Second > Juul Nijkamp has injured and might miss 7 matches. But he been healed with and so high penalty .

We still have another 5 days for this season , and i hope the games give a good favor to Homer Pride FC .
Exchange RBN / PEG HIVE
Bid: 0.00000008 / Ask: 0.00000013 / Last: 0.00000011 / 24h Vol: 15 PEG.HIVE

Join RABONA and get 25,000 RBN for free with my link : https://rabona.io?ref=tommyl33
---
---