EPL: Manchester United beat Liverpool to the Top Spot
It saddens me to see that my favourite team, Liverpool FC have been relegated to the second position on the English Premier table after Manchester United defeated Burnley by just a lone goal from Paul Pogba in the second half of the game. The Red Devils as they're fondly called are now three points clear from Liverpool FC. The league is just getting really interesting if you ask me because we are going to see lots of energy from the title contenders.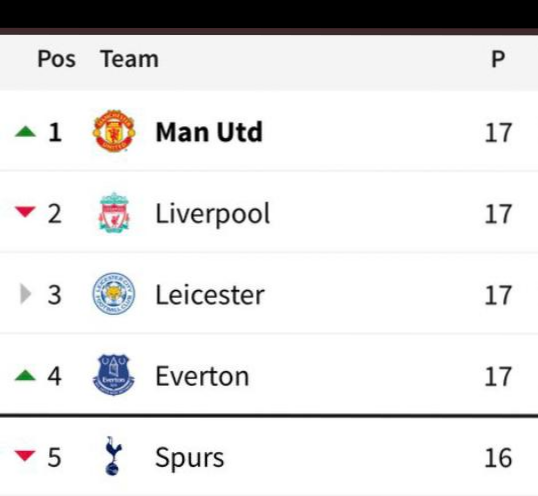 Jurgen Klopp and his boys had the opportunity to keep a large margin on the top spot but they failed in maximizing the losses of the other big names like Manchester United. Liverpool have been on the top for weeks until they began losing form and composure which eventually led to their losing to Southampton in their last EPL fixtures as well playing a tie with Crystal Palace..
Surprisingly, this poor performances are in a time where majority of the injured players are now in action like Thiago Alcantara, Fabinho, Oxlade Chamberlain and others. Jurgen Klopp in recent outings have been reacting a bit too aggressively on the decisions of the referee and this some feels is not good for the team; he was even being shown a yellow of recent. Yes! Some decisions and "overlookings" of referees could be so annoying to the manager but they're other professional ways to express that.
Manchester United may be seated at the first position but that doesn't mean they have won the league trophy. It is just temporarily and for them to remain there, they really need to build momentum. However, Liverpool FC are still closely contending for the title. The likes of Chelsea, Manchester City, Arsenal are also pressing forward to win the trophy.
So, in the end, only one team will take the trophy home and I hope it's Liverpool FC.
---
---