WEEKLY REPORT - TOKENS-FR (30% to 50% APR) - (ENG/FR) CYCLE#31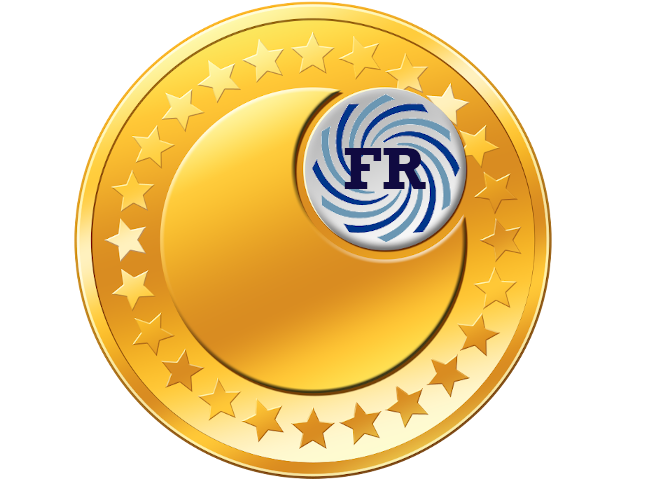 ---
---
WEEKLY, 5 PARTICIPANTS HAVING COMPLETED A CYCLE OF 500 POINTS-FR, SHARE THE GAINS ANNOUNCED BY THE WEEKLY REPORT OF @POINTS-FR
HEBDOMADAIREMENT, 5 PARTICIPANTS AYANT RÉALISÉ UN CYCLE DE 500 POINTS-FR, SE PARTAGENT LES GAINS ANNONCÉS PAR LE RAPPORT HEBDOMADAIRE DE @POINTS-FR
---
---
---
---
📑 DELEGATIONS & TRANSFERTS REPORT
| Headliner | Delegation Points | Engagement Tokens-fr Points | Balance Points | APR (%) |
| --- | --- | --- | --- | --- |
| @fikif | 22 016,222 | 0 | 22016,22171 | 53,29% |
| @thinkermind | 17 189,763 | 0 | 17189,76251 | 53,78% |
| @gymfood | 13 933,344 | 0 | 13933,34446 | 53,60% |
| @koussbar | 15 350,658 | 0 | 15350,65784 | 53,74% |
| @casimodo | 15 806,379 | 0 | 15806,37905 | 53,62% |
| @fedibio | 10 575,398 | 0 | 10575,39773 | 53,77% |
| @linlove | 10 210,876 | 1 | 10211,8756 | 53,82% |
| @food-booster | 4 931,487 | 0 | 4931,486772 | 56,10% |
| @xouthos | 2 588,110 | 0 | 2588,109911 | 50,60% |
| @zoelle | 3 625,261 | 0 | 3625,260856 | 53,81% |
| @evaluator | 1 741,791 | 0 | 1741,791464 | 53,90% |
| @taxi-vtc | 1 912,397 | 0 | 1912,397389 | 53,37% |
| @syrphinae | 1 257,336 | 0 | 1257,335684 | 50,60% |
| @pdameron | 1 856,756 | 1 | 1857,755598 | 53,87% |
| @asmedianet | 701,312 | 0 | 701,3118052 | 53,90% |
| @follower-rewards | 221,213 | 0 | 221,2134591 | 53,90% |
| @Joudaa | 76,456 | 0 | 76,45584052 | 53,90% |
| @besmakh1 | 61,250 | 0 | 61,25007544 | 47,30% |
| @sarahos | 78,008 | 0 | 78,00764077 | 53,90% |
| @rpnews | 105,990 | 0 | 105,9896357 | 53,90% |
| @jcoolj | - | 9 | 9 | 100% |
| @trading-tokens | - | 6 | 6 | 100% |
| @libertycrypto27 | - | 5 | 5 | 100% |
| @ewkaw | - | 5 | 5 | 100% |
| @holovision.cash | - | 9 | 9,000 | 100% |
| @wikihive | 26,534 | 0 | 26,53367533 | 53,90% |
| @utopia-hope | - | 2 | 2 | 100% |
| @andy-vibes | - | 2 | 2 | 100% |
| @andy4475 | - | 6 | 6 | 100% |
| @servelle | - | 1 | 1 | 100% |
| @token-thx | 1,046 | 0 | 1,045543703 | 30,00% |
| @Anicom.vote | - | 5 | 5 | 100% |
| @Cent-booster | - | 5 | 5 | 100% |
| @Finguru | - | 5 | 5 | 100% |
| @Emaxisonline | - | 5 | 5 | 100% |
| @Hivephoto | - | 1 | 1 | 100% |
| @fun.farms | - | 1 | 1 | 100% |
These earnings are accumulated and distributed with the earnings report made weekly by @points-fr
(Ces gains sont cumulés et répartis avec le rapport de gains réalisé chaque semaine par @points-fr)
A link will be provided on request to delegates and sponsors to follow the evolution of their earnings.
Un lien sera fourni à la demande aux délégataires et aux sponsors pour suivre l'évolution de leur gains.
---
---
THANKS AND ENCOURAGEMENT
We thank all those who encourage and trust us;
Annual revenues are currently higher than forecast and we will try to maintain these very high yields (thanks to your delegations / donations).
Nous remercions tous ceux qui nous encouragent et nous font confiance
Les revenus annuels sont actuellement supérieurs aux prévisions et nous essaierons de maintenir ces rendements très élevés (grâce à vos délégations/dons).
---
---
---
---
To encourage us to reward you more, you can delegate or transfer Hive or Tokens of your choice to one of the following account managers: @points-fr, @challenge-fr, @bonus-fr , @loterie-fr, @tokens-fr.
Pour nous inciter à vous récompenser davantage, vous pouvez faire des délégations ou transferts en Hive ou Tokens de votre choix vers l'un des chargés de compte suivants : @points-fr, @challenge-fr, @bonus-fr, @loterie -fr, @tokens-fr.
---
---
PARTICIPATE EVERY DAY IN TOKENS-FR LOTTERY
PARTICIPEZ CHAQUE JOUR A TOKENS-FR LOTERIE
100% winning lottery / Loterie 100% gagnante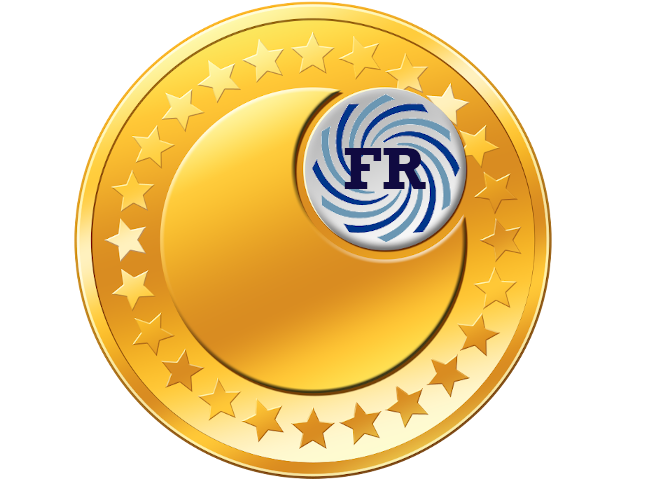 ---
---
hive-101255, lottery, lassecash, tribes, lolz, meme, alive, aliveandthriving, cent, photography, creativecoin, ctp, fun, leofinance, neoxian, oneup, archon, pimp, proofofbrain, sportstalk, splinterlands, vyb
---
---