BITTERTRUTH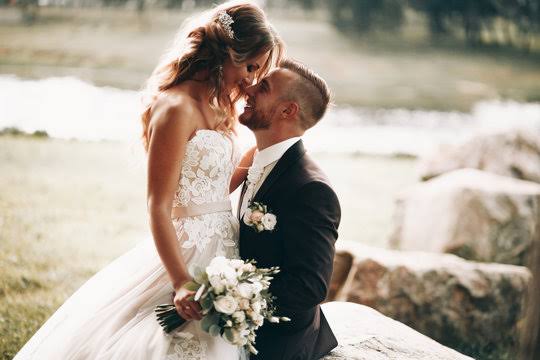 Do not be like some men that can not control their emotions when they have the other gender around them. Once they find a girl they are madly in love with they can do anything just to keep them close to them, you should always know and understand there should always be a limitation, a boundary to what we engage in today.
Here They Are ÷
As a responsible man you claim to be, try as much as feasible not get a lady pregnant out of matrimony. These has become a daily story in our various places to the extent of being a single mother or Father without considering how people get to addressed you. People are now free to act as they like in the name of"Anything you do people must surely talk".
Never propose to a lady when you aren't ready for marriage. Marriage is another school will attend, it's not something you just jump into like that, it makes no sense, imagine having no book or writing material to enter a school then how are you gonna progress these how it is as well. Take time in knowing her more, study her very well, find out her family background and lastly make sure you both understand each other,marriage without understanding brings problems.
Never for once have a fight with your fellow man just because of a lady, no matter how madly you are in love with her, either she chooses You or chooses the order, is better she let you know she doesn't love's you then pretending and cheating on you at the same time which may lead to pains.
---
Posted via proofofbrain.io
---
---