Iaac day18: Live a life which can be copy by your children
Hello
The children look up unto their parent and the parents are the first person the children have in contact with and they watch, look and behave the same way their parent behaves to each other. They look as if they are not seeing anything. They watch actions as if they don't notice the way and manner things are going but in their closet they display it out and if you are a bad parent you will be ashamed with what they display and likewise the other way.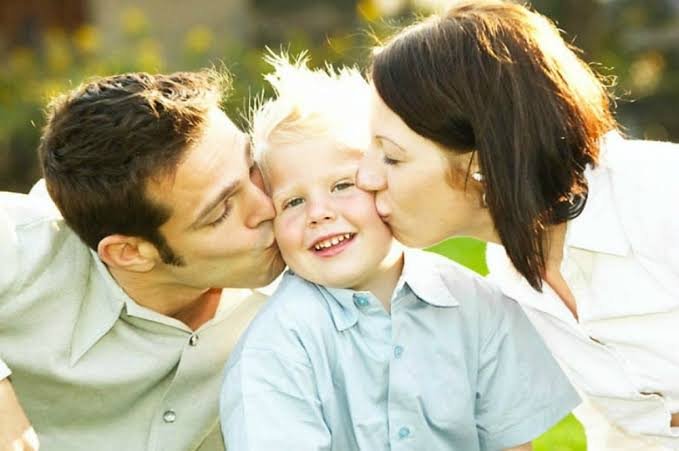 source
Living a life that you will be proud to see in your children. The way you treat people around you that the way they do also. Watch your path and watch what type of traces you want to live for your children. Live a good life and your children will not give you issue when they grow up.
Thanks
---
---