We are busy to prepare brick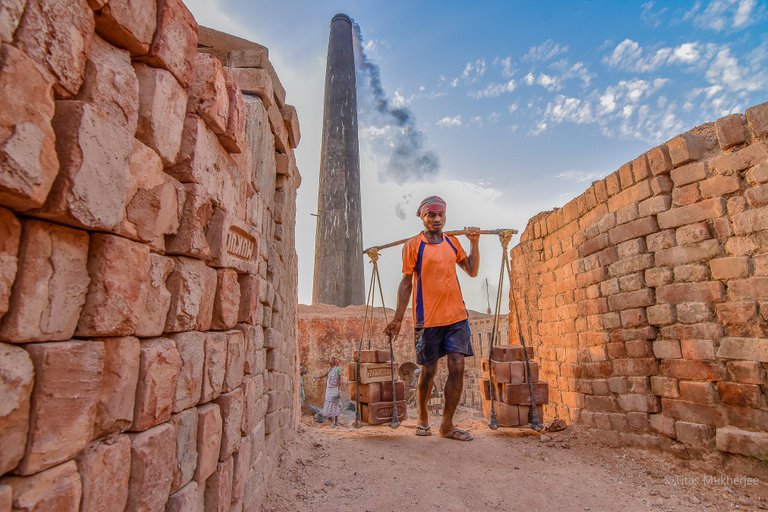 Hello Everyone,
Welcome to my article. I am a professional nature photographer, today I'll show you some of my collection and I am sure you like it.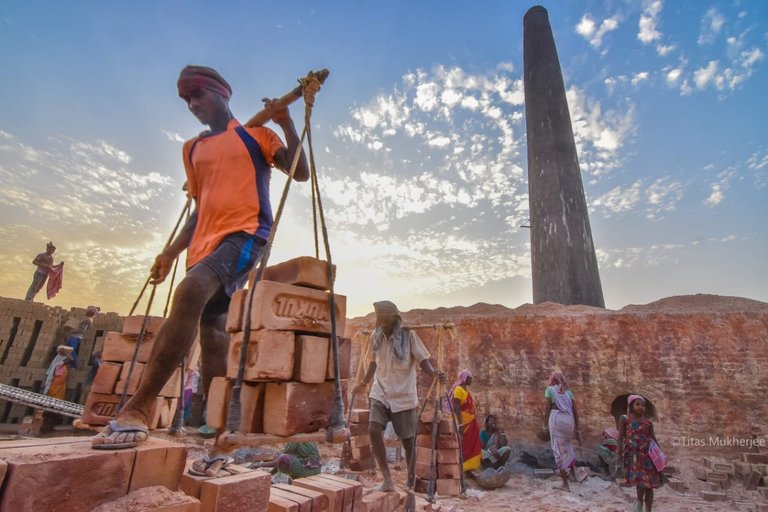 ---
Every worker was busy, doing their hard-working and day-night work for making brick from clay. They are making bricks in an old process but it's working till now. It was a long time and a very hard working process. First workers create a perfect clay and should be able to make a perfect shape, then they are taking a brick frame and take some clay into the frame and it's ready, but it's not properly ready yet those bricks need to sun dry at first. Up to one or two days later after sundry those bricks were ready to burn so those bricks carry into the underground fireplace and burn them. After four and five hours later bricks are ready for sale. In those pictures, workers are carrying clay bricks before and after burning. I am taking so many pictures of the day and night booth time working time. Others I'll share later. I am sure everyone like my work.
---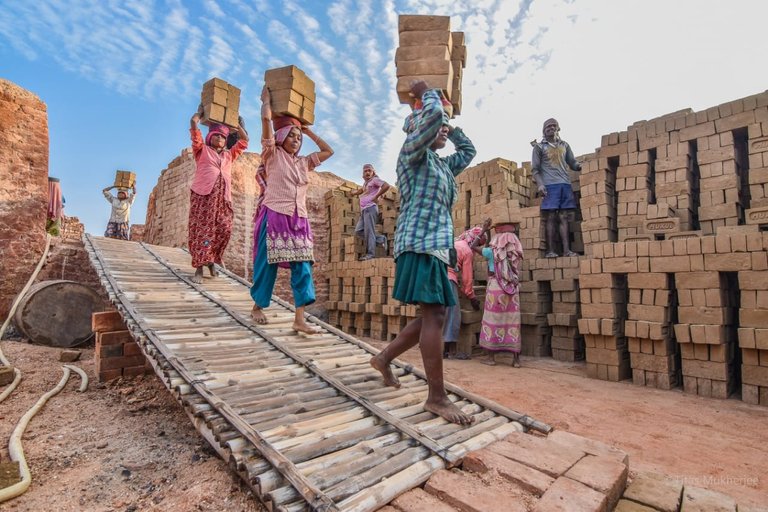 I am sure you liked it, friends, thanks for giving your precious time to my post, Stay safe & have a great day ahead.
---
---