Catch the dream Happy Friendship
Hello Everyone,
Welcome to my article. I am a professional nature photographer, today I'll show you some of my collection and I am sure you like it.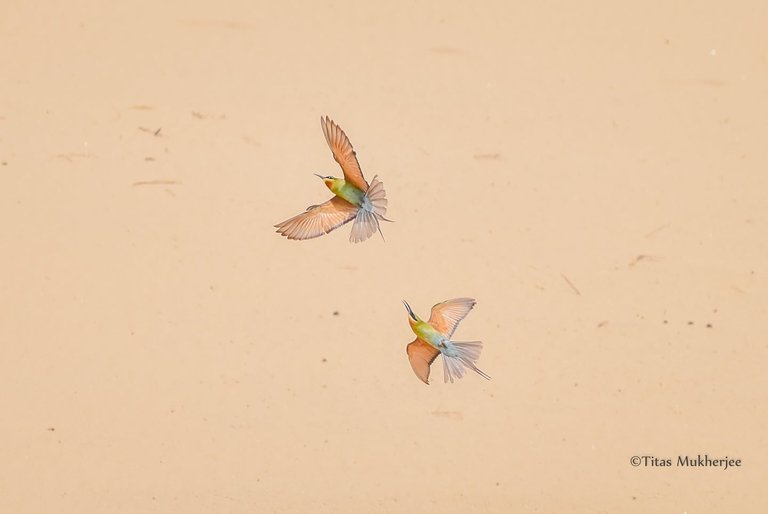 ---
The dragonfly is one of the beautiful insects in our mother nature. Everyone like those colorful insects, I found those in my garden. A couple of months ago, in the morning time when I am walking in my garden, I saw some dragonflies flying around plants. I take my Gear and take some pictures those are excellent. Suddenly I saw one bird come here to catch one dragonfly and return to their nest there is some baby bird was there and mother bird gives food to them which is dragonfly just now she catches form my garden.
---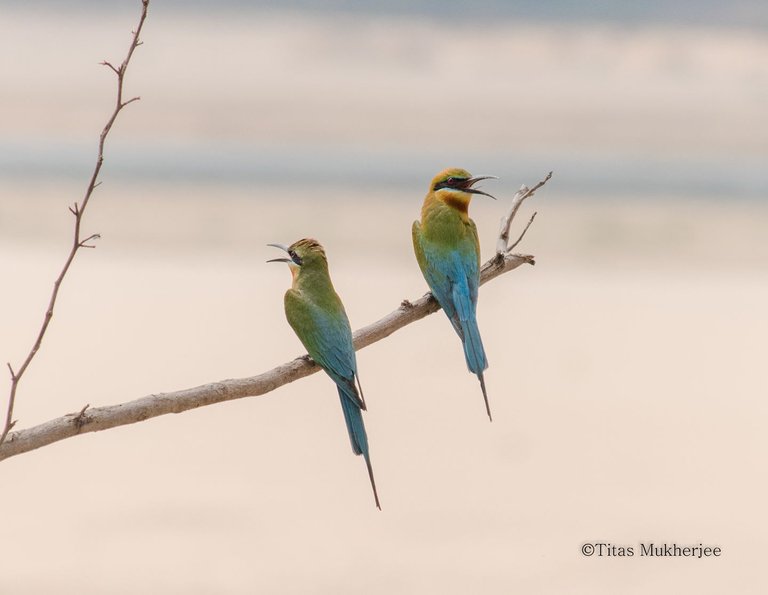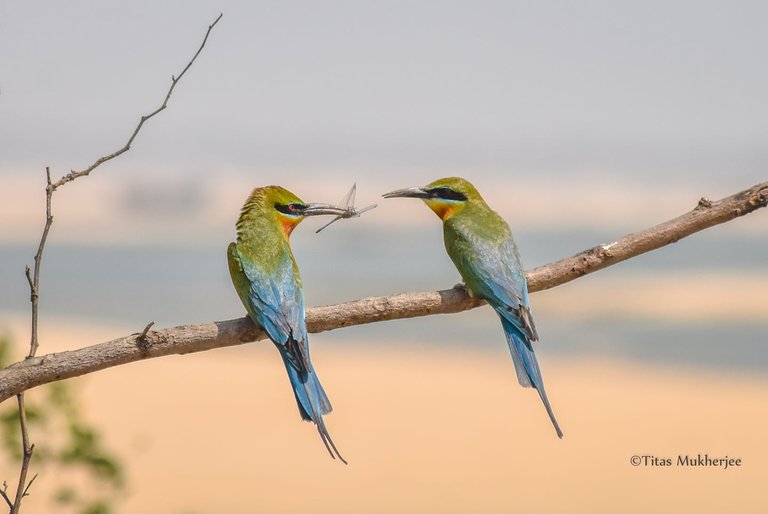 Gears-Camera Body - Nikon D5500
Lens- Nikkor 18-55 mm, Nikkor 55-200, Nikkor 50 mm, Tokina 11-16 mm
I am sure you liked it, friends, thanks for giving your precious time to my post, Stay safe & have a great day ahead.
---
---