serving utensils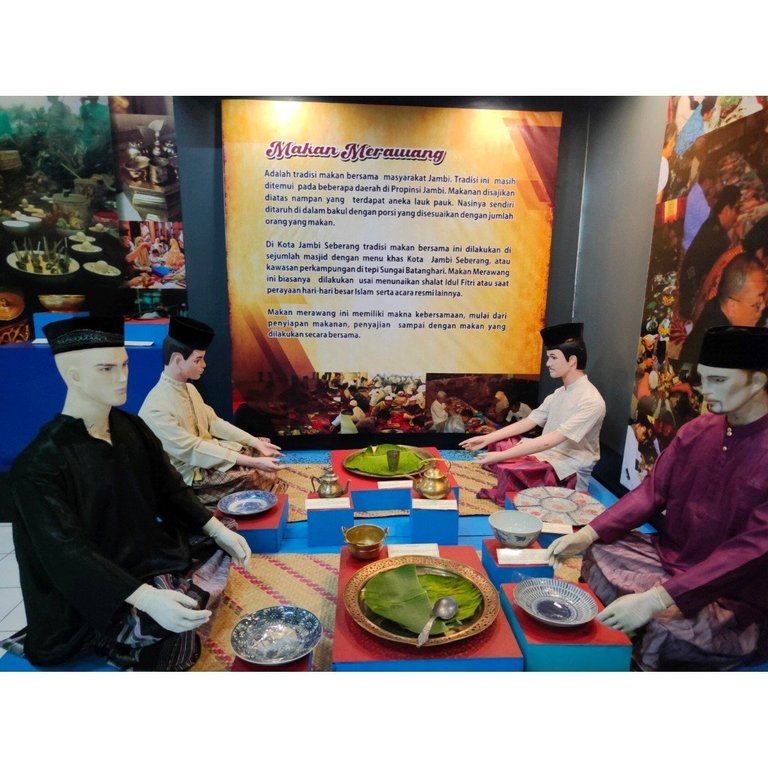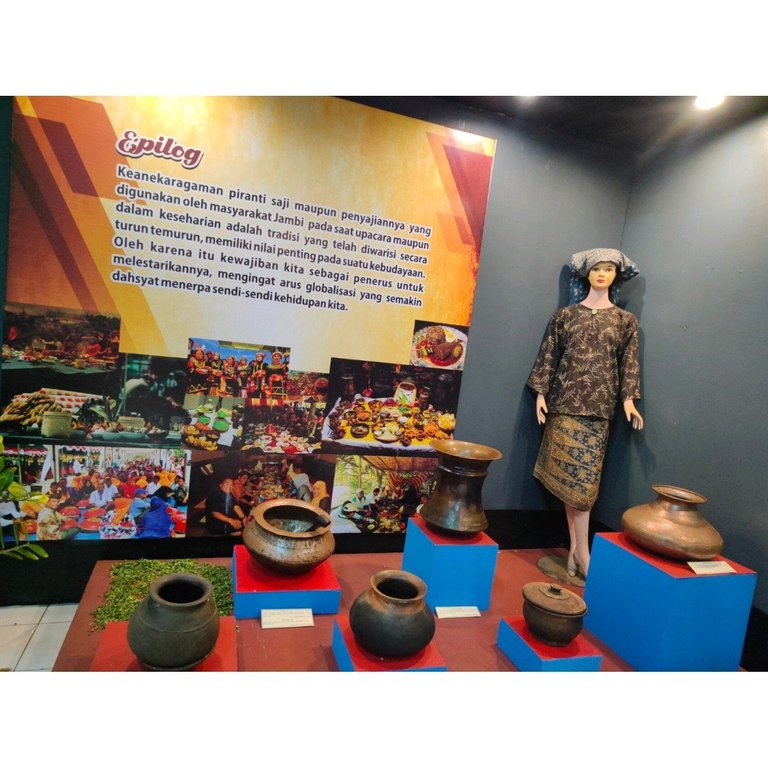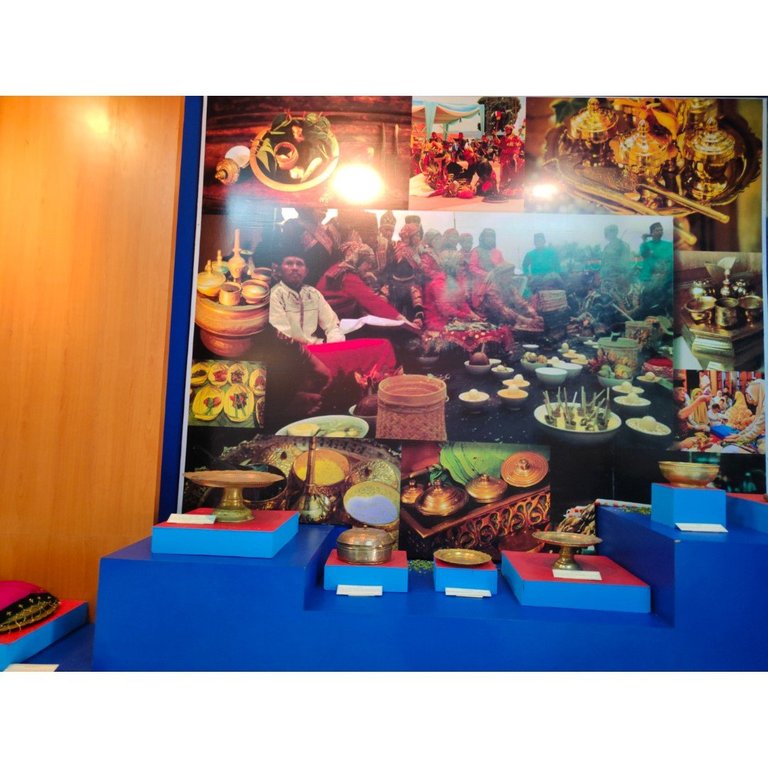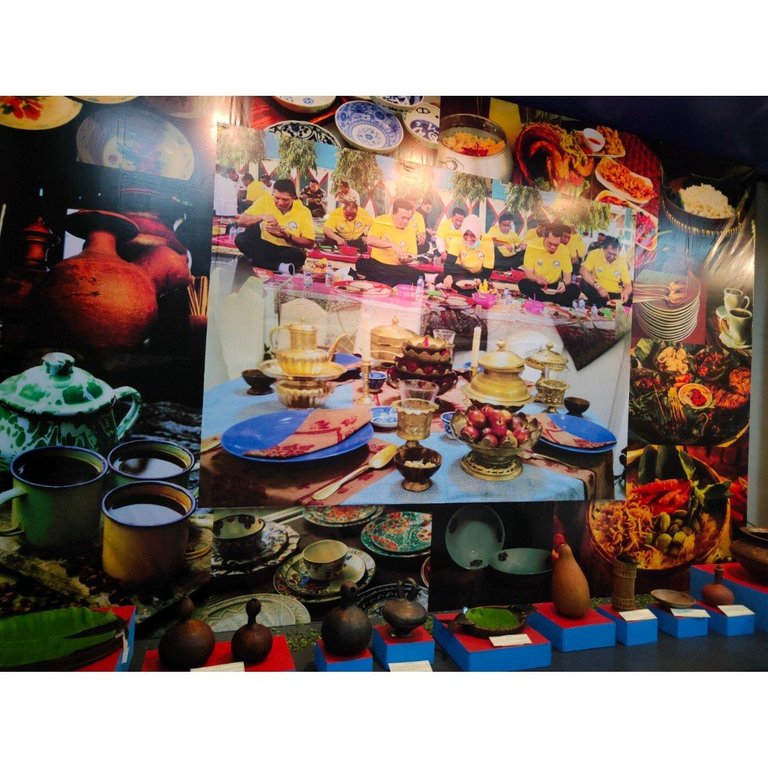 Earlier, my friends and I took the time to come to the exhibition held at the Siginjai Jambi museum, we and our friends went around to see the items on display at the museum.
What was exhibited were objects of serving utensils in the language spoken by the people of Jambi, this is a tradition of eating with the people of Jambi, this tradition is still found in several areas in Jambi.
This serving utensil is a variety that is used by the Jambi community during ceremonies and in daily life, it is a tradition that has been passed down from generation to generation.
That's a review of the photos that
I share, hopefully all friends
like it, keep an eye on my next interesting post, thank you for stopping by at my post.
---
---