The blood dripping from my friend's nose
Not every story is smooth or positive. I decided to use POB to talk about a very stressful situation that I have been going through today with a friend. This story is still in progress, so I can already tell you that it does not have a definite ending, which, in fact, can be a good thing, given its theme and direction.
.
Today my friend arrived here early, in the middle of Sunday. I told him not to come until after lunch, because I was busy sorting things out and was going to help with the barbecue. Not only did he ignore the messages but he said he was going to come because it was the only time he could get a ride. And he came, naturally with a horrible face, balanced among the chaos of those who spent the whole night sniffing careers and more careers of cocaine and those who were abstinent because their powder had run out and their bodies were crying out for a rest. There were still nuances of a false calm caused by a big sip of Clonazepam in drops.
At a certain moment while I was busy with something in my screen printing workshop, he asked me to give him a ride, because he needed to get more cocaine, his teeth were chattering, he was clearly abstinent, in an increasingly short and tense abstinence from the drug. I was actually going to leave, I needed to sort out some things in the morning and ended up taking him close to where I needed to get the powder. Not at all why I wanted to reinforce his habit, why it would be useless to do the opposite, he is in a state where abstinence is quite severe and we have been negotiating his hospitalization for weeks. Today, it was the day that I decided to take this to another level. In this case, the decision to sever my connection with him completely, until he definitely decides to go to a drug addiction rehabilitation. It would all be easier if he took his life seriously, but,
his history of depression and impulsive suicide attempts already make his course clear.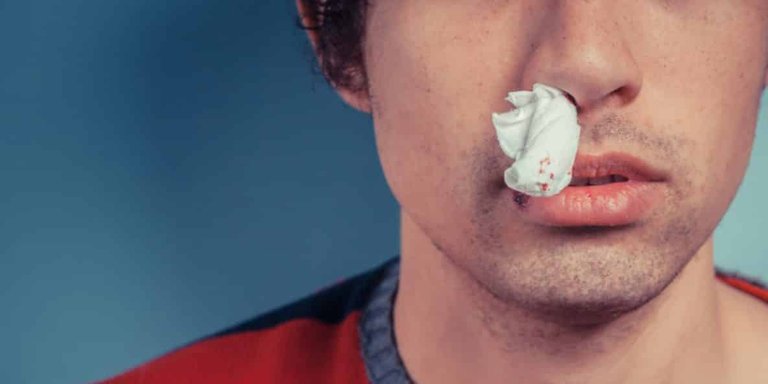 source
I saw him desperately preparing an immense career of cocaine on his cell phone screen, grinding with his credit card and rolling a money note to sniff it, then immediately cough out a grunt of craving for the substance the body begs him to stop using. be absorbed. For, a few minutes later he left the state of lethargy and mental exhaustion for a false energy and euphoria, a desire for communication and a positive fire of positive impulse about doing things, going on with life, etc. And then soon after, blow a nose stuffed with blood and mucus.
I took him to a pharmacy and he went to buy some medicines to deflate his nose. The level of neglect with oneself is so great that even all these remedies stayed here at home, in the pharmacy bag, inside the car. This represents how well he is in his mind.
I've always been too much of a partner with him, we've had countless good adventures together, he's an incredible person, but he's not the first person I see destroyed by drugs. I have decided to take a drastic step and I will sever my relationship with him completely, so that he does not rely on the idea that in my presence he will not be judged by habit. Why in doing so (even if I am in fact, in favor of everyone's free decision on the use of any substance) will I be neglecting to impose my desire for their recovery and total change of consciousness regarding the use. But honestly? I no longer create expectations about his improvement, because I got tired of watching these episodes. I don't know how much I could trust such changes. All I can do is to stop nurturing him with my affection, so that, who knows, in a future of lucidity, he will understand that when I cut this relationship off for a certain time, I showed in the best way the love I could give as a friend to him.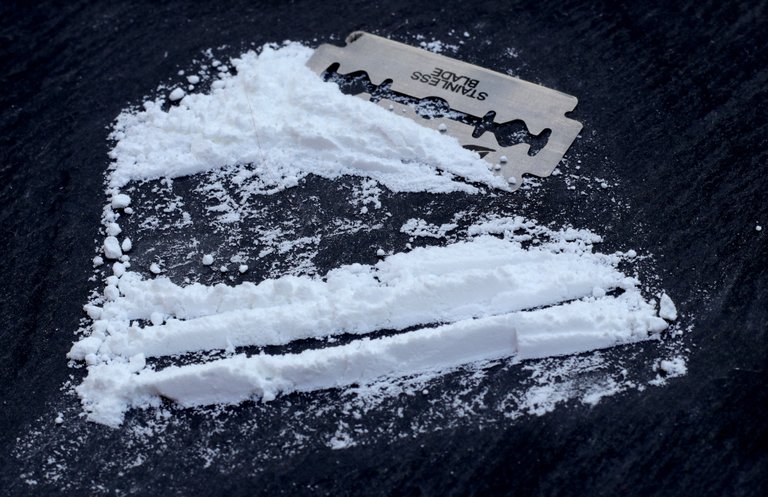 source
Thanks for reading, thanks for the vote. And good luck to my friend. I hope to tell you here one day, a happier episode about him. Let's see where this is going.
Thomas Blum
---
Posted via proofofbrain.io
---
---