My Entry For W29E1 Contest - My Experience When Mediating Friends Fight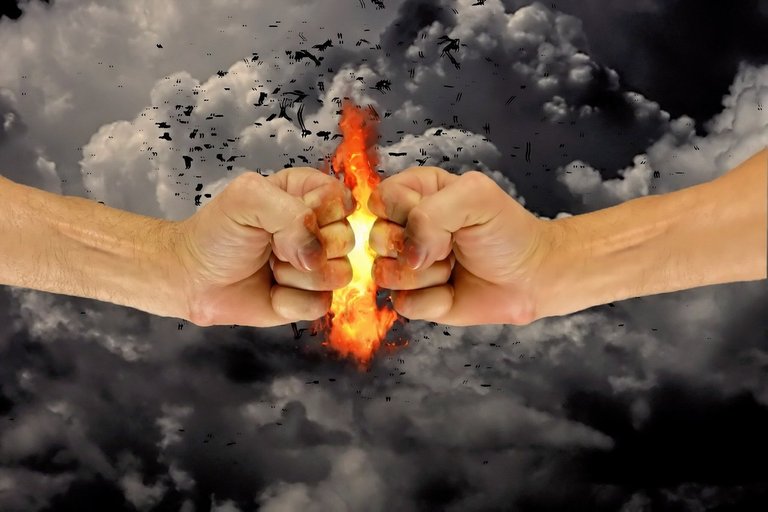 Images Source : Pixabay.com
In this post, I'm back in participating in the Contest Week 29 Edition 1, which was held by the Hive Learners Community.
This experience happened when I was in junior high school, because I am junior high and high school at the Boarding School so we stayed in the dormitory and only went home during semester breaks except when we were sick and other needs.
Many events happened every day when I lived in the hostel at that time, such as fights, thefts and several other incidents. But what I want to tell in this post is my experience when I was a mediator when my friends were fighting.
At first they got along very well and there had never been a problem before between the two of them, but one day they had a fight because of a trivial matter, namely because one of them accidentally broke one of the buckets beside their cupboard.
And because the owner knew that the bucket was broken, he immediately smack his friend who accidentally damaged his bucket.
They were fighting in the bedroom and all my friends who were there at that time no one dared to segregate when They had a fight, then I tried to separate them so that they wouldn't fight again and when I tried to separate them, they continued to smack.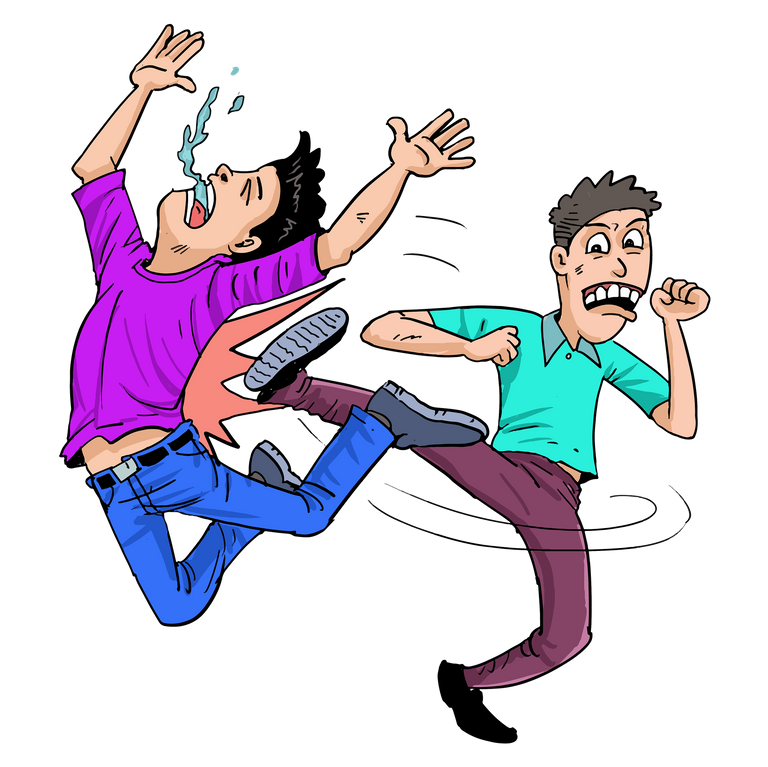 Images Source : Pixabay.com
But in the end they really stopped fighting after I pushed them one by one to different sides and asked them to reconcile because at that time I loudly told them that this is a small matter, don't let you fight just because of trivial things like this.
Fortunately they heard my words and I tried to reconcile them again by shaking hands, and I asked my friend who accidentally broke his friend's bucket to replace the broken bucket with a new bucket.
I actually became the mediator of my two friends who were fighting at the time, I did this because none of my other friends dared to mediate when they were fighting so I ventured to mediate them at that time.
After that incident they were friends again and there was no more fighting between the two After I became their mediating when they fought, And until they graduated from high school they still were friends and forgot about the fight.
That's one of my experiences when I was the arbiter of my two friends who were fighting over trivial matters at the time, and after that incident I've also arbitrated several times for my other friends who were fighting at the time and luckily they all ended up with peace.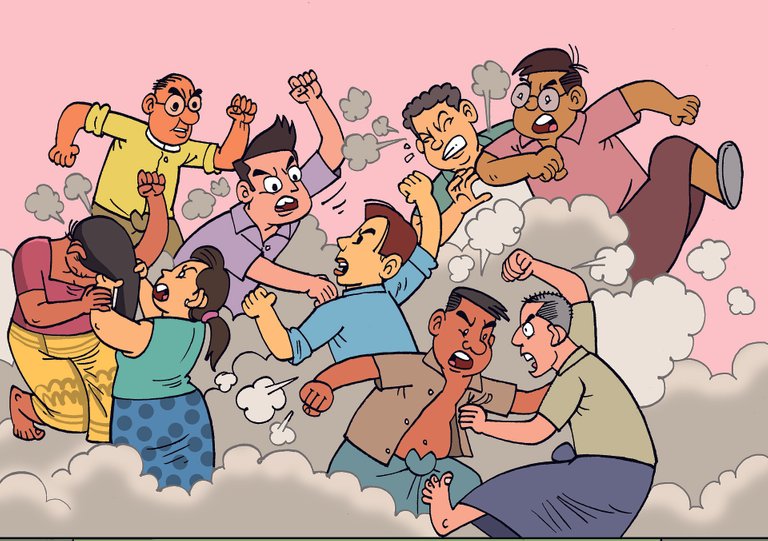 Images Source : Pixabay.com
And I'm sure that everyone must have been a mediator when their friends were fighting, because every day there must be people who fight with different issues that cause them to fight.
So like it or not we are forced to mediate between those who are fighting so that they make peace and get back to being close like they were before fight.
Maybe that's all I can share in the Contest Week 29 Edition 1 this time, see you in the next edition of the contest post.

Special thanks to :

---
---