My Entry For W28E2 Contest - Don't Completely Trust The Zodiac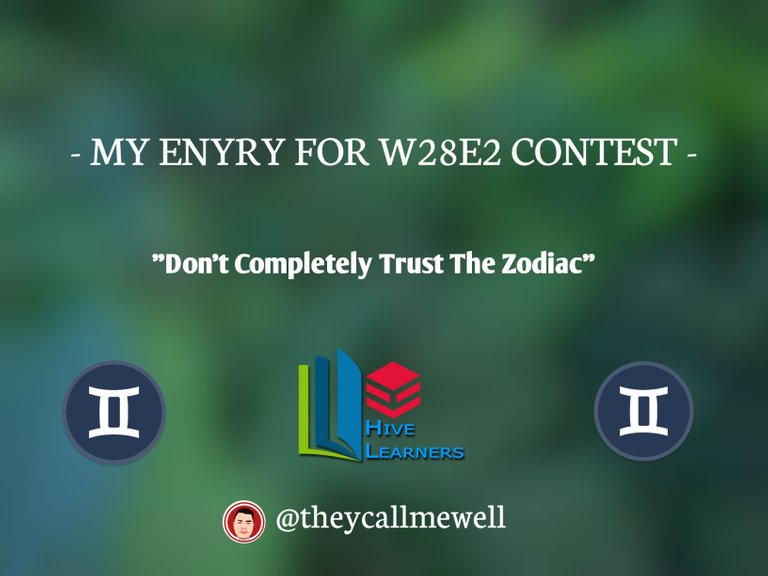 Edited Using : Pixellab
In this post, I'm back following the Week 28 Contest, Edition 2, which was held by the Hive Learners Community.
Everyone must have their own opinion on their zodiac sign, and I am someone who has a Gemini zodiac sign. Not all characters in the Gemini Zodiac are in accordance with what is in me right now and that's why I chose my title this time which is "Don't Completely Trust the Zodiac".
Because basically people who have the Gemini Zodiac are usually believed to have the nature of being easily adaptable, intelligent, indecisive, broken promises, full of energy and nosy. And of all the traits that I know exist in someone who has the Gemini Zodiac maybe only Easy to Adapt, Indecisive and Nosy that is in me, the rest maybe almost nothing.
So that's the reason I don't fully believe in the traits that exist in the zodiac that I have, namely Gemini, because after all the Zodiac Predicts your Habits or Traits, it will never be 100% correct or there are even things that don't match at all with Original trait that we have.
So until now I'm not too bothered by the Zodiac because for me Whatever Zodiac we have, Never force yourself to live life as it is written on your Zodiac because there are more important things in your life than the Zodiac.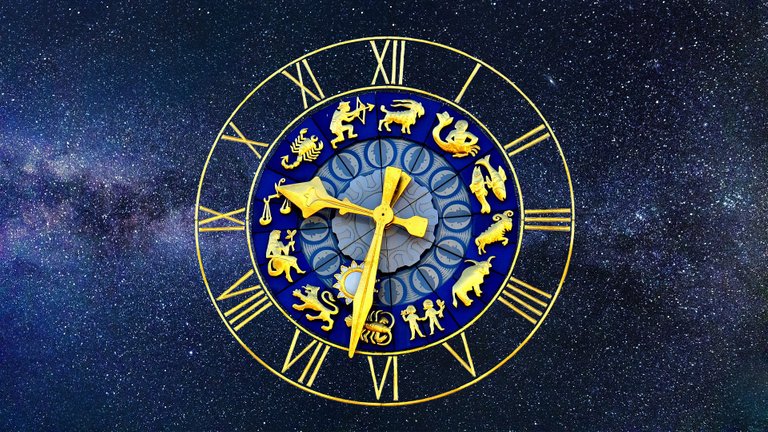 Images Source : Pixabay.com
For me, everyone has their own nature and character so for me they will never fully have the traits or characters listed on the zodiac they have. And the trait and character that exists in us only we ourselves know better and others will never know in depth.
The proof is that my biological brother also has a Gemini Zodiac, but our trait and character are not the same and even very different in living daily life, so that's one of my reasons for us to want to be too dizzy to think about the trait or character that is in our zodiac.
And I'm sure there are very many people who don't know at all what the zodiac they have, and those people are people who don't believe in the zodiac completely so they are more concerned with living life as they should without thinking about their zodiac.
But there are also people who believe in the Zodiac because the trait and character they have may be the same as those in their Zodiac, and there is nothing wrong with them if they fully believe in their Zodiac because it is their right.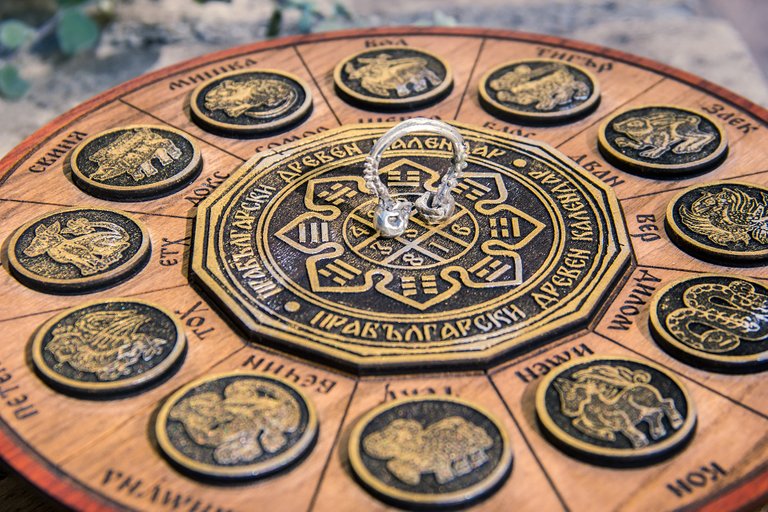 Images Source : Pixabay.com
Most of those who believe in the Zodiac they have are children who live in modern times as it is today, and most of them are those who live in big cities so that most of them are also millennial young people whose lives are always interacting with Social media.
Maybe that's all I can share in the Contest Week 28 Issue 2 this time, see you in the next edition of the contest post.

Special thanks to :

---
---