What centralization looks like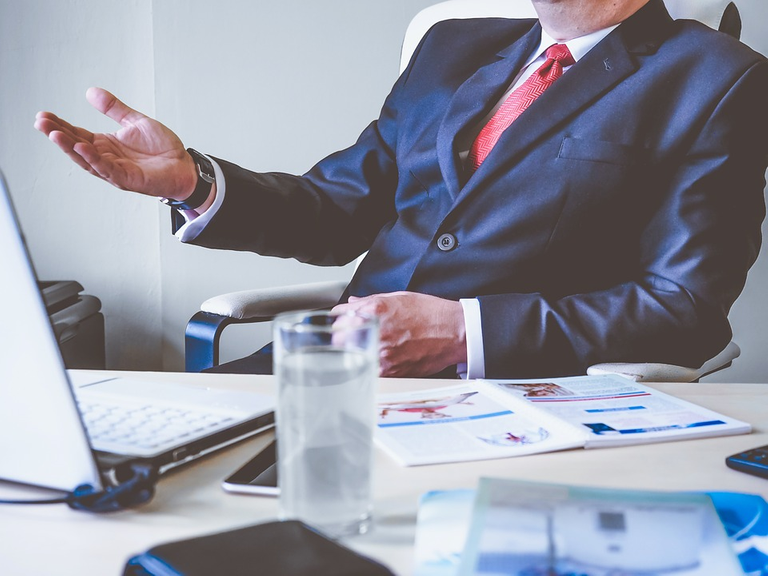 ---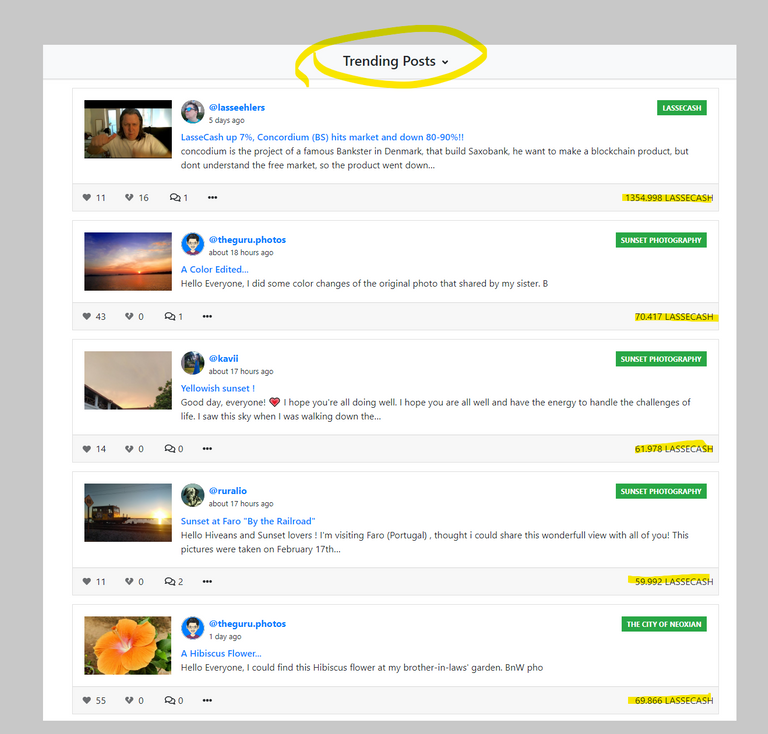 A quick glance at trending and how rewards are distributed.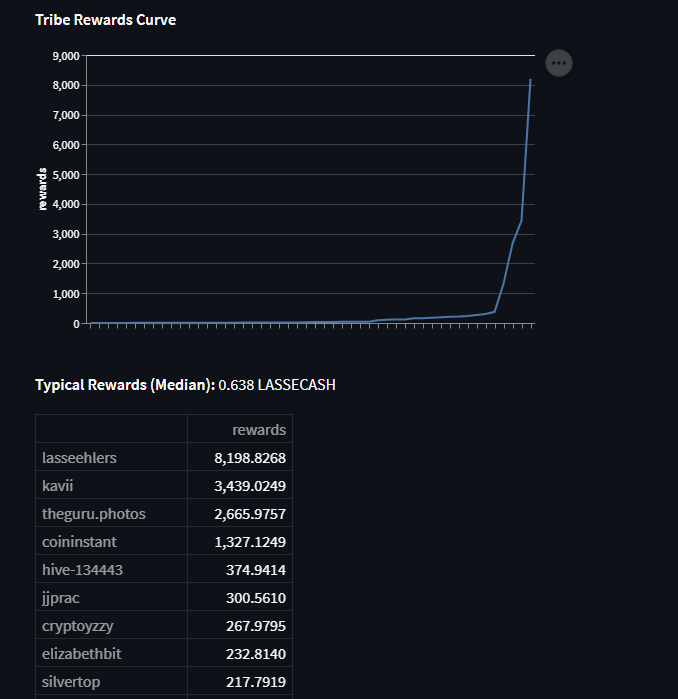 Similar story with long term rewards, reward curve is nearly a straight up line with all the rewards going to 2-3 people.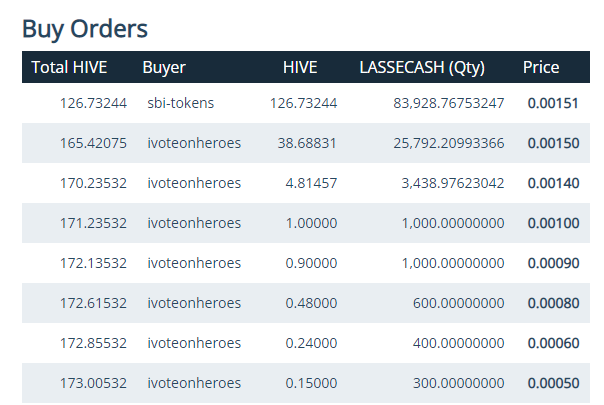 Who's buying this token? Outside of one fund account, just one person.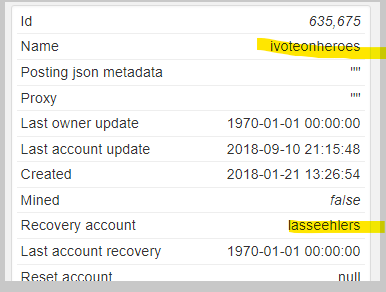 This one person happens to be the owner. When he constantly says Lassecash is up 20% /day, you know how.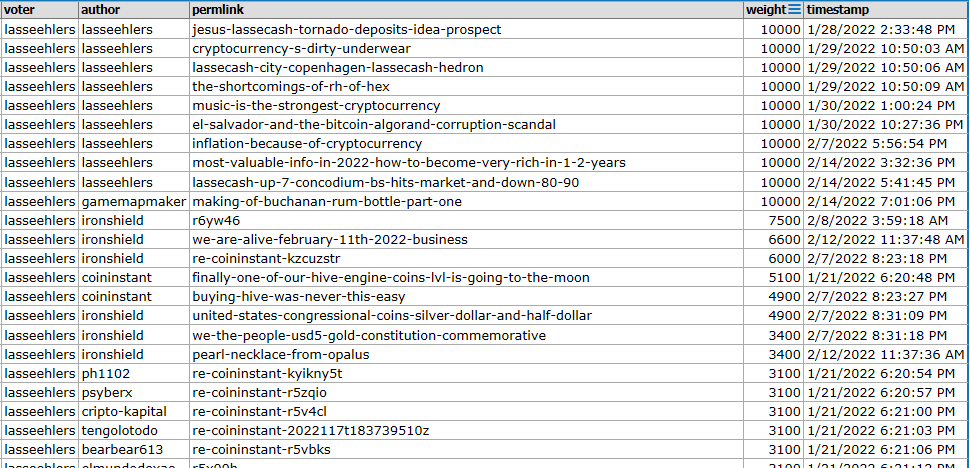 Big votes for owner, baby votes for the handful of others.

He is the 2nd smartest person in crypto, so maybe he knows something we don't?
Posted Using LeoFinance Beta
---
---