Let us talk about the currency of Life & contest update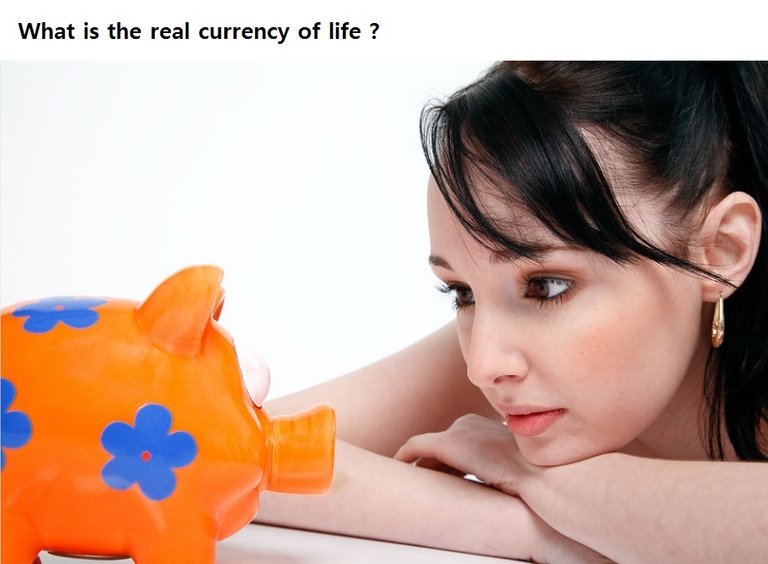 source
As usual I was typing away at my keyboard in the process of creating a post. As usual was about crypto and suddenly I saw a notification on my browser in my web 3.0 interface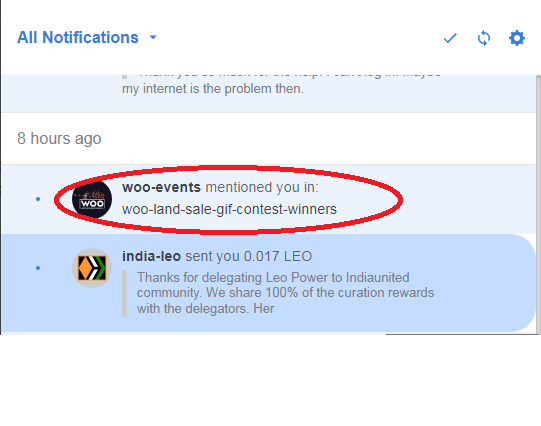 It was a notification about a post by from @woo-events
It was a notification about the deceleration of results gif making contest.
I got the notification because I has participated in the contest event that was organised to mark the land sale event of the WOO community which is a play2earn project being built on the hive blockchain.
I opened the post with little feeling or expectation
Perhaps the reason for that is that I was in the middle of something.
I scrolled down and went through the list of
A pleasant surprise awaited me
I saw my name in the list of the winners.
3rd place we have @thetimetravelerz! that is what the announcement said.
It brought a smile to my face and I gave my entry a second look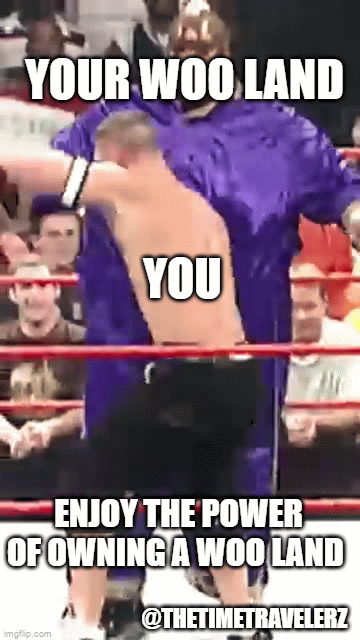 news source
Then I said to myself not bad but it could have been better.
That is the reason I never revisit my work for I tend to think of ways I could have done better.
My approach is to let go of things when I finish creating them.
So that I can spend my creative juices and energies (I like to believe that I have some) on something different and with a different approach.
scrolling through the post I realized that the works submitted would be used by the woo project which is a blockchain based gaming project and that made me thinking about the finite span of human life.
Human life is limited and could the blockchain out live human life.
It is possible and the thought that the gif or anything that I create here would live on the blockchain is something to ponder upon.
With that said my minds prompts me to think about what are the takeaways from life.
Perhaps on a day to day basis it is the interactions we have with other people and the experiences we have stay with us for a long time.
Some we forget and some we would remember for the rest of our life.
Talking of meeting people I have been coming across so many interesting people on the blockchain in so many different communities.
They bring different types of content and different points of view.
The beauty of meeting them here is that every time one interacts by way of leaving a comment or up vote that event stays etched on the blockchain at the back end however on the front end it remains as a memory that is like the real currency of life.
So is this what really matters in life
The interactions that one has on the blockchain with people from around the globe and the emotions that these interactions generate seems to be the real currency of exchange.
The transition from web 2.0 to Web 3.0 is super interesting.
Twitter has been more interactive but it offers only limited short form content.
On facebook we can have long form content but to interact with people mostly first you have to send an invite link and which involves a wait.
The wait kills the spontaneity
Waiting for a person to accept you as a friend before you can interact with that persons post kills the thrill of interaction.
Interactions on web 3.0 are more sponteneous
Here on the web 3.0 front ends interactions feel more spontaneous.
It feels like you come across someone while walking on the street and run into someone who looks interesting and the vibes are positive and so you smile at each other and say hello.
The web 3.0 experience is very similar to that.
One can say hello or comment below anybody's post you want to interact with and that is a big game changing experience that Web 3.0 brings to us.
Talking of interactions an engagements I have to talk about what I have experienced with leo threads.
Leo threads are the equivalent of twitter on the blockchain.
In my own experience I have seen how people write in different communities using different front ends.
However by creating threads one can increase exposure to our post and bring in more viewers.
In addition the thread creator gets additional revenue in leo and hive tokens on up votes the threads receive.
Let us talk about a contest
The leofinance.io team is organizing a $10000 prize pool quest where anyone can win prizes by way of creating threads and doing simple tasks by joining the event here.
To mark the big event I have organized a mini 24 hour contest to help get onboard.
There are some hive and Ecency points to be won in the contest.
The contest post has all the details here
---
---