How to win and earn 10 or more Hive in under 1 minute ?

How to win and earn 10 or more Hive in under 1 minute ?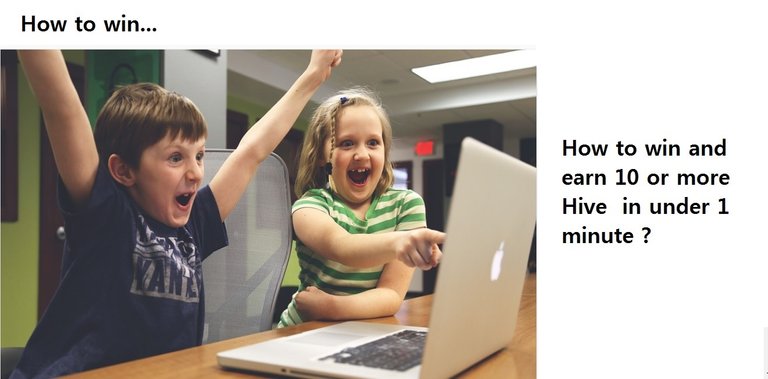 source
Trust me this is going to be super easy like child's play
Now this is going to be super easy. The event revolves around $10000 Quest/contest that is being organised by the leofinance.io team to promote leo threads.
This is open to all hive users.
how do I win the Prize ?
Step 1
Click this link
This might show you the following image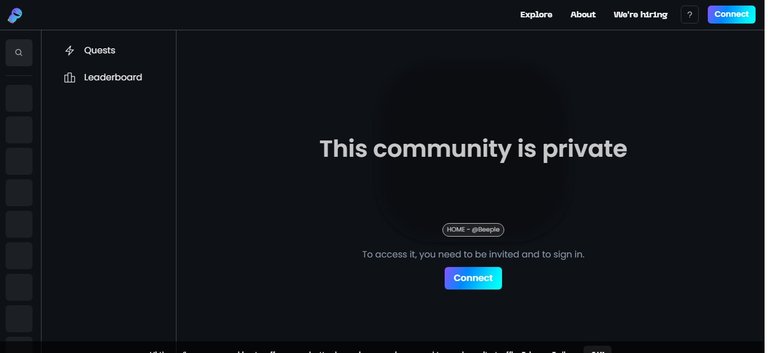 If you see this this means you need to click on the link again link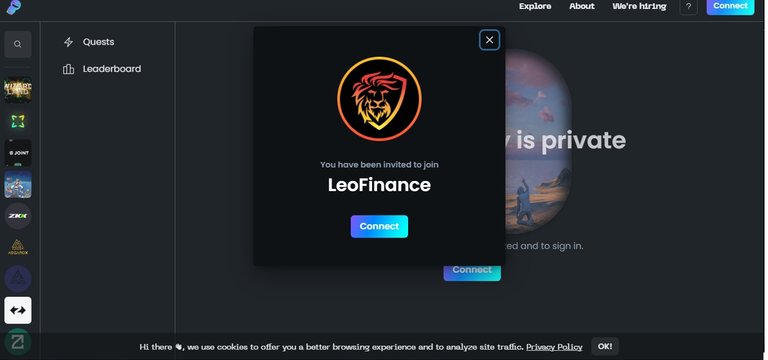 This should show you that you are invited to the leofinance community quest.
If you see this then you know you are doing it right.
Click the connect button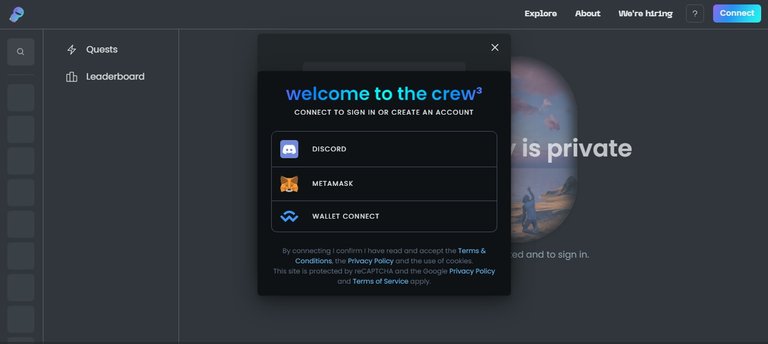 The next screen gives you options to connect. You can connect via discord or one of the wallets.Your options may vary based on the wallets that you have installed in your system.
I chose discord. You are free to chose any option.
Safety tip: If you choose a wallet then make sure you pick a wallet which is empty or you can have a emty metamask or some other wallet created.
This is a free contest promotion and crew3 is a trusted platform however neither me nor the leofinance team would like you to lose or risk losing your hard earned crypto in the process
So I personally chose discord as login option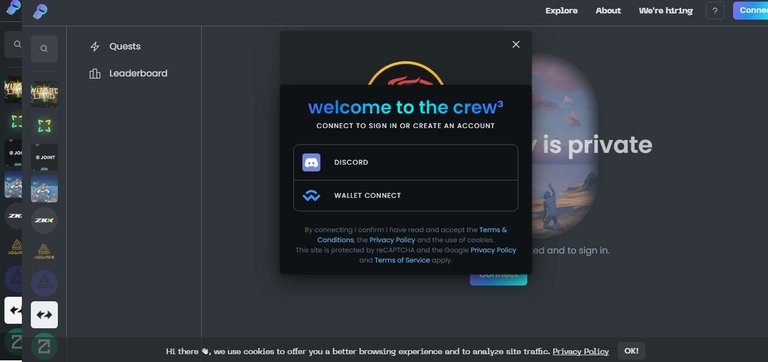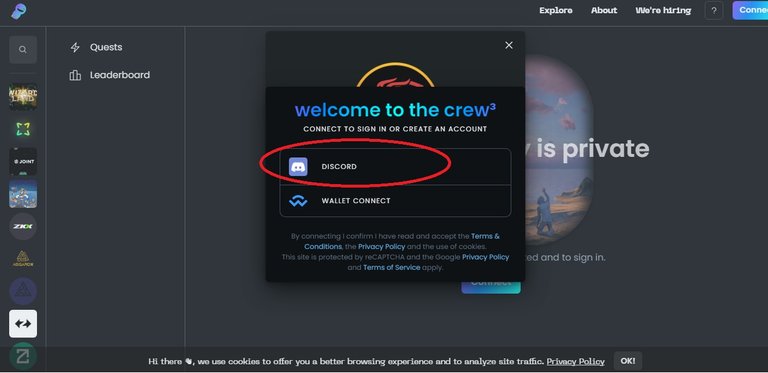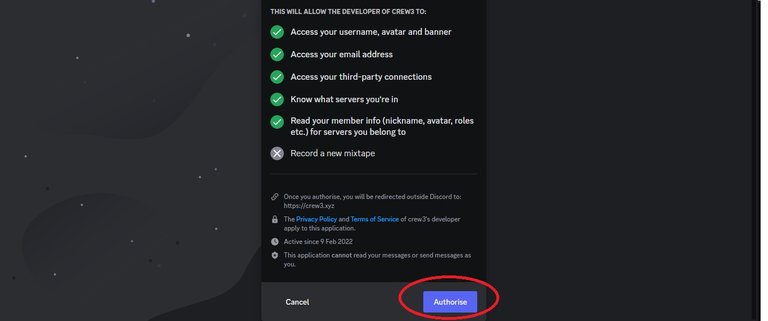 The next screen looks something like this and please scroll down and press the authorize button.

This would show you your dashboard
Final step to get started with the quest/contest
https://alpha.leofinance.io/threads This is the new alpha version of the front end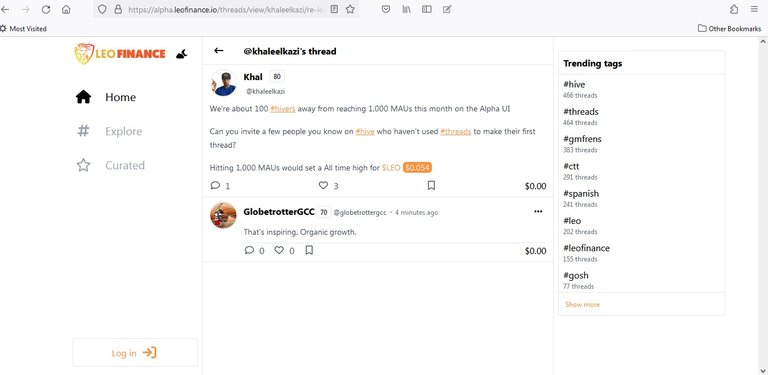 Login to this hive front end hith hive keychain and create your first tweet/ thread on the hive blockchain
In case you find it confusing you can follow my guide here
Now it is time to create your thread


Copy the thread link and now is the time to submit it here


Clicking once button would open a form at the bottom is the place where you can paste the copied link.
Submit it and once done the leofinance team approves it.
Once approved you become eligible for a prize.
What are the prize(s)
As of now it is a 10 Hive pool ~ approz 4.5 $ in prizes
But this can grow.
Prizes update
We got some Ecency points added to the prize pool and this sure is good news.
PLUS WE HAVE 100 LEO Tokens up for grabs thanks to the leofinance.io Team
So everyone who finishes this task and shows up as signed up with my link here
Goes into the pool for the prize
Just make sure you enter a comment below this post that you have entered.
Also up vote this post and share to spread the word.
Contest deadline 24 hours from the time of making this post
or till the leofinance.io team permits .
Call for sponsors
If anyone reading this post wants to add to the prize pool please get in touch and feel free to do so.
Can we have more bigger prizes ?
Looking for the support of sponsors to do so. However even if there are none I would see how much is the liquid payout for this post and if is it more then 10 hive in value I would make that as the prize pool.
For example if post payout in liquid hive is 20 hive then prize pool is 20 hive so your up votes and shares help in how big a prize you take back home.
Please follow me so that you are aware of more such opportunities.
The deadline for this contest is Ends March 1 at 11:29:00 AM GMT+5:30 Post Payout time or as modified by the leofinance team
Disclaimer :
Useful links
How to Make money with every tweet and win Big prizes?
---
---