Tribe Curation Update - Feb 2022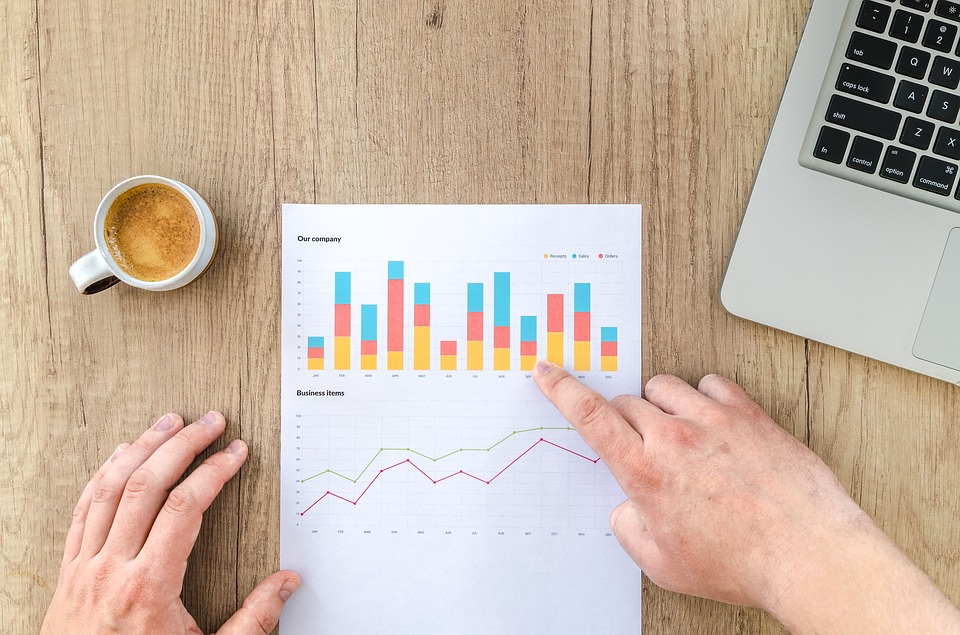 Every so often I go through the popular tribes to get an idea what their curation returns look like. The way I do this is to find a top stake holder who is actively curating and run my tool to find their curation rewards for each tribe.
This will give accurate results if nothing changes and their stake has been stable for the last few weeks. Although the returns highly depend on the market sustaining any possible selling, which most tribe tokens don't have enough liquidity to support much selling without significant drop in price.
That being said, here are some popular tribes just so you can get a relative understanding of their current curation rewards.
LEO - 14.47%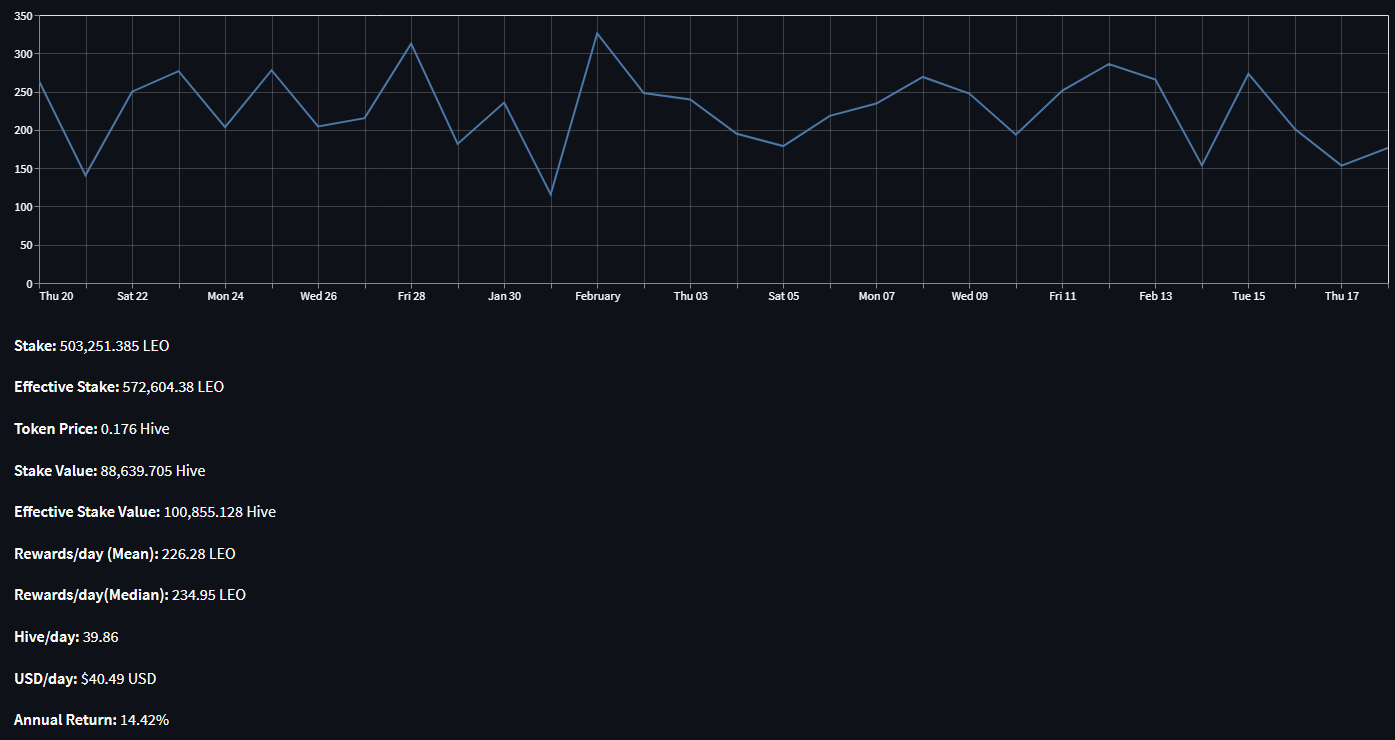 POB - 55.04%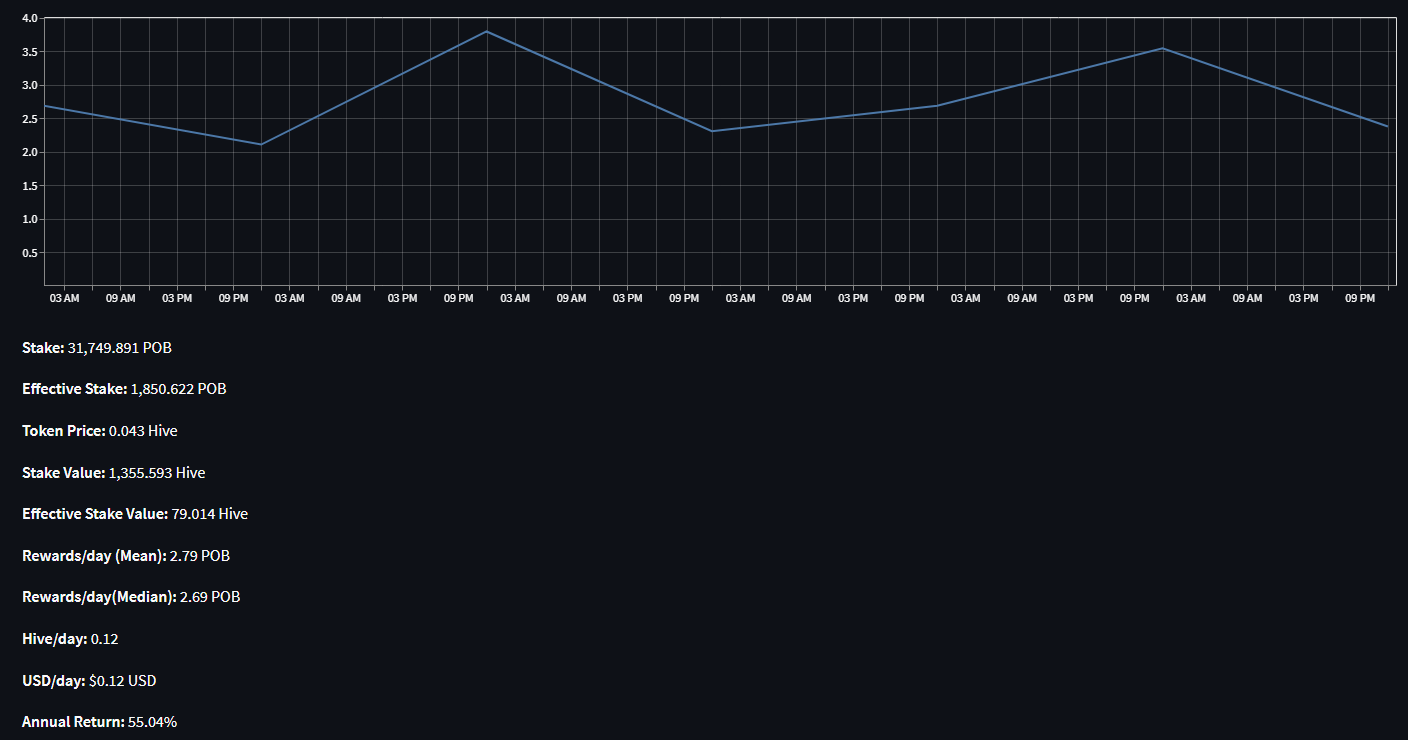 VYB - 63.93%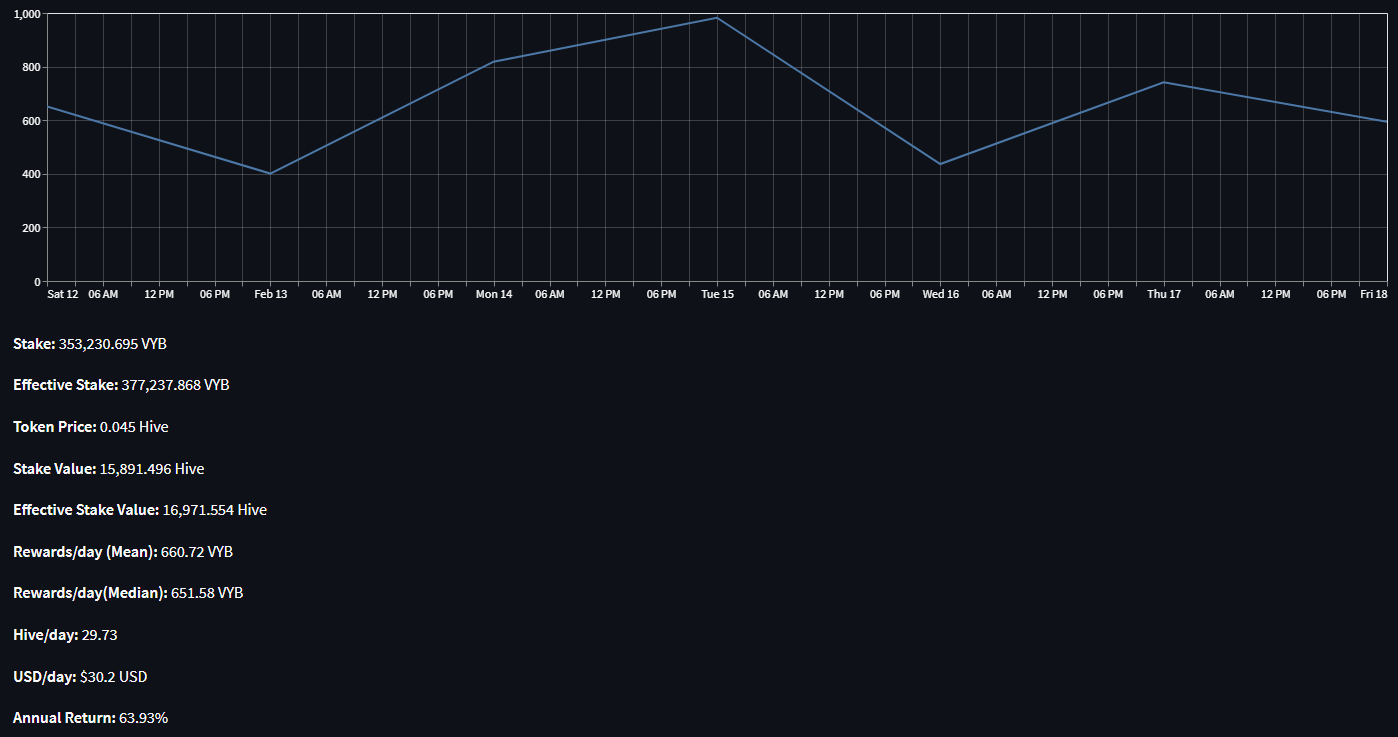 PAL - 0.29%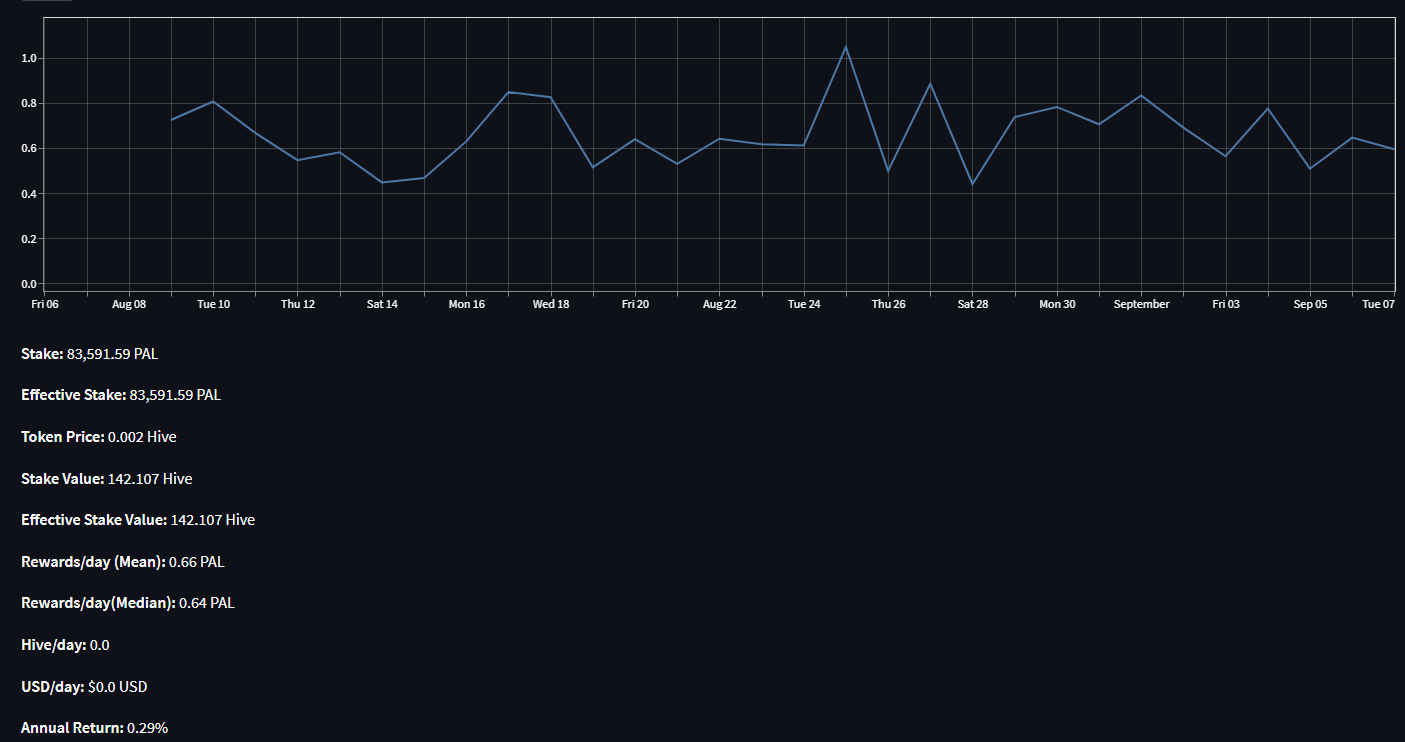 STEM - 31.48%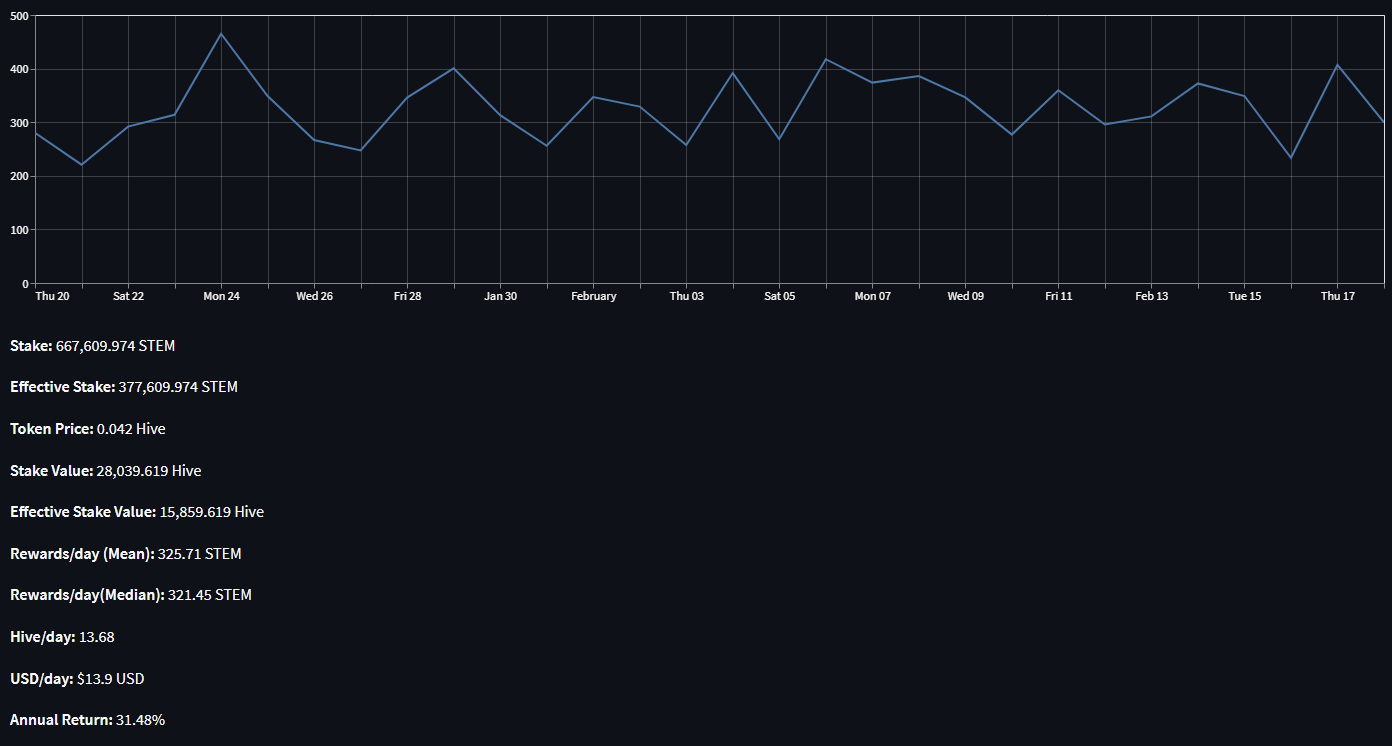 CINE - 66.67%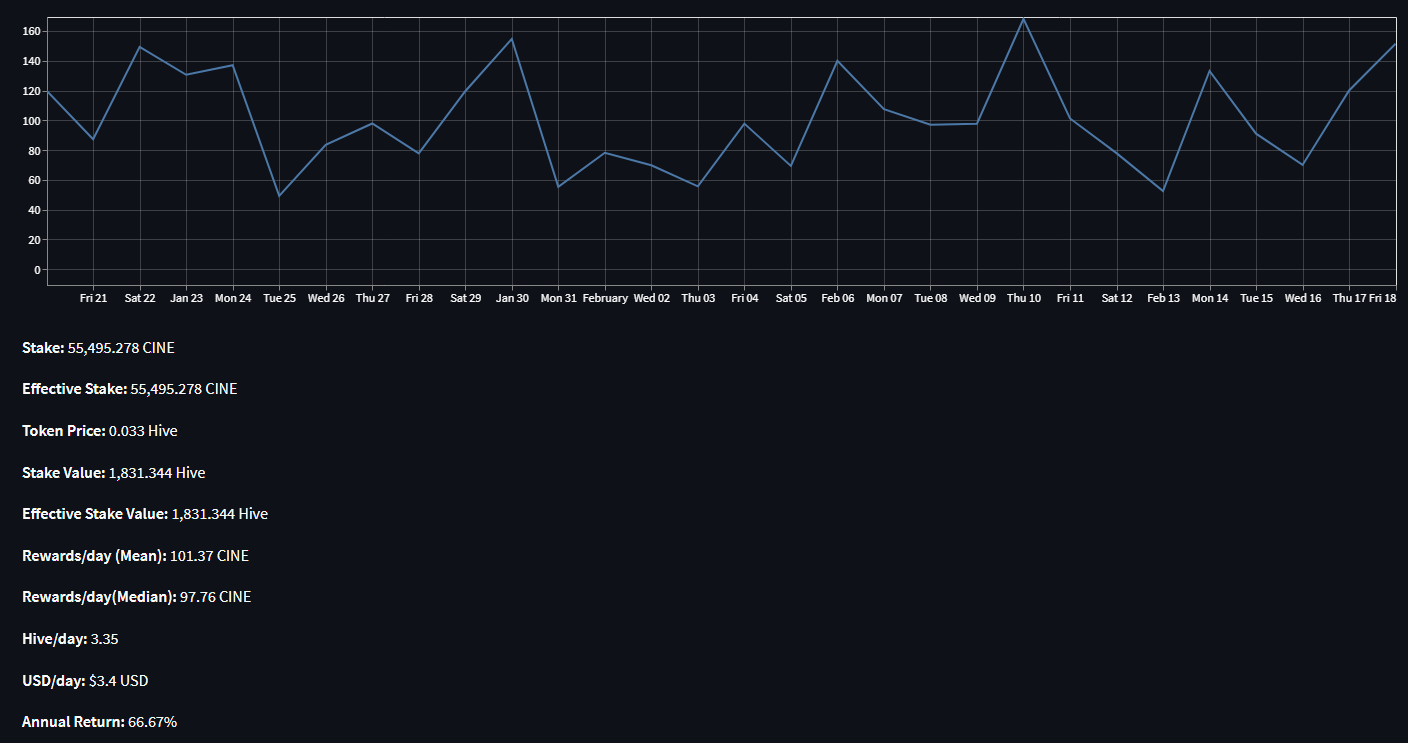 CTP - 18.25%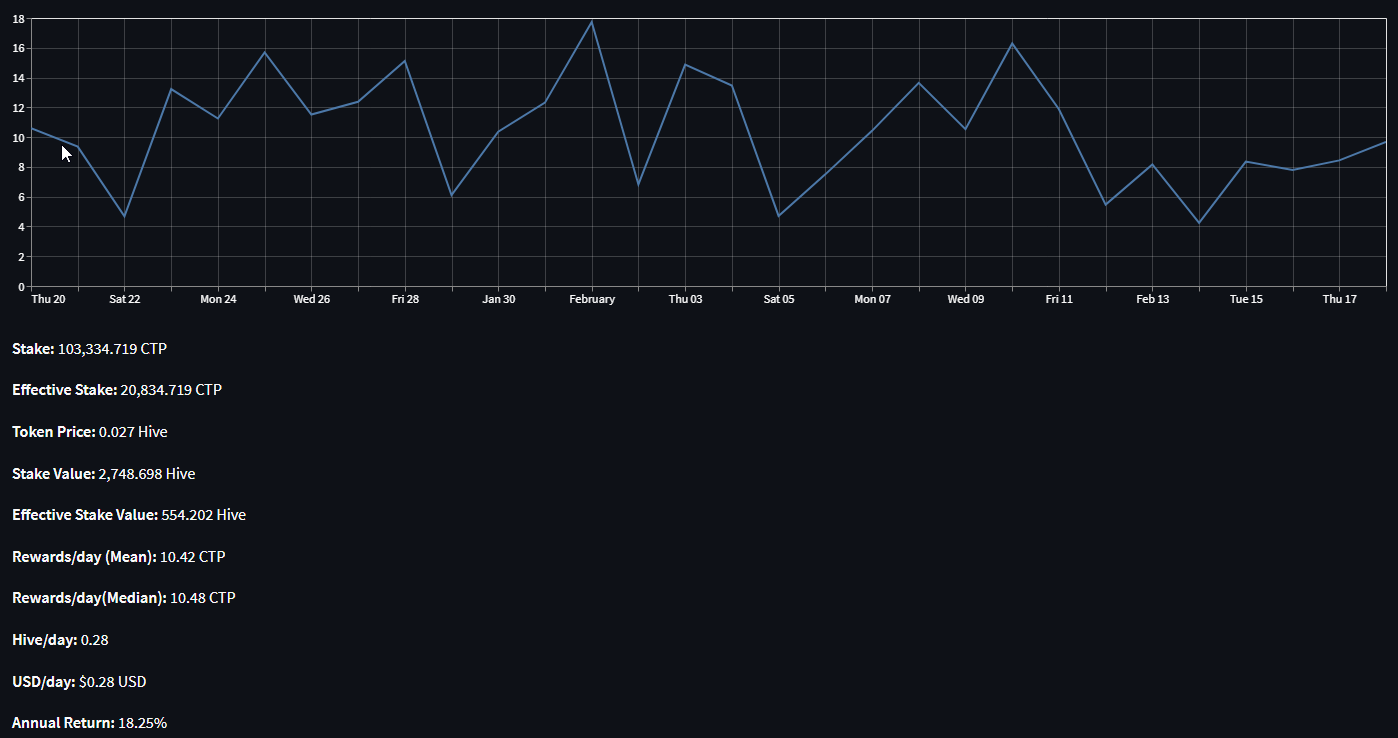 Archon - 18.5%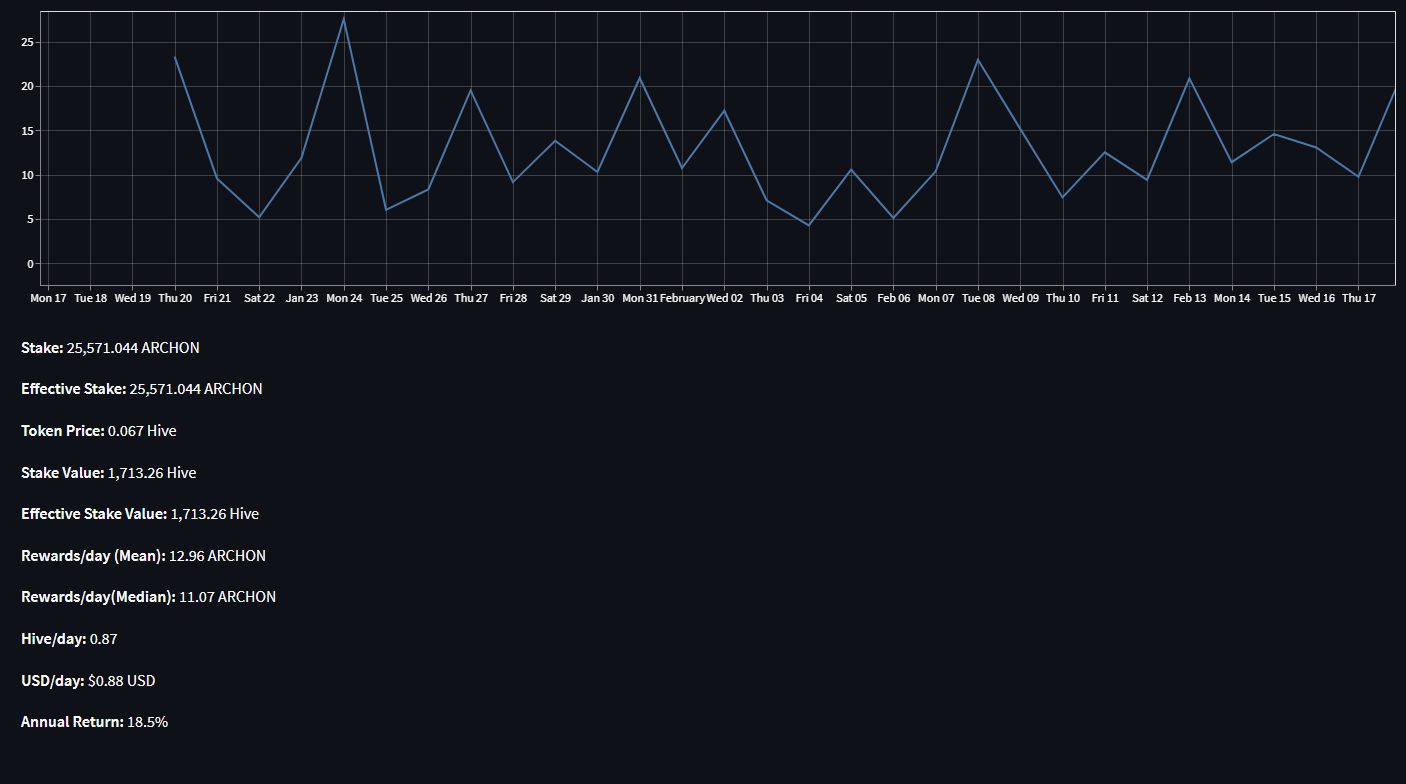 VIBES - 209.71%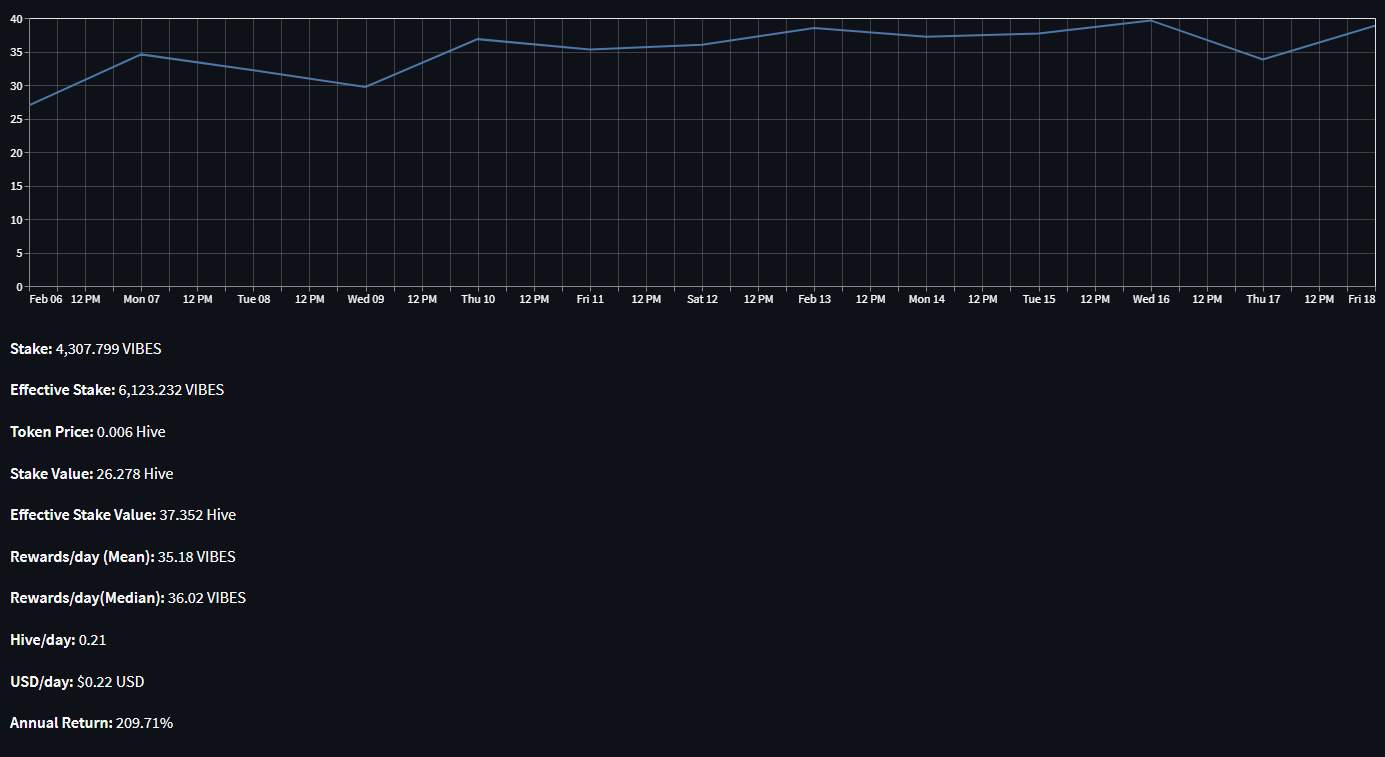 ONEUP - 76.25%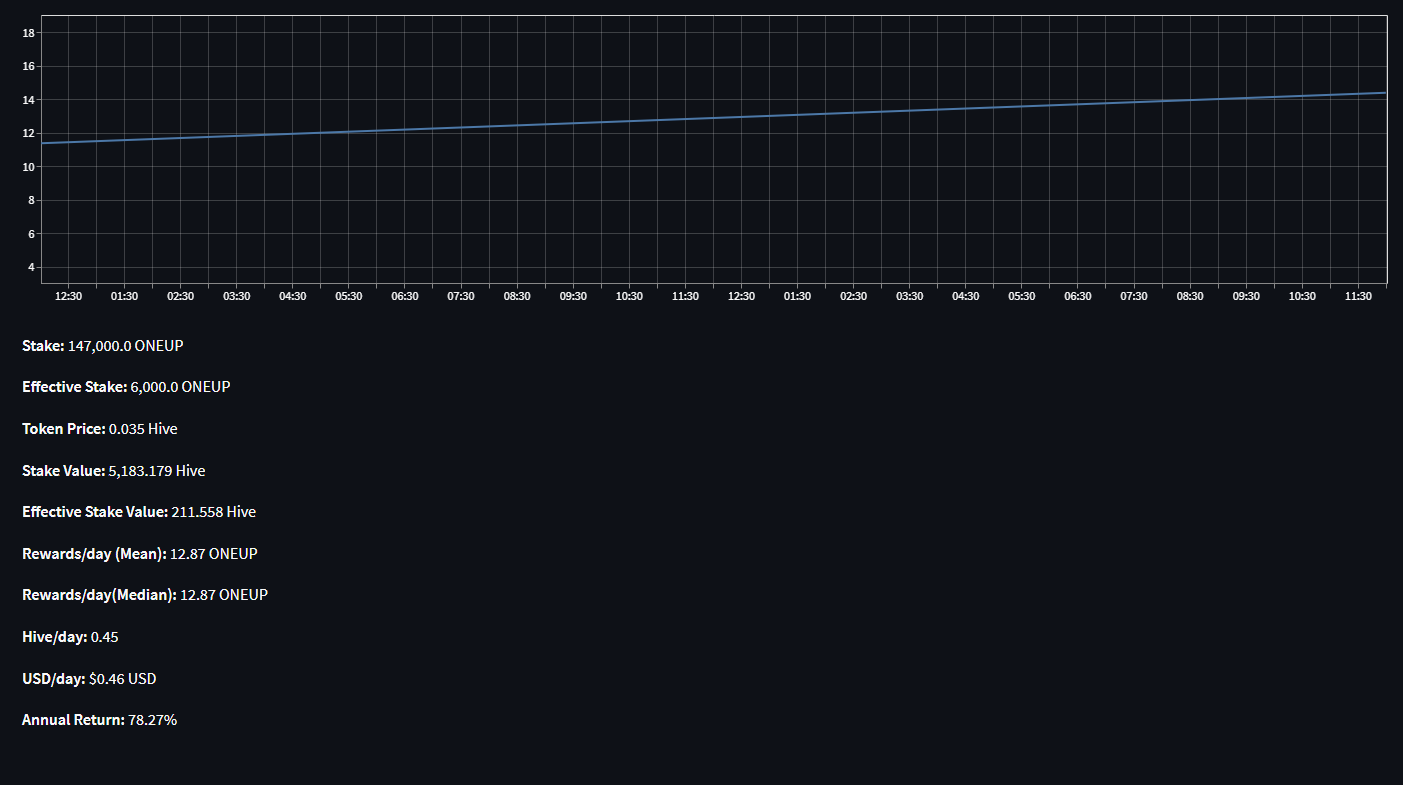 Neoxian - 18.25%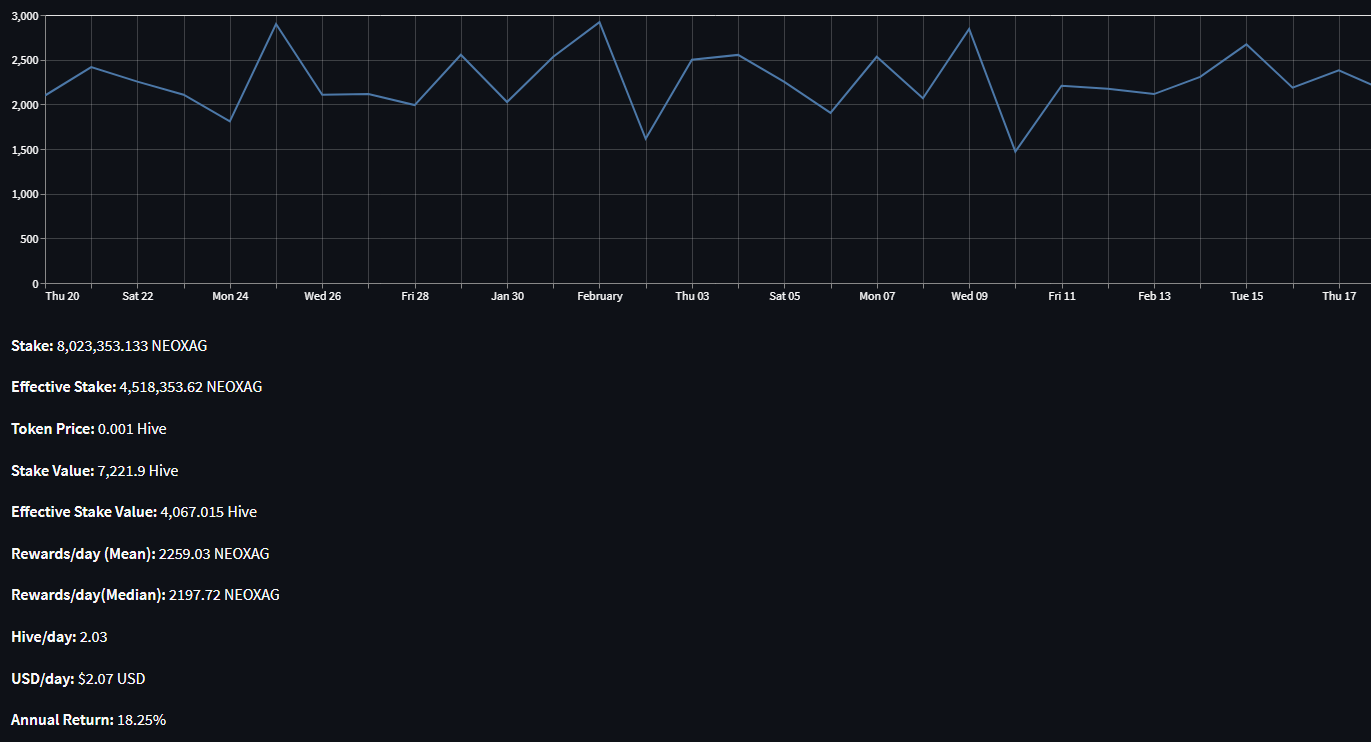 Weed - 22.86%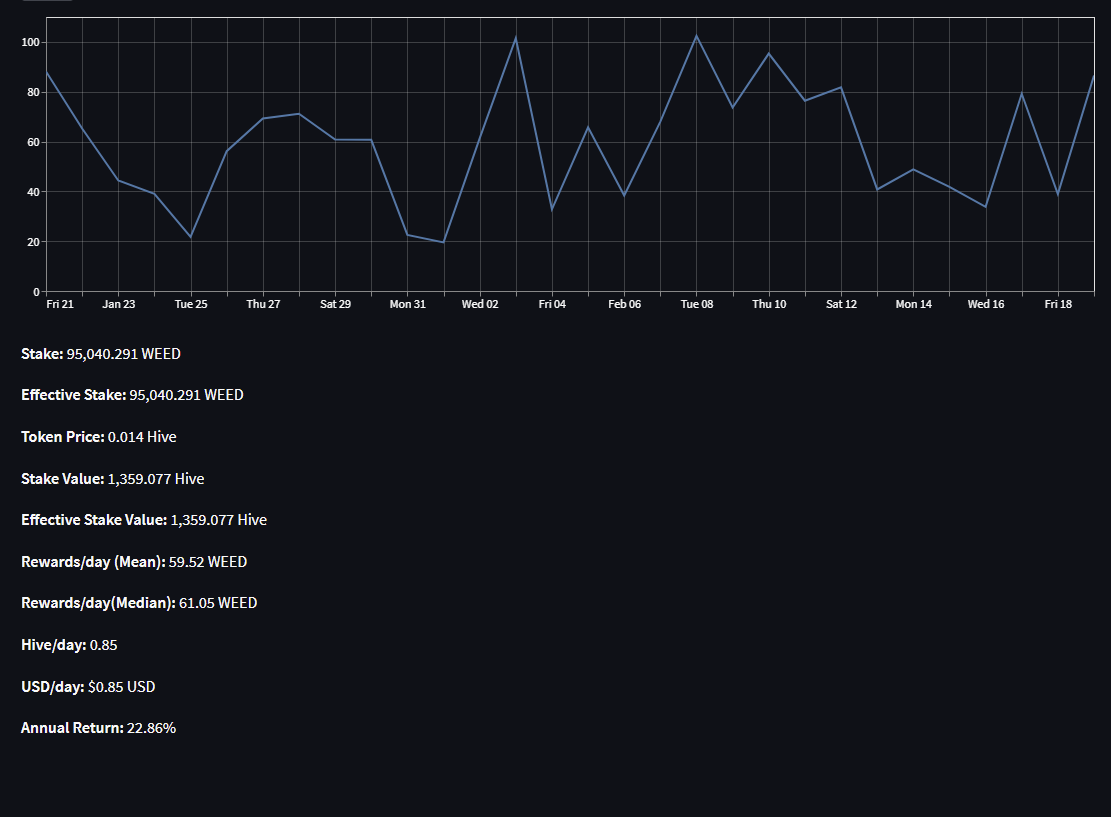 LASSECASH - 2.88%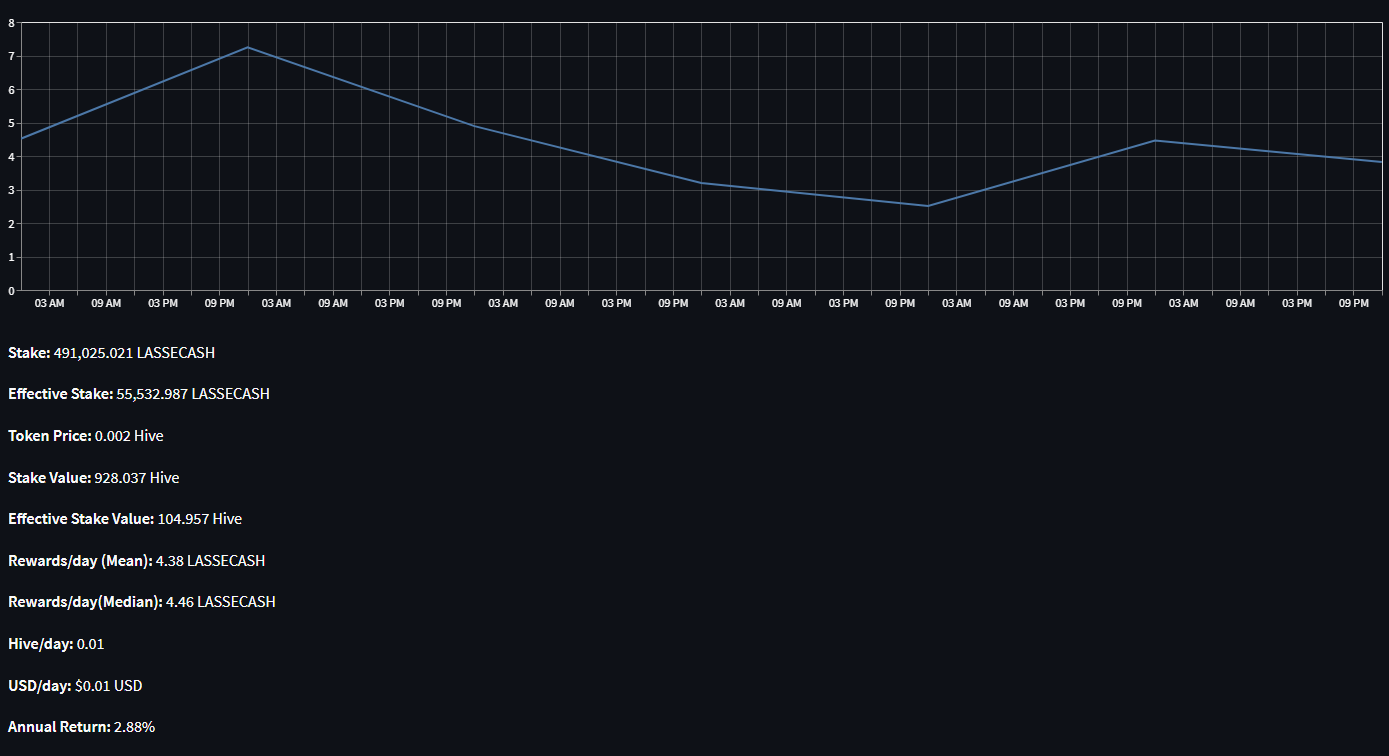 ---
If I missed one you are interested in, just let me know in the comments.
While these are accurate to the current ecosystem, even selling 1 Hive worth of a token can dramatically affect the price in some cases.
Looking at most tribes, you can expect the market to drop 10-25% if the top 10 trending posts sold immediately.
This is not financial advice and simply an observation of my personal analytics for Hive Engine tribes. There is no guarantee these numbers will stay the same for any significant amount of time and based on the current voting stake. It should however give you a good idea how each tribe performs in terms of curation rewards.
To put things in perspective, Hive has around 8% curatation right now.
---
Securely chat with me on Keybase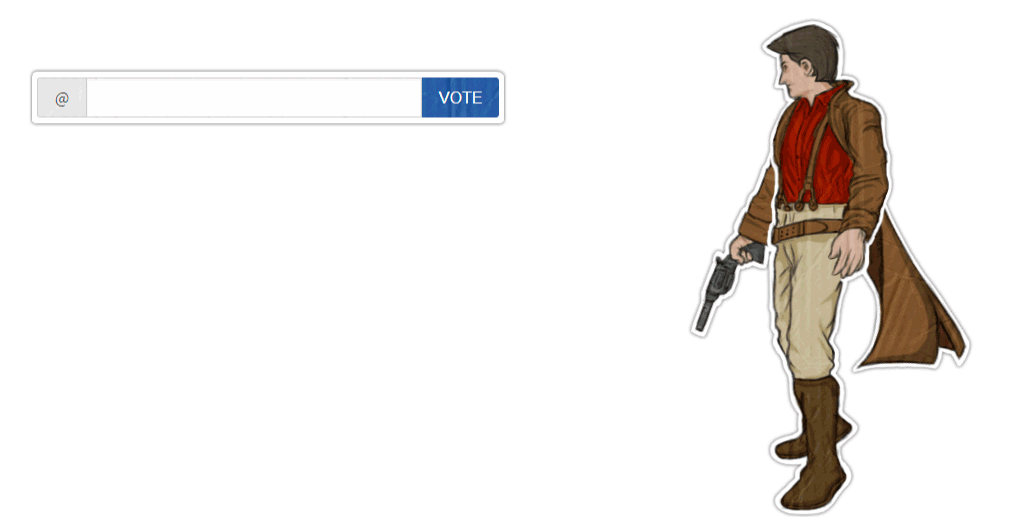 Posted Using LeoFinance Beta
---
---