The Root Thorns...
Hello Everyone,
We call this "Uguressa Tree" & honestly I have no idea the English name of this fruit tree. But some say "Indian plum" as the name of this fruit tree.
The tree root contains thorns & villagers believe these thorns can be deadly. I doubt those beliefs, but these thorns got sharp edges, so want to be very careful.
The fruit of this tree is delicious. Unlike the old days now it's hard to find this fruit. I could remember my father also cutting down one of these trees in the backyard of our home due to these thorns.
---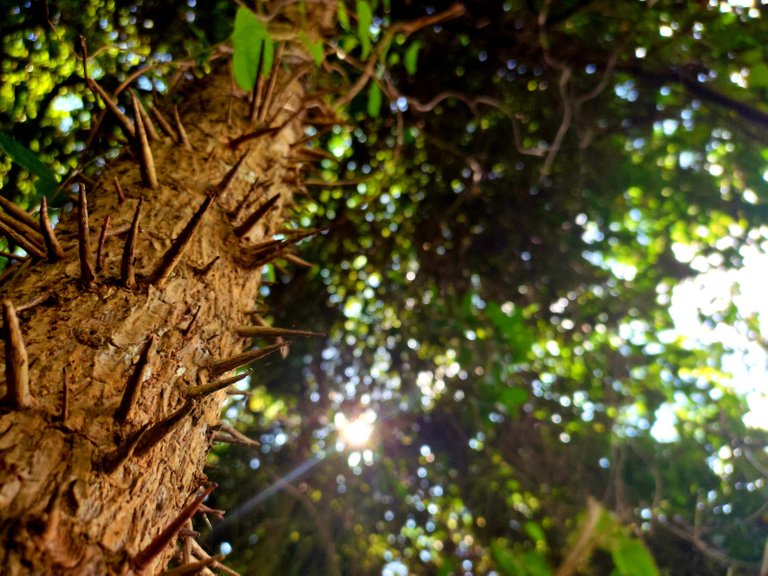 ---
BnW photograph of the above "Click".
---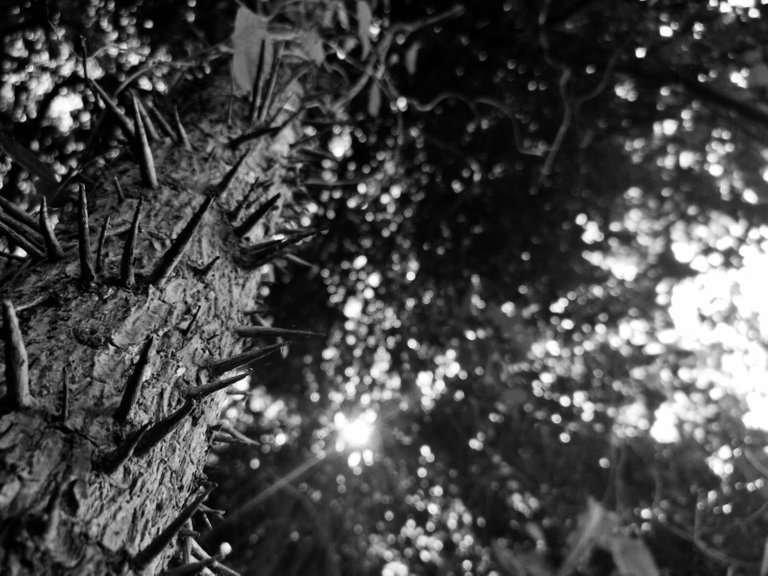 ---
Mobile Phone Camera: Samsung A32 - 64 MP

---
Stay safe & have a great day ahead!
---
~ theguruasia
---
---