Old Fishing Boat...
Hello Everyone,
I have found this scene at a hotel near a river. Old days most of our fishermen used these traditional boats for fishing and used as a method of travel across rivers. But fiber boats replaced with these wood-crafted boats & now remains of them becoming antique items.
---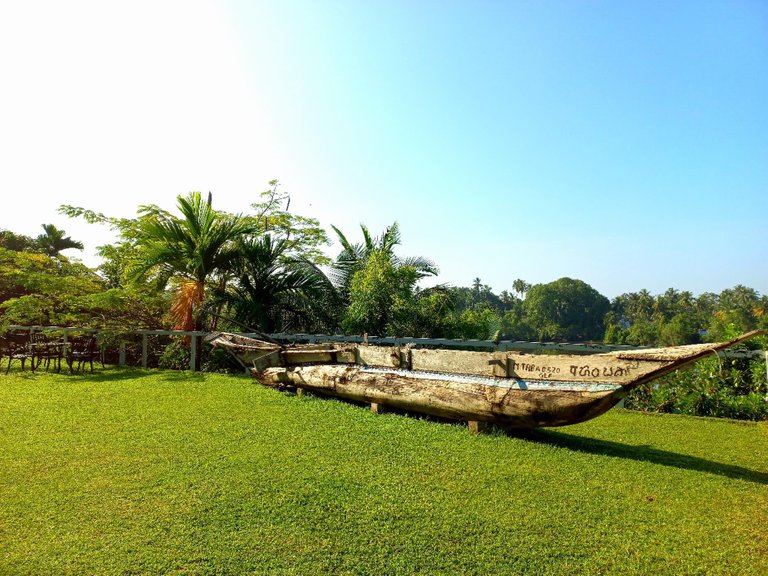 ---
BnW photograph of the above "Click".
---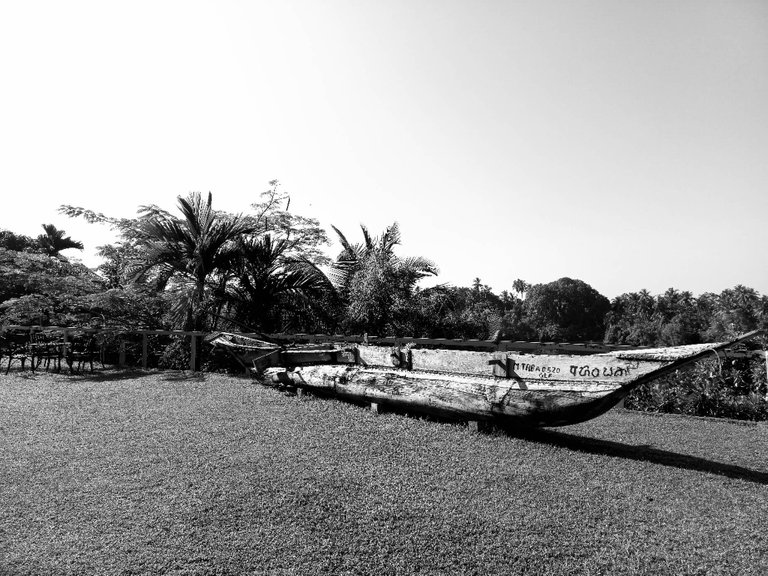 ---
Mobile Phone Camera: Samsung A32 - 64 MP

---
Stay safe & have a great day ahead!
---
~ theguruasia
---
---