Foot Steps...
Hello Everyone,
In Sri Lanka, some Buddhist temples are located in forests. These footsteps will lead you to one of them. It's one of the best places where I could feel zen & peace.
---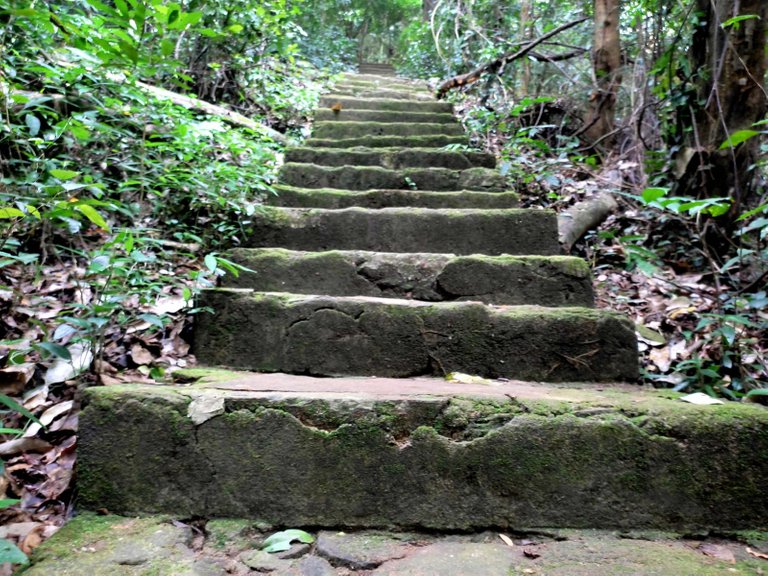 ---
BnW photograph of the above "Click".
---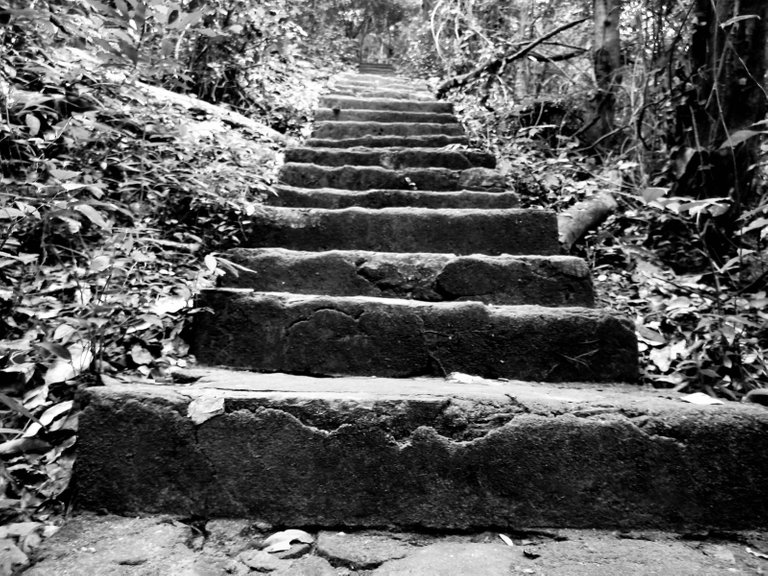 ---
Mobile Phone Camera: Samsung A32 - 64 MP

---
Stay safe & have a great day ahead!
---
~ theguruasia
---
---