Boats & The Beach...
Hi Everyone,
Due to the bad weather, a lot of fishing boats could see at the beach. Here you can see one other photograph that I made a few days ago.
If you check closer, you can see the beach is polluted by lots of plastic wastes and etc.
---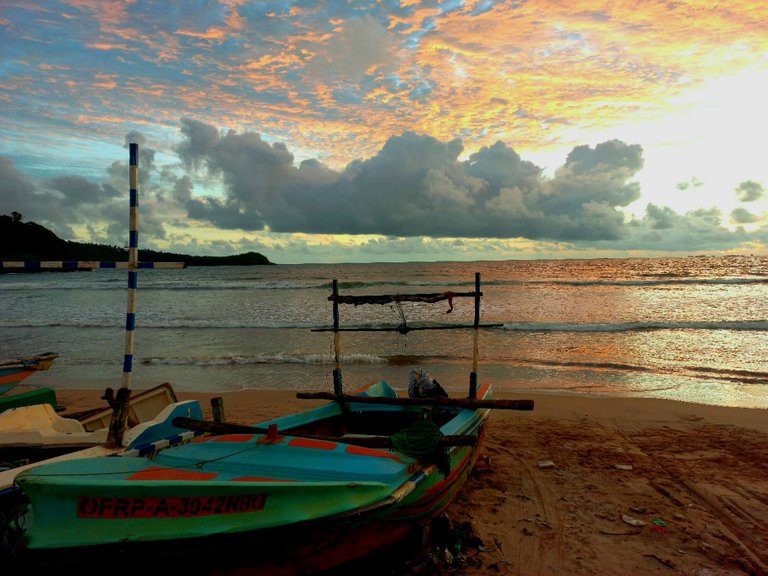 ---
BW photograph of the above "Click".
---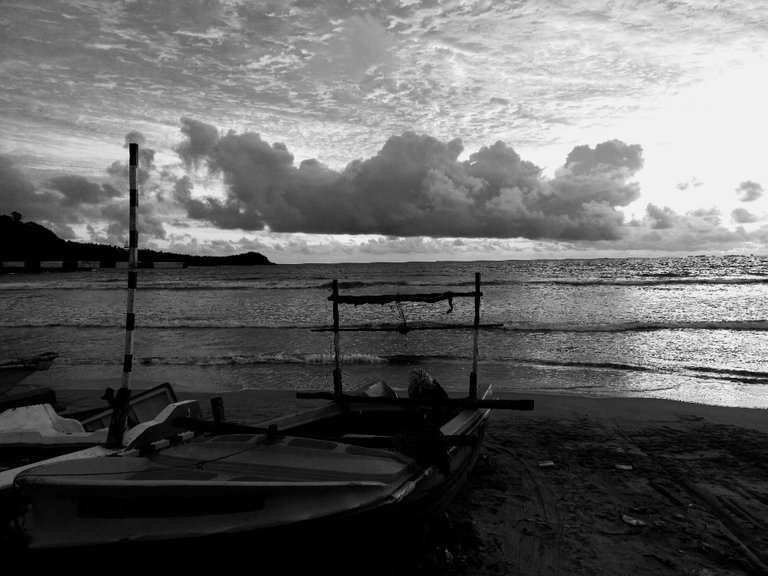 ---
Mobile Phone Camera: Samsung A32 - 64 MP

---
Stay safe & have a great day ahead!
---
~ theguruasia
---
---