An Antique Cupboard & Artwork...
Hello Everyone,
I could find this antique cupboard at a hotel that I visited recently. The artwork on the cupboard doors follows ancient traditional Sri Lankan arts belonging to Kandy Era (Mahanuwara Yugaya).
---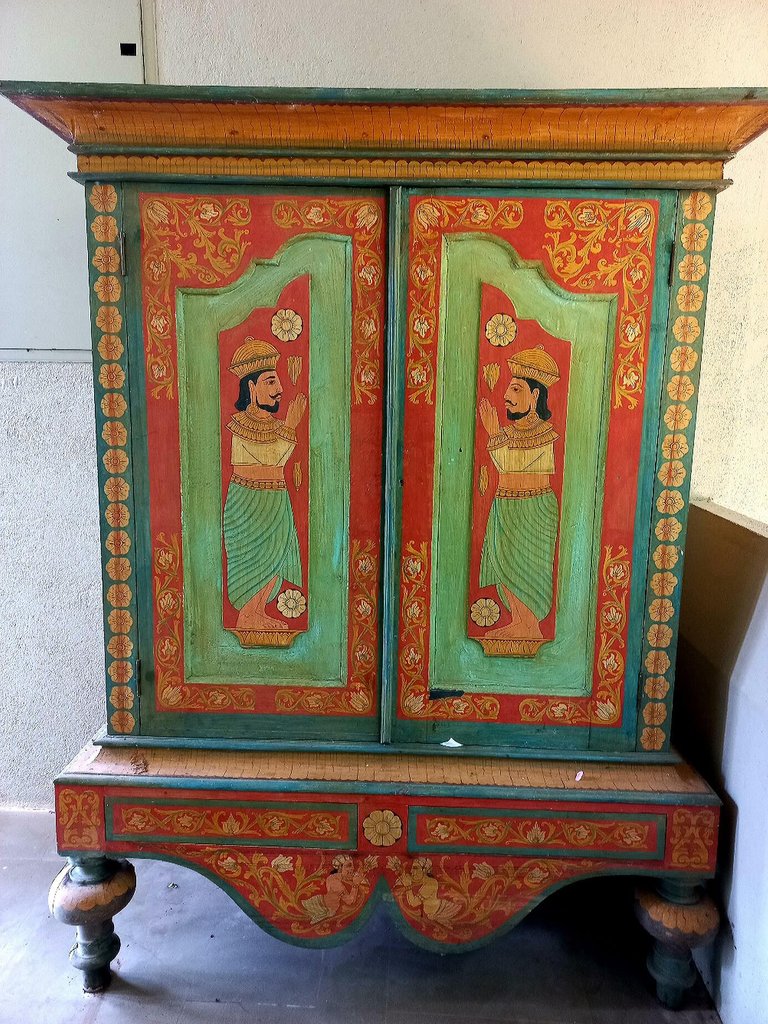 ---
BnW photograph of the above "Click".
---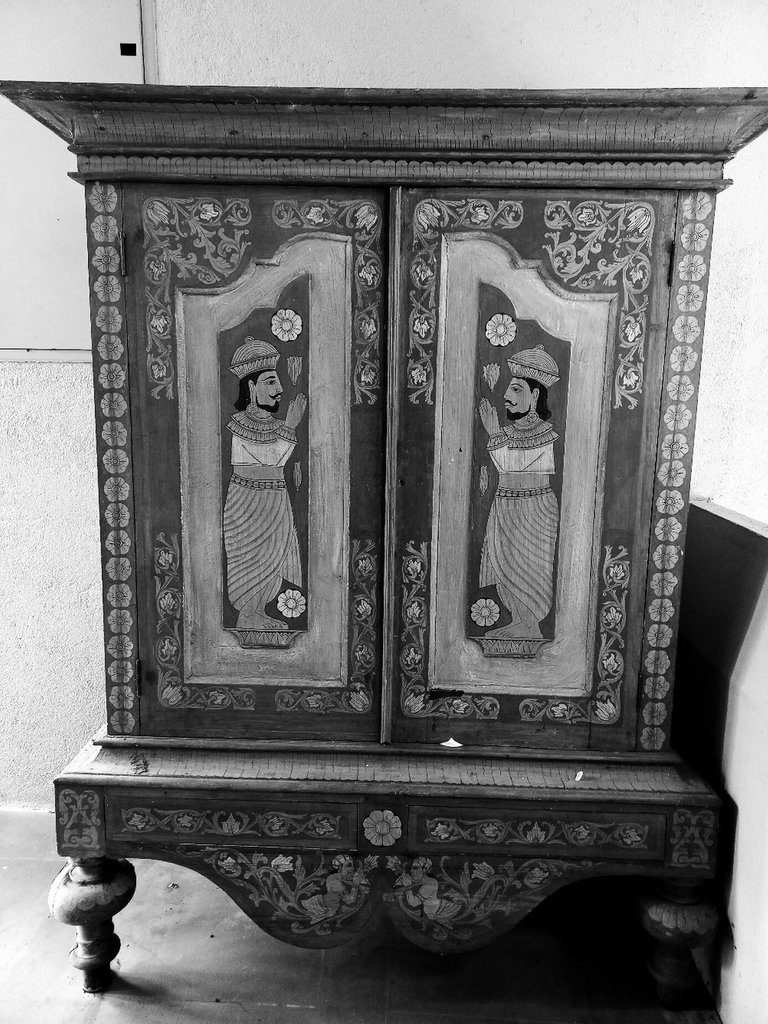 ---
Mobile Phone Camera: Samsung A32 - 64 MP

---
Stay safe & have a great day ahead!
---
~ theguruasia
---
---