A Walk Through The Pine Forest...
Hello Everyone,
In 1815 British Emperor conquered Sri Lanka, and we got freedom in 1948. During the British Ceylon time, they bought Tea, Coffee, Rubber, and a lot of other commercial and non-commercial plants into Sri Lanka.
Today we celebrate the freedom of the British Emperor. Since we got freedom, we didn't make any progress. (The moment I am writing this post, Sri Lanka is heading to bankruptcy). Therefore, I still doubt the freedom we got from British Emperor. Because the politics, politicians & people with low/less education level bring chaos here.
I could capture this photo at Diyathalawa, Sri Lanka. There are a lot of Pine forests there. I like to walk on these paths during Misty times. So captured a few photos to share that experience while walking there.
---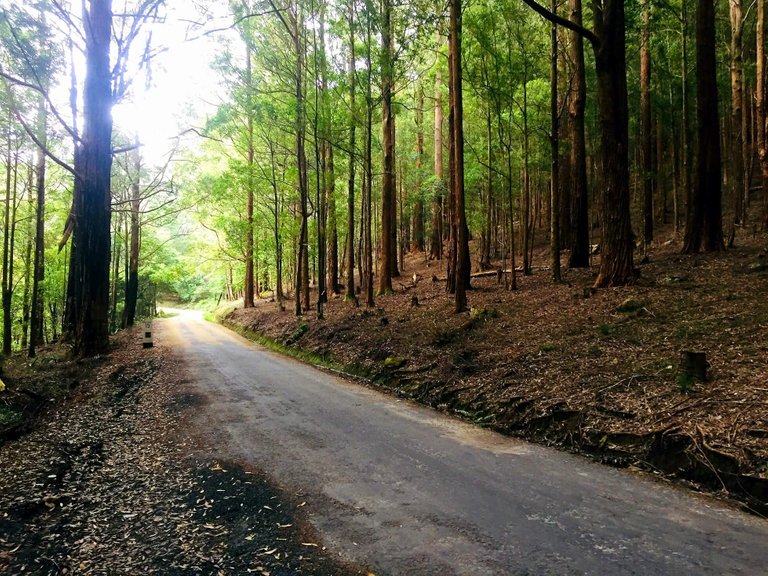 ---
BnW photograph of the above "Click".
---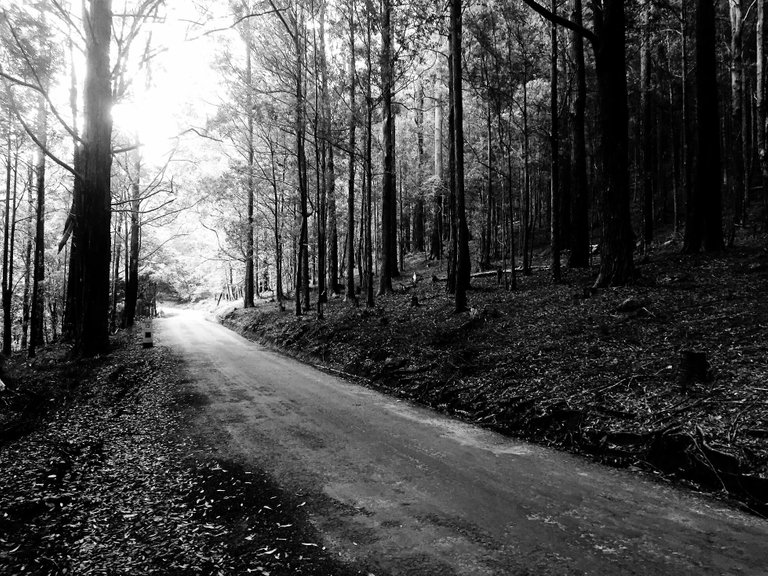 ---
Mobile Phone Camera: Samsung A32 - 64 MP

---
Stay safe & have a great day ahead!
---
~ theguruasia
---
---