A Tiny Waterfall...
Hi Everyone,
The monsoon seasons are bringing more difficulties to day-to-day lifestyles. But it balances water levels & the whole nature looks fresh during these seasons.
This photograph was captured near a roadside. It's hard to see this tiny waterfall in dry seasons. Therefore, I spent a few minutes near this waterfall and made a few photographs.
---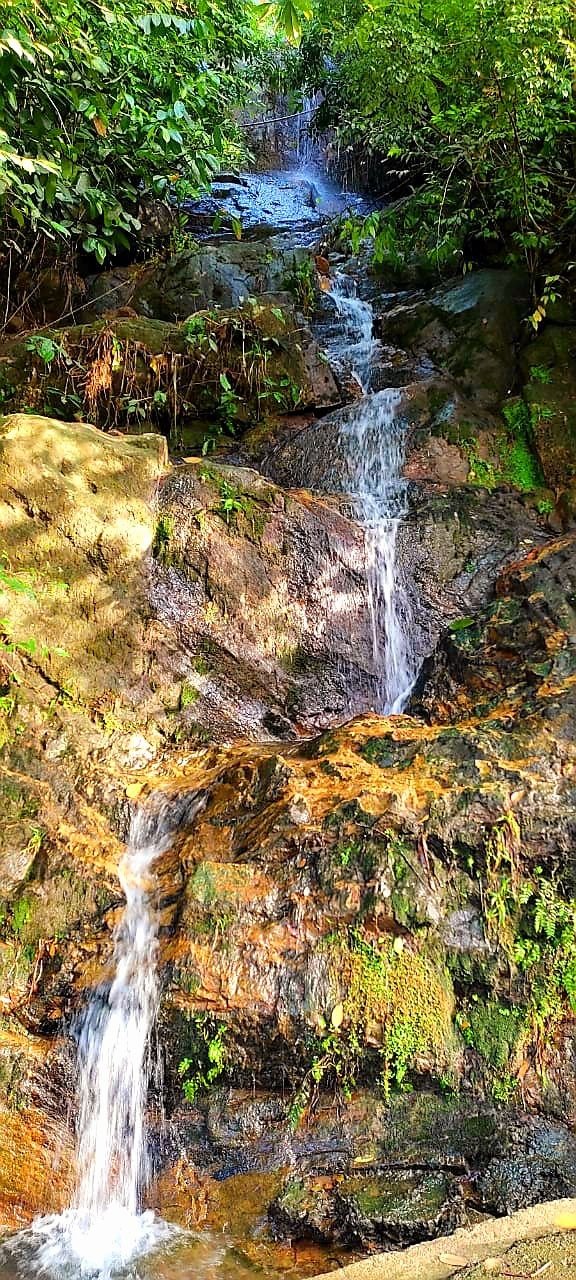 ---
BW photograph of the above "Click".
---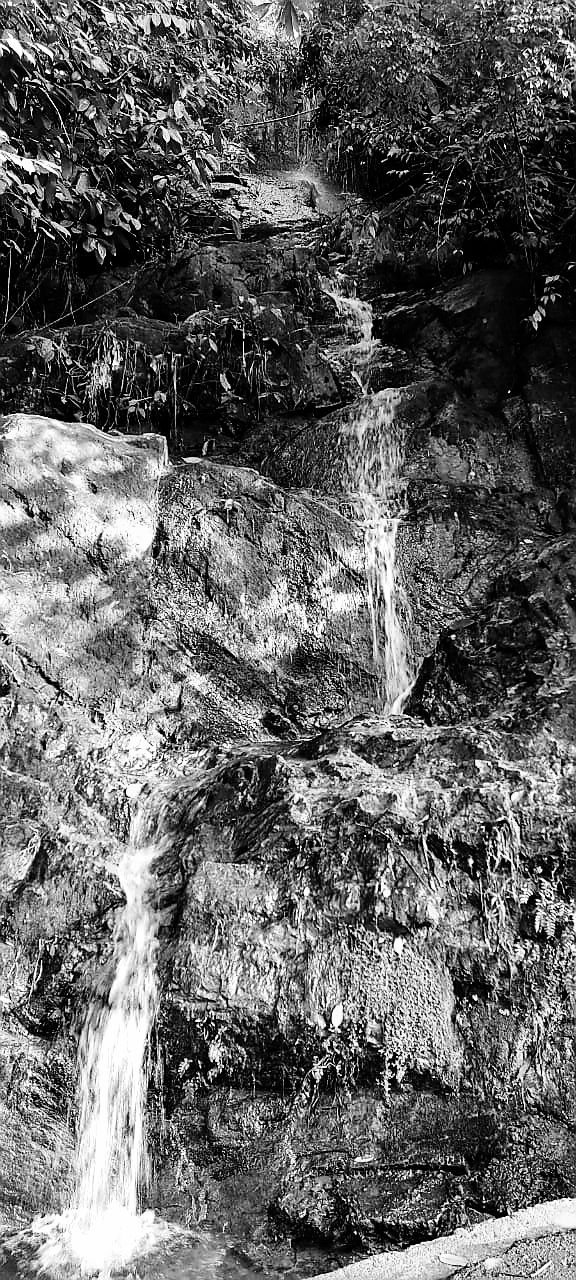 ---
Mobile Phone Camera: Samsung A32 - 64 MP

---
Stay safe & have a great day ahead!
---
~ theguruasia
---
---