A Tiny Stream Belongs To Mother Nature...

Hello Everyone,
It is a tiny little stream that starts from a jungle that once belonged to the Sinharaja Rain Forest. This small stream will become a large stream & join the Gin River and go to the ocean.
It brings pure water, and people drink it. The forest has ancient trees (some said their ancestors were coming from the age of Dinos) like Cycads & etc.
Honestly, I missed myself while I was there. I breathe free air without toxics. I felt refreshed & everything was quiet. So, I listened to the water flow. It had a rhythm & I was in that meditation. So, I wish this is the place that we truly belong to live. We call it (
"Mother Nature"
).
---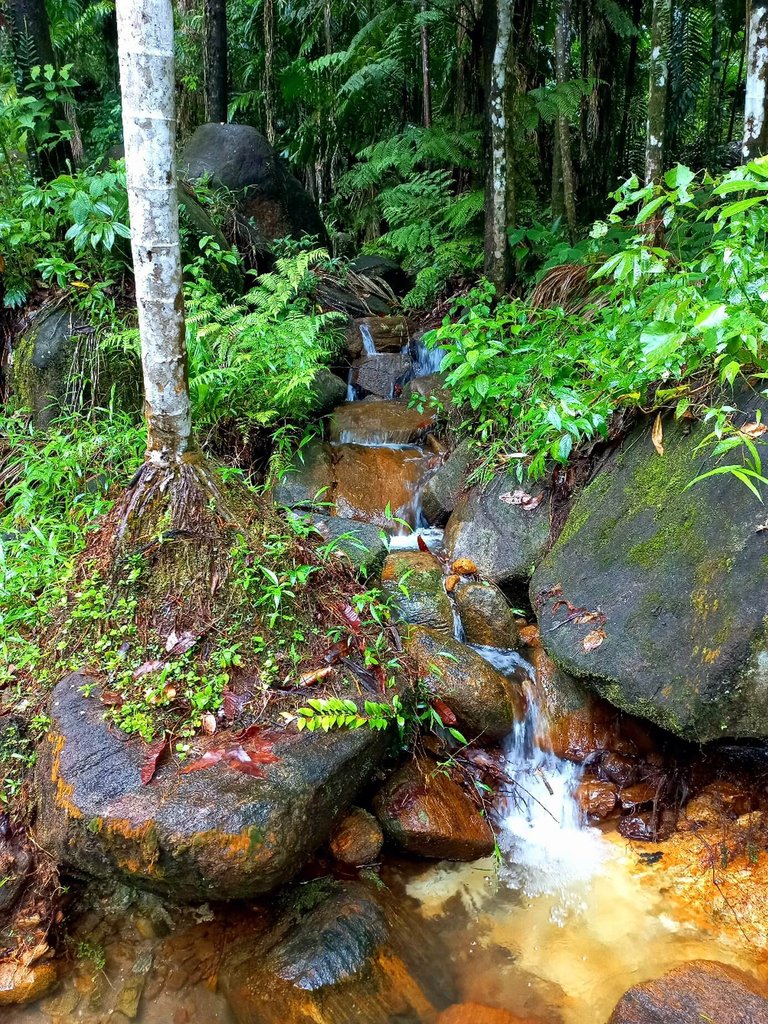 ---
BW photograph of the above "Click".
---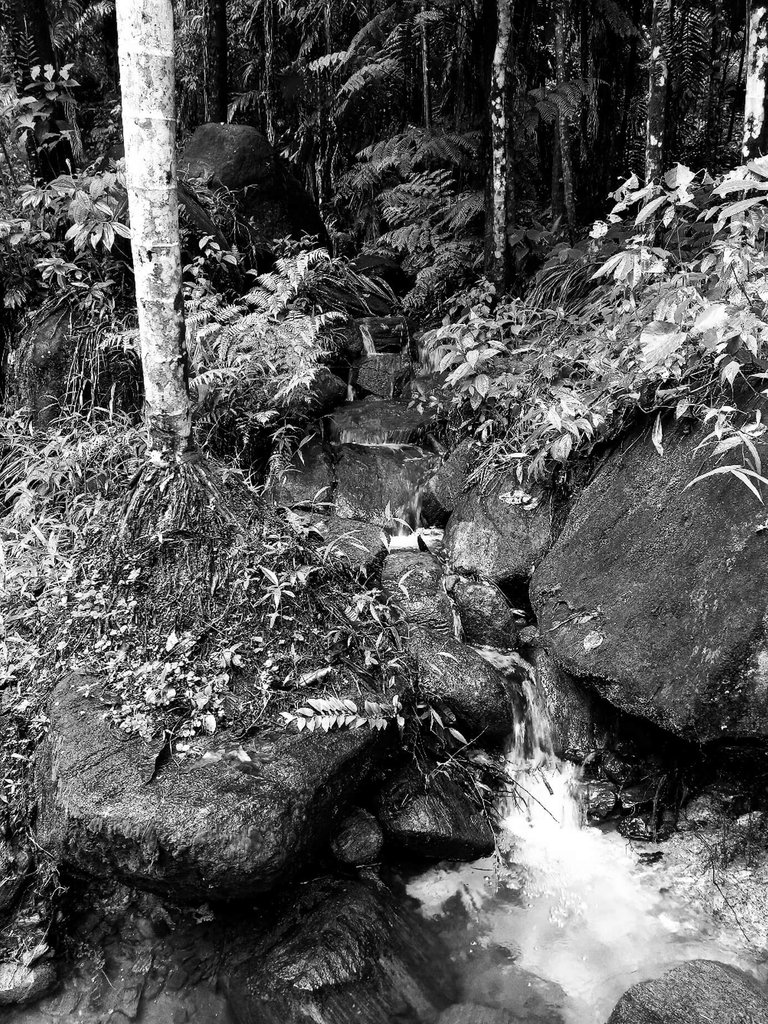 ---
Mobile Phone Camera: Samsung A32 - 64 MP

---
Stay safe & have a great day ahead!
---
~ theguruasia
---
---