A Sunset & The War...
Hello Everyone,
We wake up with horrific news. The "Zaporizhzhia Nuclear Power Plant" was hit by Russian troops. It's a worst nightmare, not only to Europeans but also to the entire world.
I wish the world will remain in peace, look at this sunset, look at these clouds, look at this sky. We are a small planet among these stars. So, why we would kill each other?
Finally, I am going to finish this post with a quote from the Ukrainian president:
"Radiation doesn't know where Russia is. Radiation doesn't know about the borders of your country."
---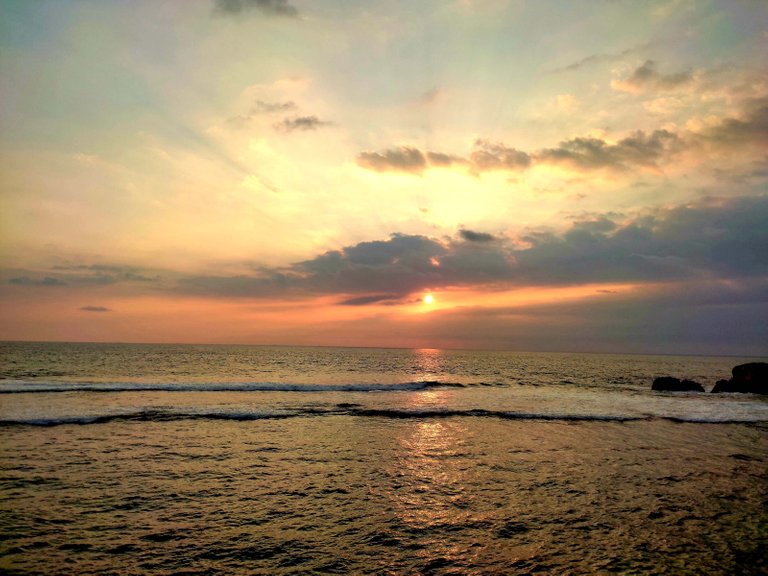 ---
BnW photograph of the above "Click".
---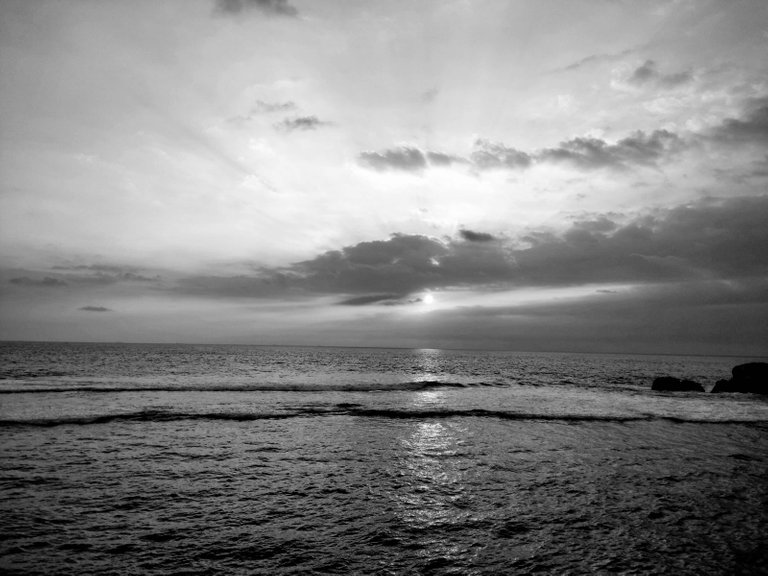 ---
Mobile Phone Camera: Samsung A32 - 64 MP

---
Stay safe & have a great day ahead!
---
~ theguruasia
---
---