A Sunset & A Dark Cloud Wall...
Hi Everyone,
It's continuously raining. Therefore, it's a bit hard to capture a full sunset these days. A wall of dark clouds covers the horizon and, we can't see the vivid of the sunset like before. This is one other sunset captured by my sister (
@thanya
) for the daily sunset photo collection.
---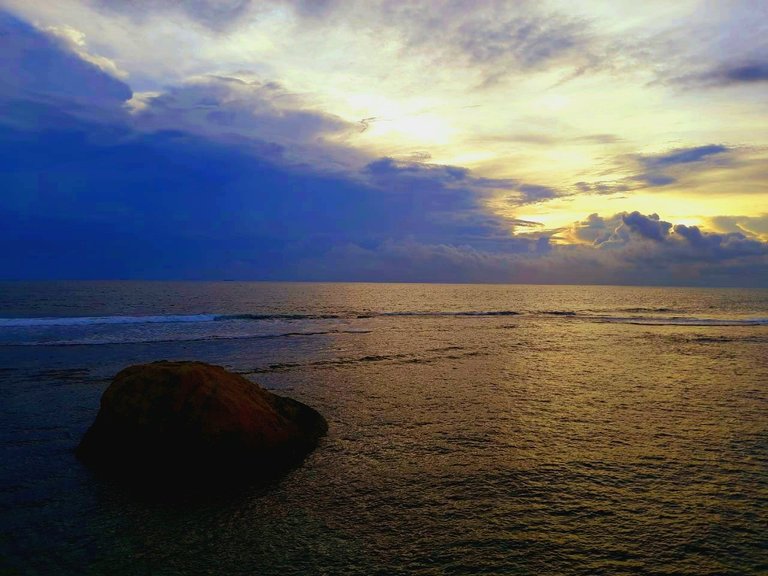 ---
BW photograph of the above "Click".
---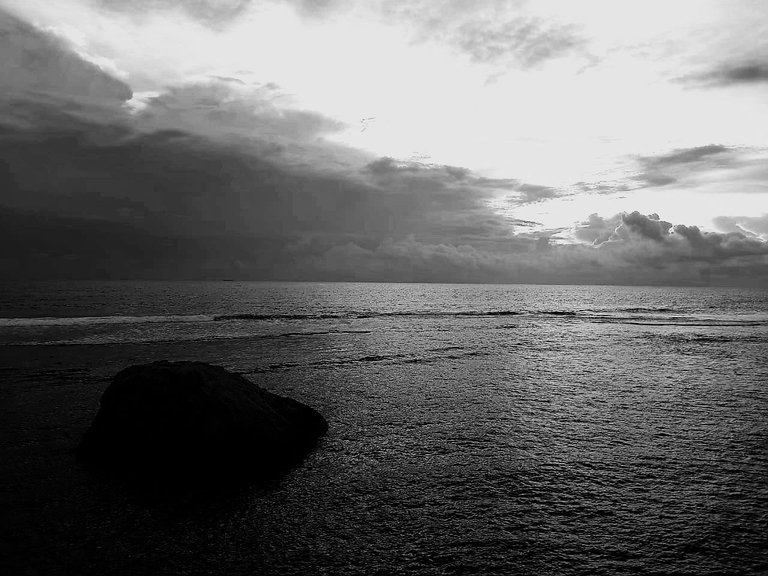 ---
Mobile Phone Camera: Samsung A32 - 64 MP

---
Stay safe & have a great day ahead!
---
~ theguruasia
---
---