A Small Lake...
Hello Everyone,
Most Lakes in Sri Lanka are built by creating a dam across riversides. This irrigation engineering knowledge used our ancestors to build great lakes in dry zone areas of the country. You can see one of the small lakes that were built by using that skills & knowledge.
---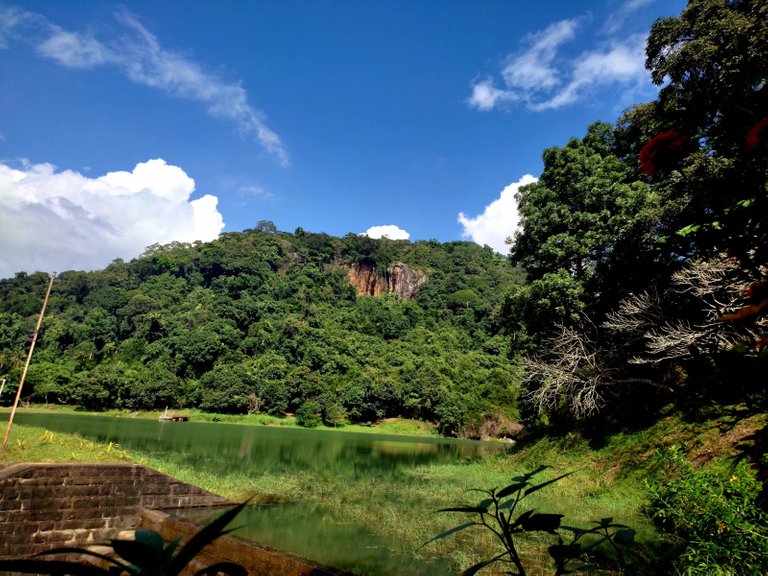 ---
BnW photograph of the above "Click".
---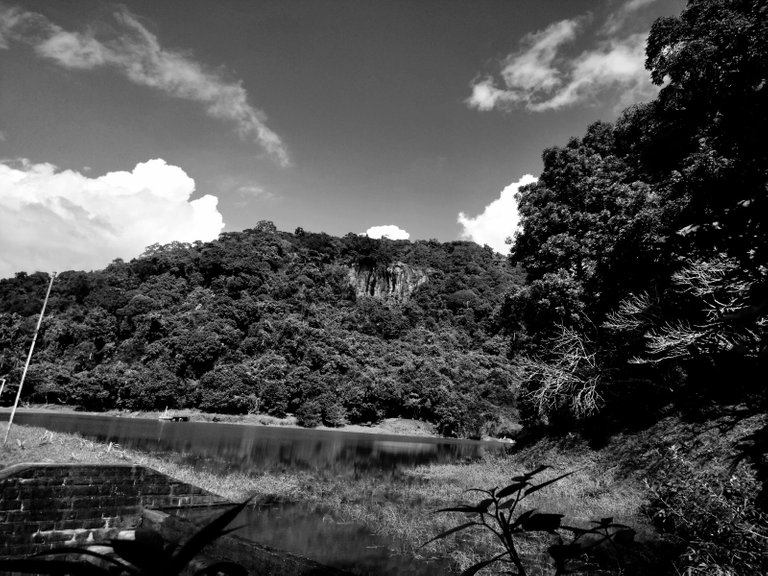 ---
Mobile Phone Camera: Samsung A32 - 64 MP

---
Stay safe & have a great day ahead!
---
~ theguruasia
---
---