A Single Elephant...
Hello Everyone,
A few years ago, I went to one of the famous dry zone forests named "Wilpaththu" & captured this photo of a single elephant. There is a saying, "if someone found a single elephant while walking in a forest, it might be the last minutes of his/her life".
---

---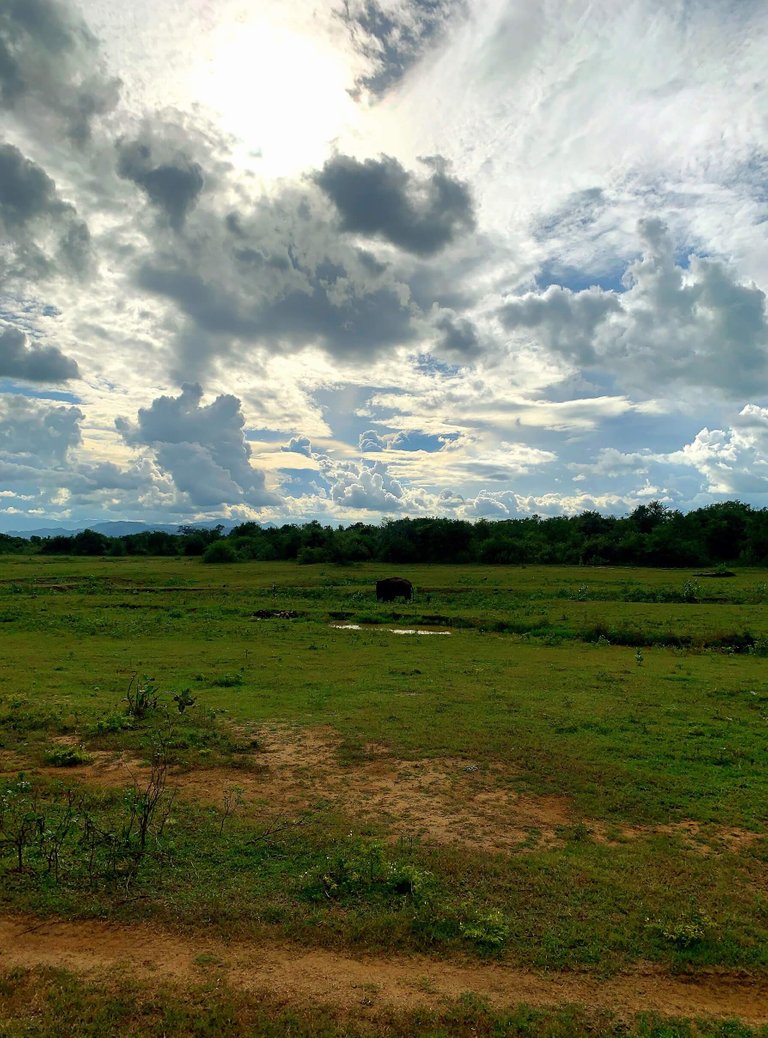 ---
BnW photograph of the above "Click".
---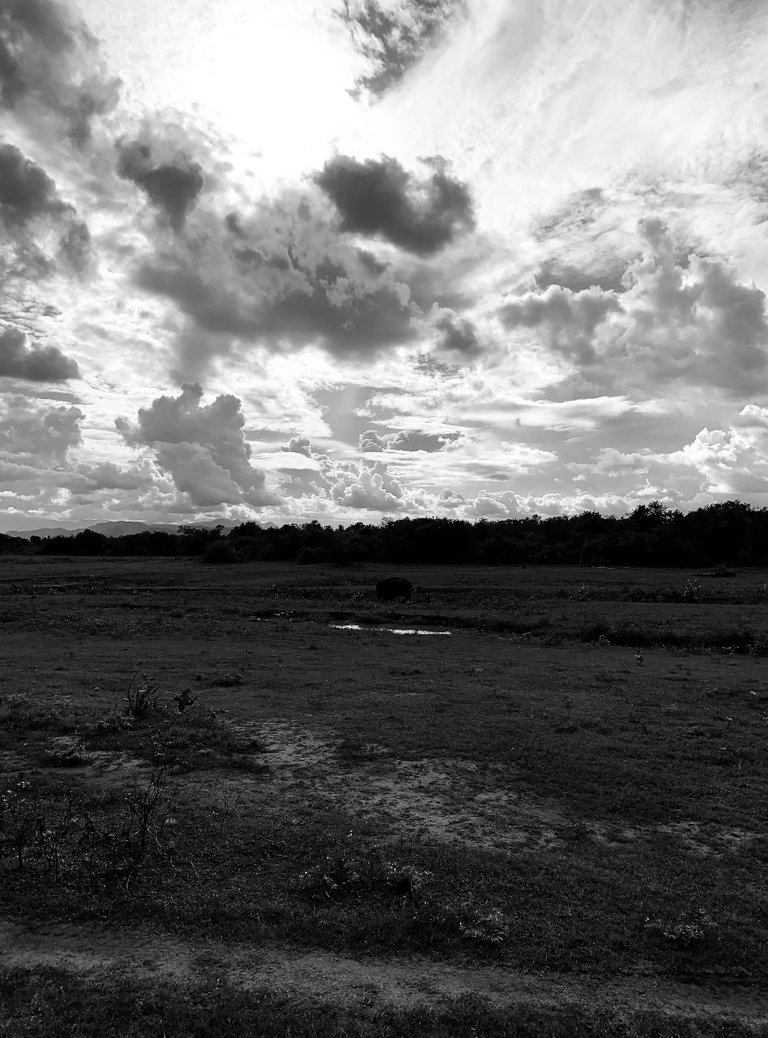 ---
Mobile Phone Camera: Samsung A32 - 64 MP

---
Stay safe & have a great day ahead!
---
~ theguruasia
---
---