A Far Away Waterfall...
Hello Everyone,
It was hard to reach near the waterfall. Unfortunately, my phone camera can't zoom that view too.
---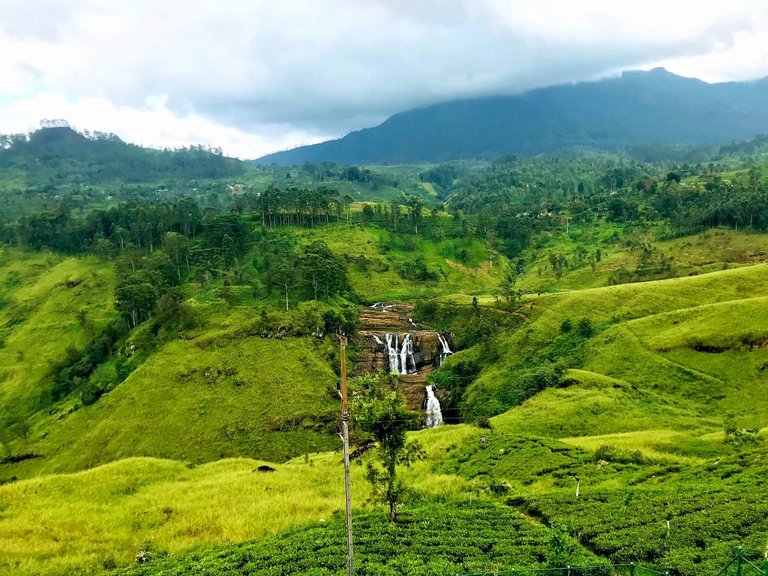 ---
BnW photograph of the above "Click".
---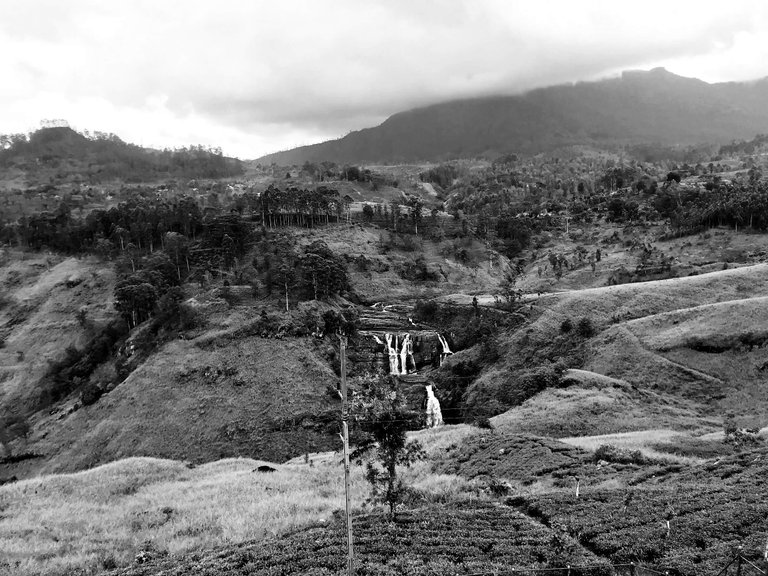 ---
Mobile Phone Camera: Samsung A32 - 64 MP

---
Stay safe & have a great day ahead!
---
~ theguruasia
---
---