The Crazy Life of Unmerited Favour for Working Girls in Nigeria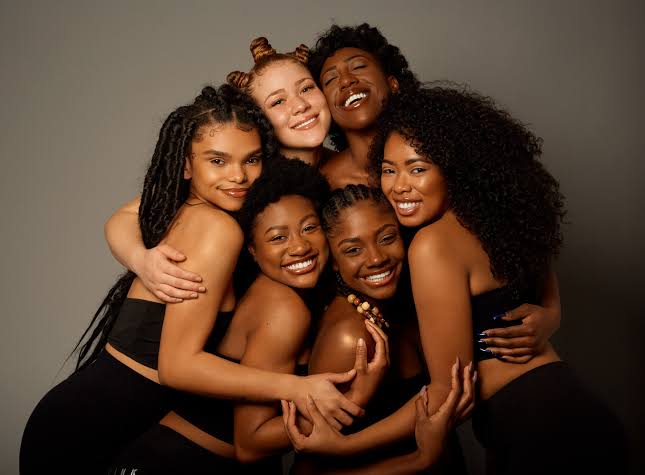 source
When it comes to Igbo land as a state in Nigeria, they know Igbos to be hard-working people. The igbos love business and they give the best when it comes to business. I was born and brought up in Igbo land so I have so many business ideas. Like I mentioned in my introduction post, I'm a founder of The Enchantress's Collections. I sell different kinds of wears and perfumes.
I hawk my goods sometimes, I go out to gardens, bars, etc. I meet people, I sell my products to them and I exchange contacts too. From my experience so far and from the general Nigerian experience, I've come to find out this occurrence I'm going to share.
In Nigeria, if you're a young lady and you are working really hard at whatever you do men will usually be impressed with you and also encourage you by gifting you things or even money. All these just because you are a young girl working hard at something legit instead of sex work.
This is not to say that sex working is too common but it's just something the men do because they were raised up to be quite patriarchal. Also sex work is really frowned upon and these men just want to do their part in discouraging it. This act is now like an unrecognized custom or something.
What happened yesterday is one reason I decided to write about this. I went to a garden for sales and met a man chilling alone with one cold beer. I greeted him as usual like I use to greet my Costumers. I showed him my products which he brought six bottles of perfumes. He was so impressed with me, he said he loves to see young girls like me hustle, that majority of girls in big cities don't like to work or do business they rather sell pussy for a living.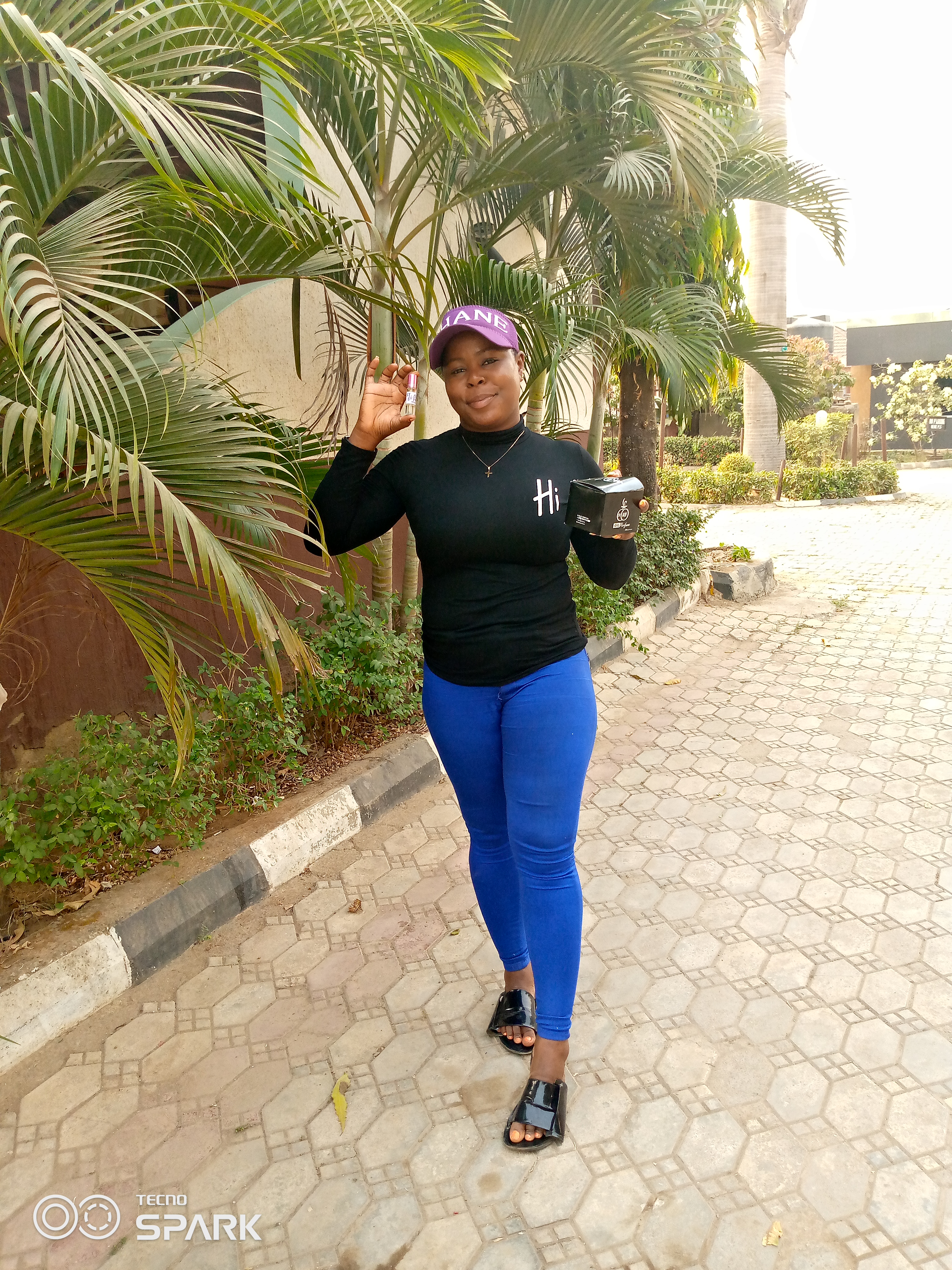 He asked me to sit and have a drink with him, we chatted for some time and we exchanged contacts.
He didn't stop with the six bottles of perfume, he promised to help me advertise my products in his office. Just today, he has also ordered another full pack of the perfume.
I was and I'm so happy. I had a nice time chatting with him, he bought me some of my favourite drinks which I enjoyed so much, bought goat head (Which we call Nkwobi) which is my favorite meat. If you ever come to Nigeria's bar or restaurant ask for goat head Nkwobi, such a delicious meal can make your day 😄.
So that's it, it's a beautiful custom.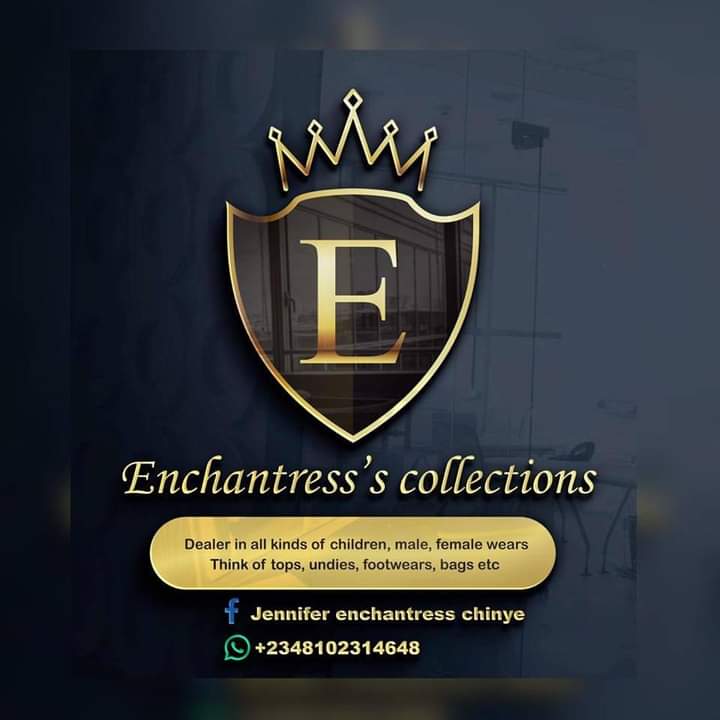 ---
---