Micro photography of Pelopidas Mathias insect.
I will share with you some micro photography of Pelopidas Matthias insect. Hope you all like it. Your likes help make my work more creative.
These small insects are very quiet. Because I am saying this because when I was doing micro photography of this insect, it was sitting quietly without moving. This insect looks like a small butterfly.
When I was out photographing grasses, I suddenly saw this Pelopidas Matthias insect. I don't have much experience in micro photography of insects. Still tried to do photography. Hope to try this type of micro photography in the future. I really liked the view of this beautiful Pelopidas Mathias beetle sitting on a green leaf, although I couldn't photograph it very well. Anyway, this is the end of today...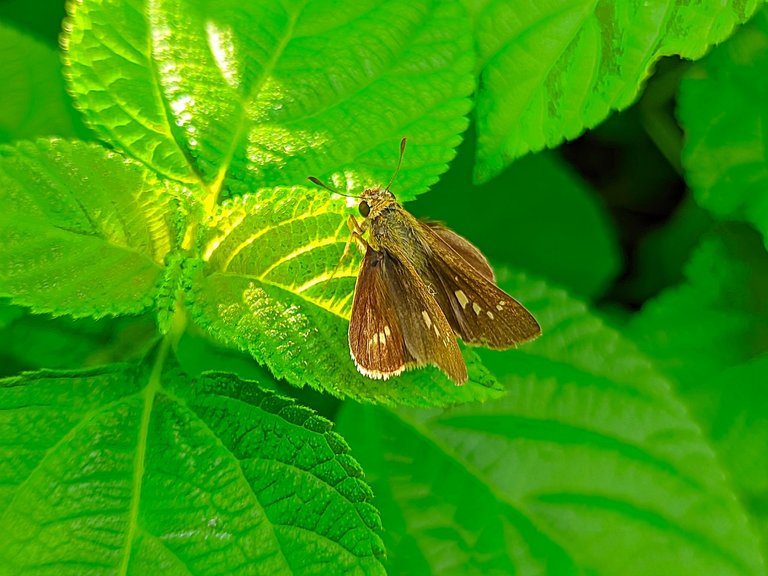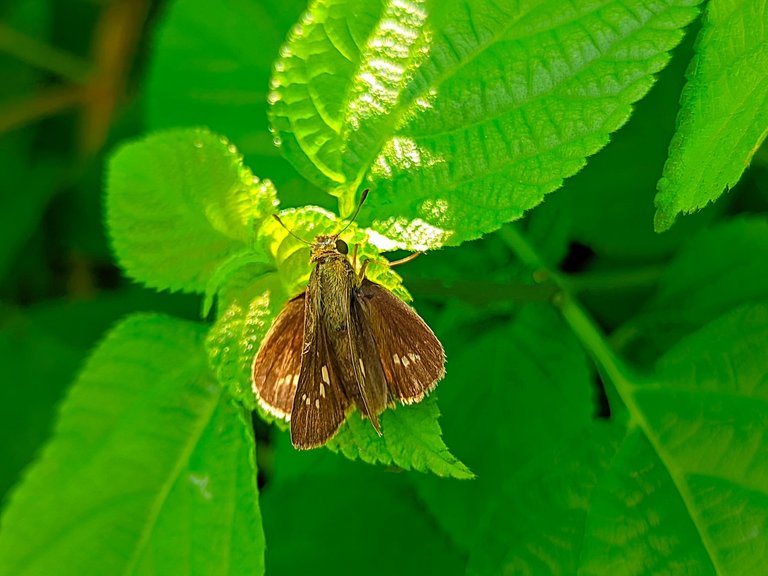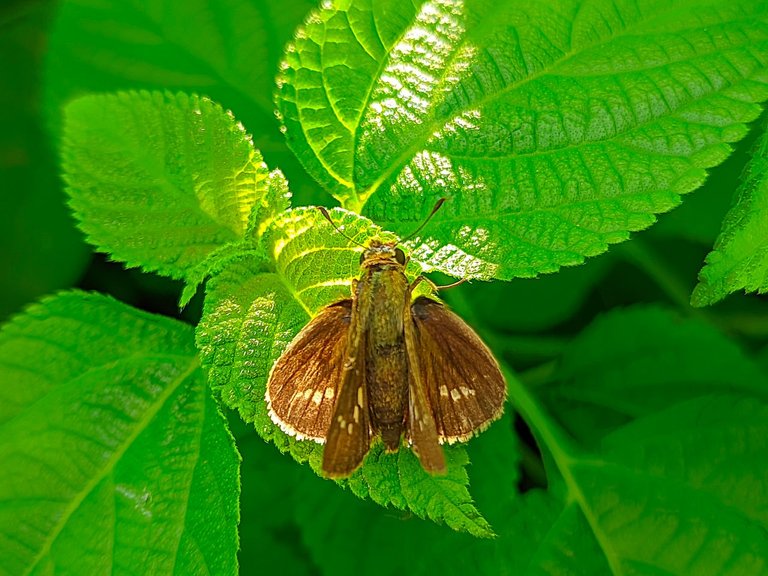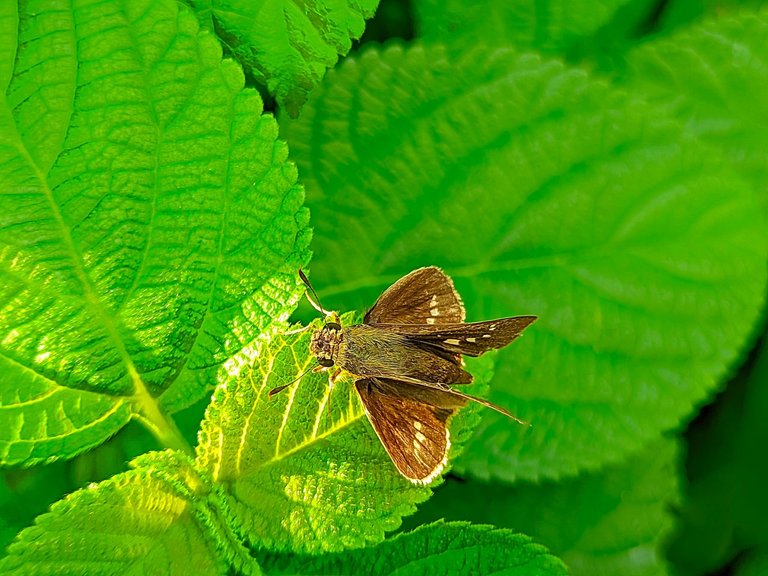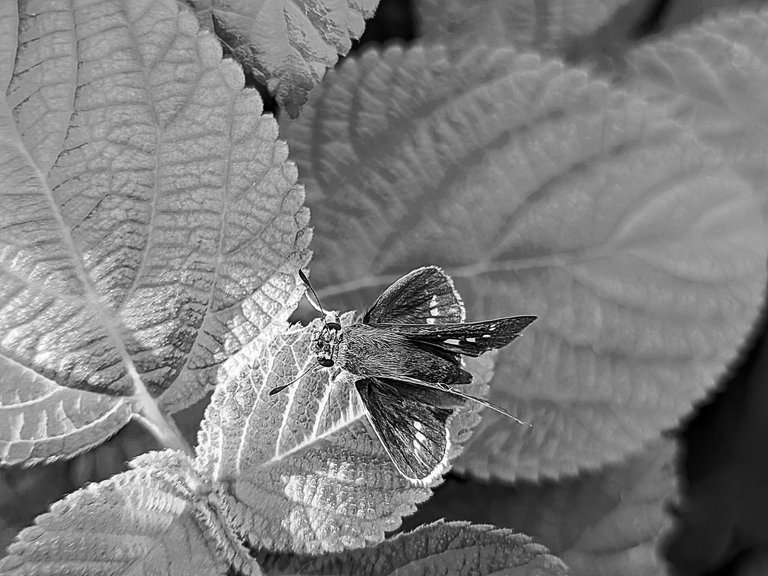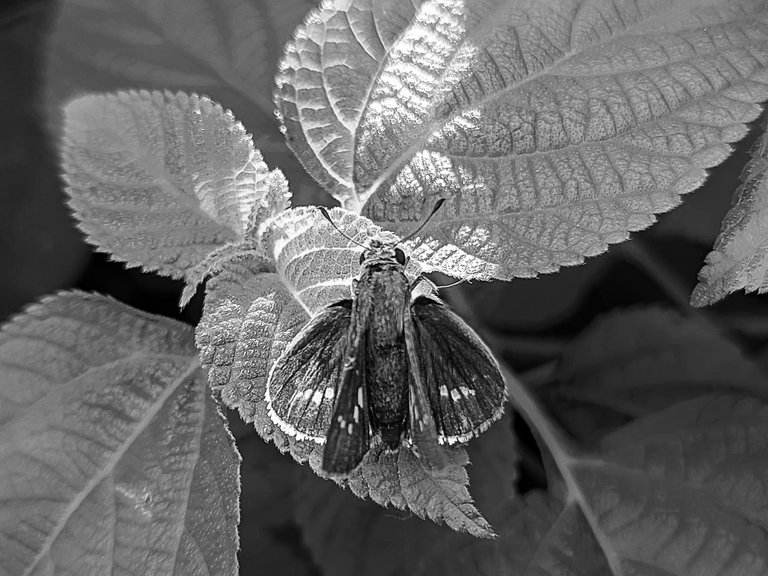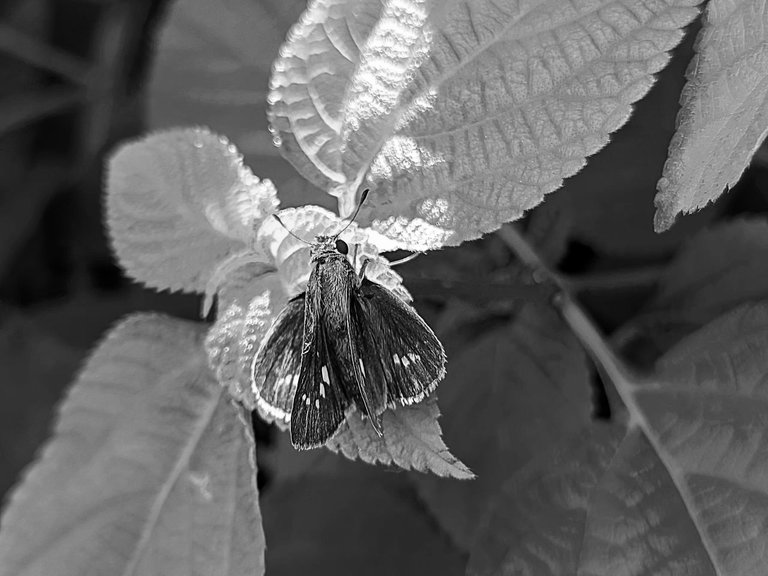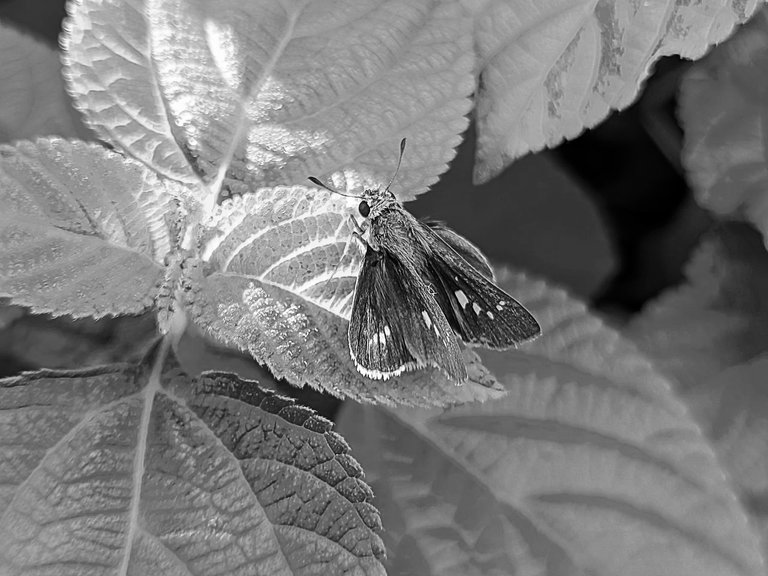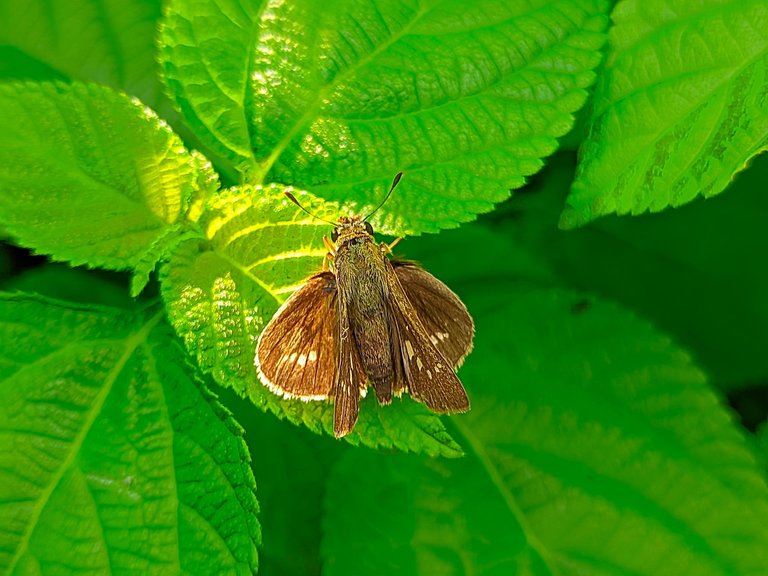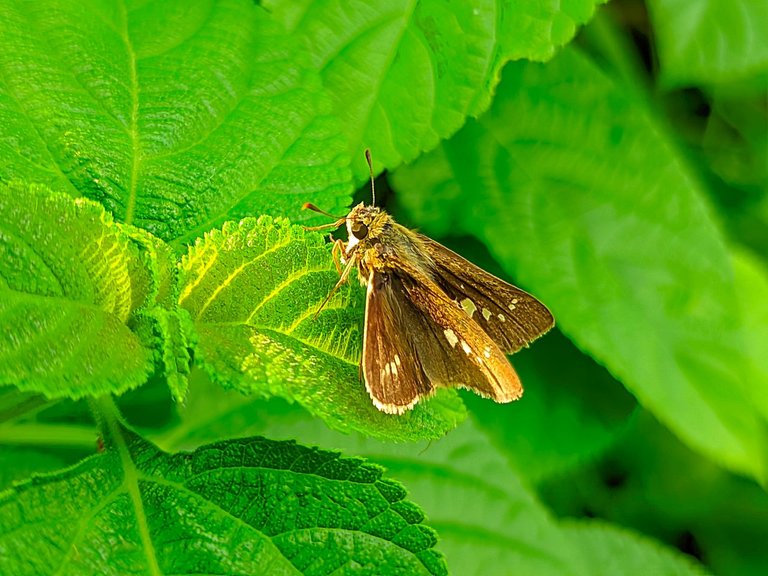 ---
---