Who else anticipated the winners???

Umm! Today is Monday and I haven't seen anything about the winners of the last wotw by @calumam.
Is he leaving us in suspense? Yeah I know I didn't participate in the last wotw but I was looking forward to jeering for those who did their best.
I was also looking forward to seeing the next daring word of this week and maybe try to rack my brain if I could get my fingers to type something down.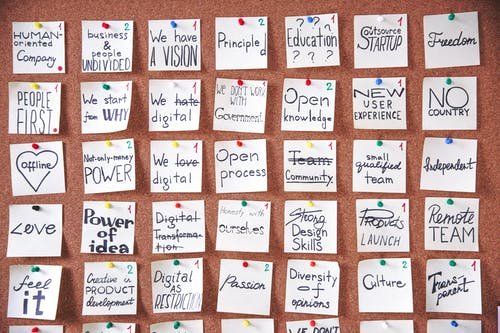 Source
Even though I don't win ,I still love the fact that I tried and also maybe got to know a new word and how to compile it to sentences.
At times I just put them down in my diary and get to study those words later. Some of those words has really helped me in the university. I get familiar with them and don't look like a novice when it pops out from my lectures mouth.
I study English so it's been amazing so far. Even though I don't compete in the contest at times, I still love each word , I still put it down somewhere.
Those words coming in every week has really helped me. I root for all the winners and contesters that's why it hurts that I didn't stand a chance to know what tht word for this week is.
Honestly please I'm still in total anticipation. I think all those contesters are waiting especially my precious @edystringz. You all are great writers I root for you all but please @calumam can you say something?
I'm waiting and think we all are? Those amazing writes are waiting and anticipating to know who won and who didn't so maybe next time they could give in their all.
Who knows maybe at this point they are all in a state of equanimity! If they aren't I am! I love those words just understand that you all.
How did he even come up with such an amazing weekly contest? Such inspiration must have been the best. Thanks @calumam hoping to hear from you soon.
I need my next word! Please it sure mean a lot to me. Trust me!
---
Posted via proofofbrain.io
---
---