Where the hell is all my money??

Source
It's gonna be 2022 in a few days and I have no money and I'm like where the hell is all my money?
I also noticed that the amount of facemasks I have gotten so far since the pandemic has been so much that if I should add up all the expenses I've used in purchasing them, I'll figure I have spent a lot on stupid facemasks that isn't even in any way protecting me from contacting covid instead of buying a very nice house.
I would have gotten a good house with all the money I've spent so far on these things called "face masks and sanitizers" even when they don't help, the government has made it mandatory to wear it always even when I'm your car. Isn't that absurd? I'm so broke right now and I know where the money has gone to.
The most annoying part is that, when I step out of the house I forget to take with me a face mask, the moment I get to where it's needed there and then I'd remember I have like a thousand at home. What Choice do I have other than to get another one increasing the number of masks I own on a daily basis.
Please help me! Owning a face mask is it an asset? Cause right now I feel like going into a face mask business where I'll resell all the mask I ever bought.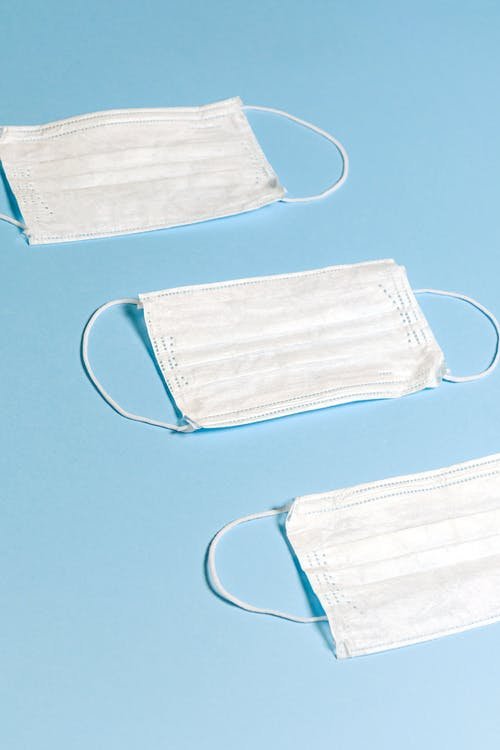 Source
They're beginning to take up space in my house and I'm seriously losing count of how many I own already. I've lost like hundreds and bought thousands when I should have gotten something better to do with the money used in purchasing these things.
I'd have either rented my own apartment or better still bought a cool house. Just imagine what covid has done, rendered me broke because of buying mask and hand sanitizers😔.
It's okay, let the face masks stay with me and I'll look at them as the assets I've ever owned all my life. You can imagine that.
---
---