What lies beneath the mysterious sea?
My friend went to the beach just yesterday but never came back either alive or dead because her body is yet to be found.
According to her family she had gone swimming and of course she's a good swimmer but how come she got drowned at such a time? It wasn't her first time swimming but why now?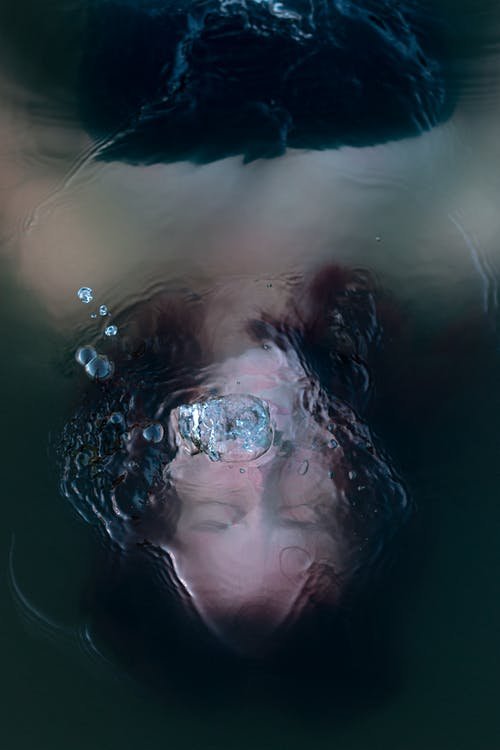 Source
The sea has become very good at hide and seek which was originally created by humans.
It holds a mass of treasures and bodies down it's depth. These things are drastically taken with so much coercion and with no permission.
It's becoming unruly as the days go by and it's getting me really pissed off. I'm angry, yes! I really am.
What's it really hiding? It has been swallowing people anyhow it likes but it just took another wrong person.
Have you stopped to wonder where many of the golds and silver are? An enormous amount is at the depth of the sea.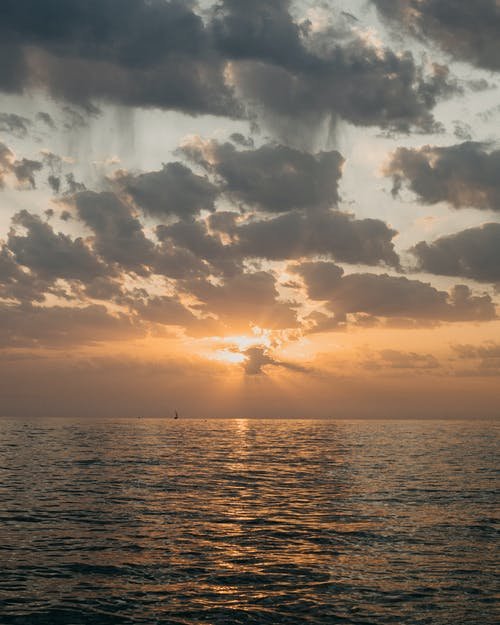 Source
Let's flash our minds back to the Titanic! A mighty wreck and havoc was done at one of the best nights in the lives of many.
Just a little hit on an iceberg and a whole Titanic was down. It's more like the downfall of a mighty iroko tree which just fell after a little wind blew.
The sea roars in thirst for more workers to continue it's hide and seek game of treasures.
It's becoming richer as every sun sets and rises on it. What's it really hiding? I ask myself but never get an answer.
At the night the Titanic got wrecked, many lives were lost to the depth of the sea. Those who were rescued came back to tell the story of how cold and unruly the sea is.
It has swallowed up more than millions of treasures. Of course the people on the Titanic were prominent people who had lots of golds, diamonds and the like.
It drowned almost everything, maybe a few were restored by some of the professional divers that dug deep down to help and research but a lot, I mean a lot still lay there beneath the mysterious sea.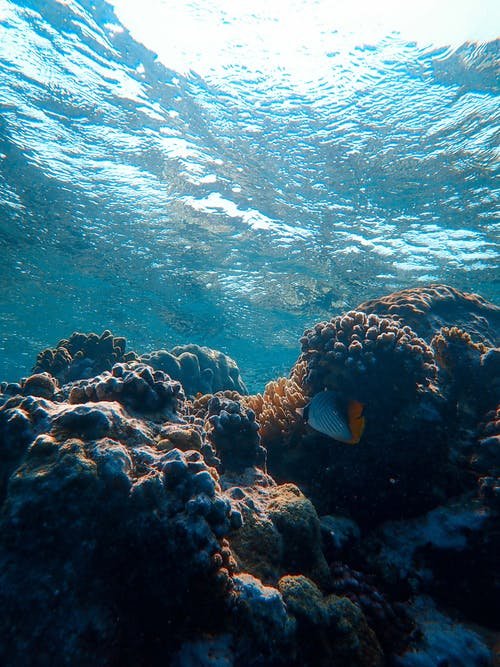 Source
How can someone go to have fun with something that we've been given dominion over but never came back to tell her experience.
It really sounds stupid and insane. I couldn't really believe the news until I went to visit her family and found them all crying and cursing.
Cursing does nothing to it at all and would never dry up even a little part of it. For ages past, loved ones, treasures and even ancient cities have been lost to this mystery.
Research has made it known that one third of precious gems lie beneath the sea.
Looking back at Bible primitive times you'll figure out that the sea has swallowed a whole lot of gold. As we know the Kings in those days really dealt with all these rare gems.
As the saying goes, "nothing is hidden under the sun". But why the hell is something hidden under the sea and cannot be found even when the sun shines and sets on this unruly thing?
The treasures it holds have been hidden fir ages and it's still in its mission of collecting more.
It really doesn't seem like it will ever stop. It's also a greedy pirate who'll never stop until it gets all the treasures.
I wish I had the strength to fight it at least for the sake of my friend but hell no I can't. It's too vast and it's depth is unpredictable by my kind.
I would have wished her soul to rest in peace but it can't rest in peace when she'll be struggling to work for a coercive master.
---
Posted via proofofbrain.io
---
---