What Is the deepest truth you've discovered in life?
This kinda question is what bites real deep into me and today was no exception as I found myself thinking about this.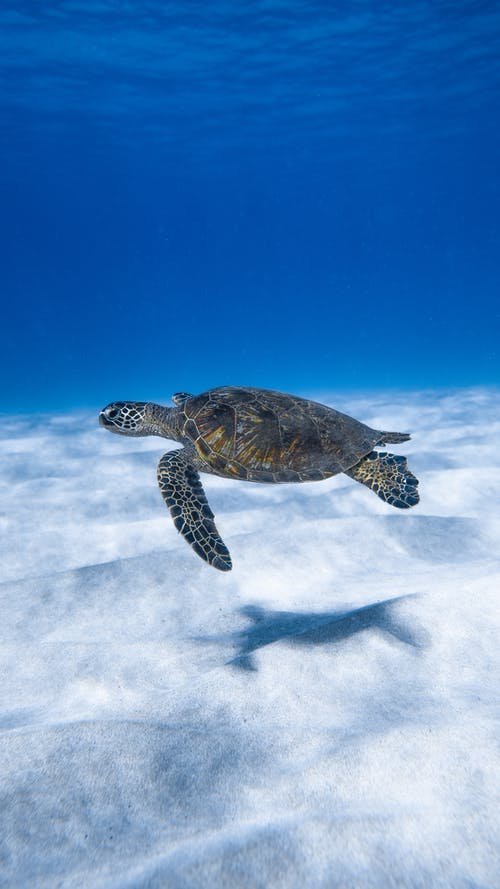 Source
I needed help because I've been going through a lot emotionally and financially and so at some point my phone beeped and I had to check it up. I was thinking it was a credit alert but no it wasn't! It was a message from quora.
I saw people ask a lot of questions and in return they got answers, I scrolled through and I figured that a lot of people had philosophical minds while some were going through a whole lot of mess.
Things have been happening and they have to ask questions, they need an answer,one that could help them and at least give them hope.
That was where I got to this question: what is the deepest truth you've discovered in life?
I felt the question and I had nothing in common but I couldn't close that particular page, I was stuck trying to rack my brain to at least understand what it really meant. I found tears rolling down my cheeks uncontrollably of which if I was asked why, wouldn't have a suitable answer to give.

Source
To me, the answer to that question is that life isn't balanced, a lot of hard work is required for quite a number of people and no effort is also required from a few. All we need to survive is self-respect because with that, I think every odd can be conquered.
If we respect ourselves, it would be difficult to even let emotions drive us crazy, it would be difficult to commit suicide, it would be difficult to think less of ourselves or lose hope.
What's your take on this? Your lovely comments would go a long way.
Thanks for reading 💞.
---
---