Unexpected transfer.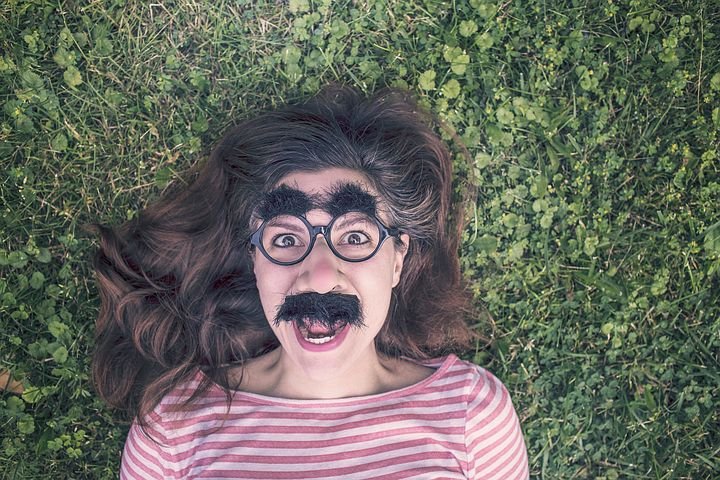 pixabay
Woke up one beautiful morning only to find out the mail in my mailbox from my office which said that I had been transferred to one of the branches in a remote area which obviously I had been to before and I tell you it was so bad that I almost committed suicide. The only thing that stopped me from the suicide was that the rope which I used on my neck was really tight and almost choking me to death so I took it off and dropped to floor panting as if I escaped a Lion.
The place indeed is full of people who when it's raining brains, they use umbrellas, most of the time, they even run faster than intelligent thoughts and yet come back panting and asking for a repetition of question but then all I know is yes I can always repeat the question but I can never understand for anyone.
The apartment there is definitely hell on Earth I must say. It was built in a cave form and the fact that they lack electricity is a plus. The place is just really impossible to underestimate and here I am with another letter that I've been sent there to overlook matters. Oh heavens rain on me!
It was really urgent so I did a quick packing and off I went to the one park that led to this remote village. Sometimes I wonder why my company had a branch in such a place and I end up with "maybe even the blind deserve to see the future".
On getting to the park, there was just one bus left that was to convey people to the place. Oh! lest I forget the village is called Brain Town, trust me almost everyone there is the exact opposite. The bus was the rickety type that could send everyone including the driver out if it mistakenly gets into a pothole. After looking at the bus for minutes trying to rethink my decision, there was just a seat left so I had to get in because the distance from the park back home was like leaving earth to Mars.
On boarding the bus, the only seat left was one close to a ferocious looking trader with sweaty underarms. He looked sternly at me but I immediately took my gaze off. I dropped my bag on the seat and decided to hang on to the rod instead of sitting close to a person that smelled like a mix of garlic and laundry that had been left to mildew.
After a long while of traveling, we got to the bad road and the rickety bus began dancing to the tune the road played. It was a good dancer indeed and I clinged on tight to the rod otherwise I could lose half of the teeth in my mouth. I clung on tight instead of sitting down and wearing a seat belt, I couldn't afford to smell like the man next seat and lose my expensive fragrance so I held on tight.
I saw the driver look at me from the rear mirror and grinned. I didn't know why he was revealing his local gold dentition until I found my face buried in a baby's poo. It covered my lips giving it a great look. The mother who was cleaning up her baby giggled and when the rest of the passengers noticed my newly designed face, there was a roar of laughter.
There was no water to wash so I took out a face wipe from my bag and wiped the poo off my lips and face. It had totally ruined my expensive makeup which I had on. I didn't talk nor did I laugh because to me nothing was funny. I couldn't wait to get to the prepared cave so I could at least wash my face and brush my teeth thoroughly, possibly with bleach. The child's poo indeed was worth the brushing compared to that of my nieces.
Few minutes later I arrived at my destination and my people were waiting to welcome me. The moment I got off the bus, walked closer to them, they held their noses. That was when I realized I had the trademark on my collar.
They whispered to each other and giggled while I stormed my way into the cave surprisingly there was bright light coming from the electrical bulb I immediately ran out of the house to at least figure that I was in the right place and yeah I was so I walked back in while the people who had come out to welcome me followed suit.
They were all grinning and one asked me "hey miss, what's that on your collar"? I didn't hesitate to tell her it was red beans and she could have a taste and the rest of them let out a roar calling it laughter and rolling on the floor like little children.
---
---