The Rusty wheel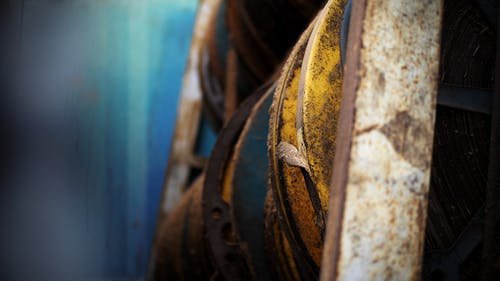 Source
She uncovered her palms from her face slowly as she peeped to see what was going to happen next.
Her breath held so her presence wasn't revealed, her heart raced as she saw clearly all that happened. No wonder kids died the way they did, she was shocked to her bones and was determined to put an end to the nonsense.
They messed with the wrong person and that was her brother. He lay seriously sick at home and was gonna give up the ghost in three days. That was how it happened every time a child touched the Rusty wheel.
No one knew what was behind it, but children being children always found their way down there and touched the wheel by mistake immediately after that followed a serious sickness which would last three days then the child dies.
Sarah sobbed as hot tears dropped down her cheeks. She tried hard to put herself in order but she kept remembering her little brother who was about to die because of a myth he knew nothing of.
The Rusty wheel according to history had it that a child was pinned to that wheel and killed, her parents couldn't take it as such, they summoned her spirit to kill any child that touched the wheel till someone brave enough could appease her and send her to the land of spirits.
Every child that was taken joined the dead girl to torment others and so they increased in their numbers because the wheel of course was a very nice looking one found somewhere solitary in the oak Park.
Sarah looked as she saw the kids gather round the wheel saying strange things in an esoteric language. It was past midnight and she swore to make sure she saved her brother.
When her brother became a victim of the wheel parasite, Sarah had gone on different research adventures to know more about the wheel and the story behind it and at this time she had all the information she needed intact to fight for her brother's life.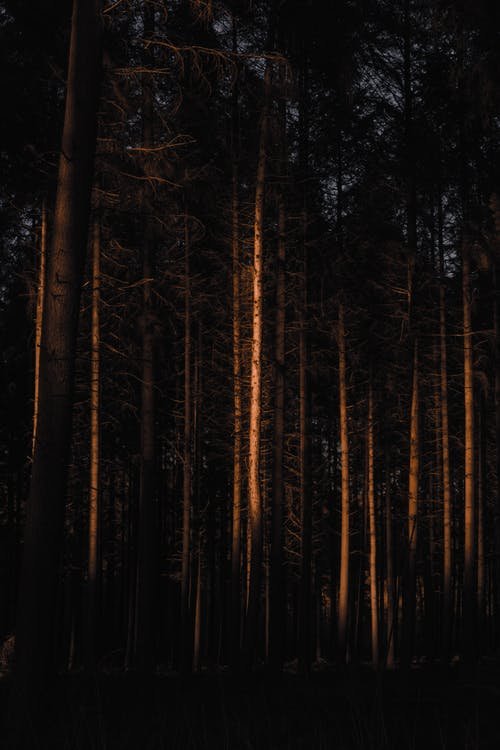 Source
Sarah finally summoned courage as she put on her black cloak. She stepped in their midst unrecognized, she began to sing, appeasing the dead girl. Her favorite thing was music, Sarah sang her favorite songs reciting some magic words in her mind causing the girl to dance till she was far away from the wheel and on her way to the spirit land to sleep there forever then Sarah placed a music box in her hands as she bid her goodbye.
The girl slept forever with the music box in her hands and so did her cohorts. They were rendered powerless with music and Sarah's brother immediately got well the moment the girl was fast asleep.
The Rusty wheel was now free for children to play with but some still trembled at it's sight and never wanted to go close to it.
---
---