The revenge!
Cold gust sent leaves skittering down the trees all over the place as a cool chill ran down Elaine's spine. Was she ready for this? she thought and then braved up as she decided to make the move.
She was too hurt to let this one slide, she must take revenge on him, she couldn't stand such embarrassment and heartbreak.
She walked backwards into the little cottage as had been instructed because according to the sign on the door the place was a holy place and was to be reverenced by walking backwards in.
Elaine turned around as she saw her best friend Ella sitted with other girls that had been initiated into the cult before her. She wasn't surprised because it was Ella who had invited her.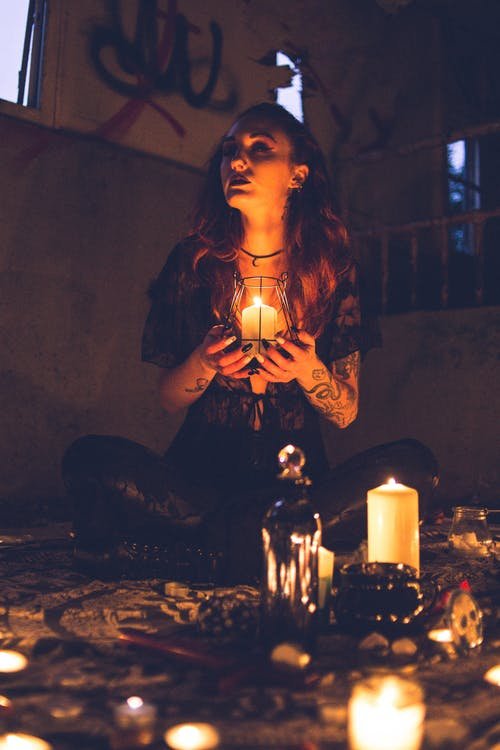 Source
"This cult is a cult for girls seeking justice and revenge for any kind of situation" Ella read their description as she dropped the note into the sacred pot.
"Sit Elaine" she said to her best friend. "We have heard your case Elaine" the leader of the cult said "and tonight we're gonna strike but… till after your initiation. Are you ready for this process" the leader of the cult asked Elaine.
She shivered as she looked at all the girls sitted, "I…" "this cult is not for weaklings", the leader interrupted her speech "Ella didn't you tell her before now? The leader asked, almost pissed.
"I'm ready" Elaine spoke out this time with so much courage and boldness. The initiation process took place as she took an oath with her blood never to expose or leave the cult.
After her initiation and swearing in,they set off to accomplish their mission. All in black they set off in the dark unnoticed by man they crept into Jude's house.
They all surrounded the apartment as Elaine walked into his inner Chambers with Ella there they met Jude with another woman.
"What the hell are you doing in my house at this time of the night Elaine"? questioned Jude with anger as he tried putting on his PJs.
Elaine clapped her hands as a signal for the rest to come in before she spoke.
"So you dumped me for this thing here huh? You dumped me after taking away my pride, after ruining my future, after getting me pregnant and asking me to terminate it. You dumped me and here you are flirting with another prey of yours whom you'll also dump as soon as you're done milking her".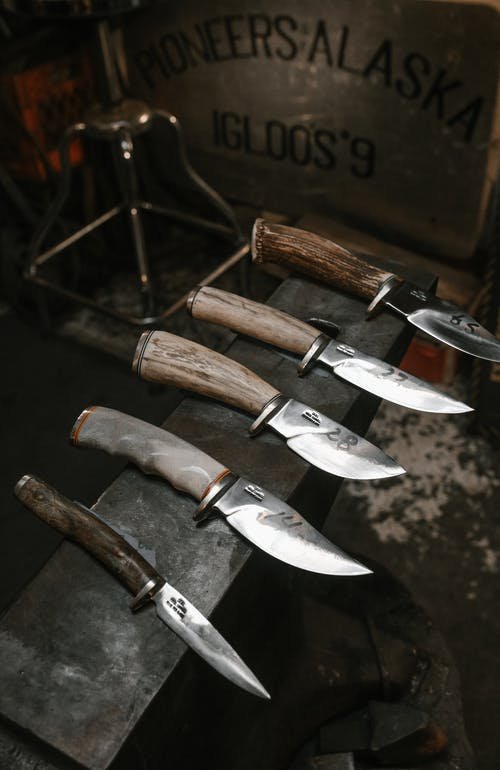 Source
Elaine spoke so softly as hot tears ran down her cheeks her crew members brought out their dagger ready to stab at the slightest command given. As at this time Jude had started pleading.
Ella was holding on to the lady's hair as she gripped it so hard and asked the lady not to make a noise. As soon as Elaine was done speaking, she turned her back to the already pleading Jude she gave her command "cut him out".
The ladies pounced on him and his unfortunate lady like a hungry lion and in no time the job was done, they left their daggers there and set out to celebrate their victory.
She had taken her revenge and was ready for anything that would come after it.
---
---