The responsibilities attached to growing older
Growing older comes with a lot of responsibilities and no one can avoid those responsibilities as long as that individual is growing older as the day goes by.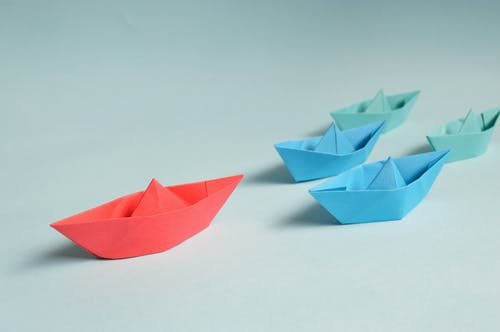 Source
Growing doesn't just have to do with adding up heights and putting up weight. There's more attached to it, like taking responsibility for things; keeping to words, showing self control, admitting mistakes, helping others, planning ahead etc.
I went to visit my aunt today and I got to meet her daughter who was going to be turning ten in two weeks.
Her mom called her from the living room where she was watching her favorite Disney channel show and asked her to come help in the kitchen to do dishes.
My cousin frowned on hearing that and told her mom that she was enjoying her TV show and wishes to go back and continue watching it lest she missed that episode but her mom told her that she was growing older and not just older into a beautiful woman so she has to be in the kitchen at times to help and also learn to cook.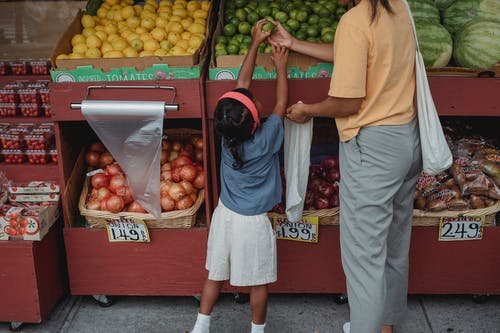 Source
She frowned again and said she wishes to return back to being a baby! It was so funny that my aunt and I laughed so hard at her statement but before sending her away, her mom told her that she was growing up and that means a lot of responsibilities were coming up too.
She would at some point have to take care of herself or maybe her siblings if she gets one in the future and also shell at some point be independent and that would have to start now that's she's still little and growing gradually because if she doesn't learn to be responsible now it'll be hard for her later.
She smiled as she understood everything and thanked her mom promising to be independent after she was done watching her favorite TV show. Lol
Sometimes when I'm faced with so many responsibilities which starts from me facing my fears, taking care of my younger ones when my mom is away and lots more I feel like becoming a child once again but that's not possible so I just have to face anything that comes my way with boldness and courage that I am up to the task.
---
---