The perfect present!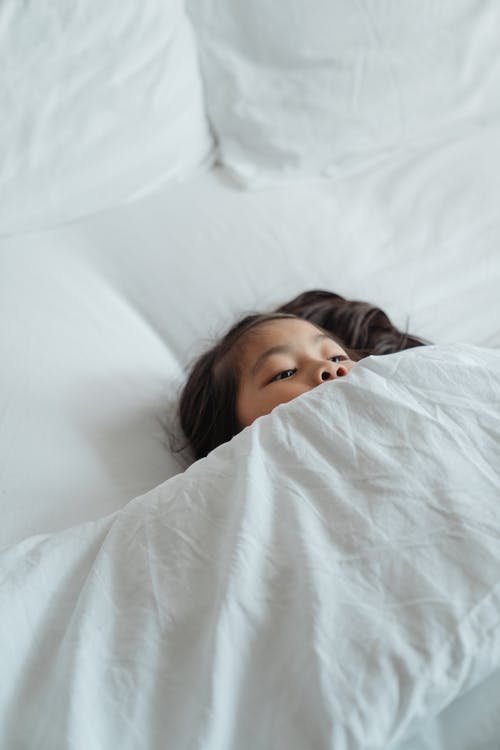 Source
Zara was so bored in her room as she lay quietly staring at the ceiling with music playing from her headset.
She turned from one side of the bed to the other as thoughts filled her head making her lose the vibe of the music.
She took off the headset putting it on her bedside table covering her face with her pillow when she heard her mom call her.
"Zara, Zara, za…. "Mom!!!! What's wrong mom? You should stop yelling my name mom!" she said looking at her mom who was standing by her door already.
"Okay! I'm sorry but we have decorations to do and I need your help baby please help mommy".
"Mom I'm not feeling this Christmas and you know it, I don't feel like doing any decorations, I feel lonely in this massive house which looks like a castle you haven't told me if we are descendants of royalty, I need a brother or sister to enjoy this space with, someone to make me yell, laugh, get angry. I just need a sibling mom, when I go to Nia's place, I love seeing her with her baby sister and I need mine" Zara said as hot tears ran down her cheeks.
"Oh darling! You'll have a sibling soon okay! Mommy and Daddy would get you a brother or sister. Please be happy, we love you baby", her mom said as she held her closely, rubbing her hair and kissing her forehead.
"Let's just do a little decoration and then your baby brother is gonna be delivered from heaven tonight ok!" "Really"? Zara asked her mom with appealing eyes as they shone even as bright as the moon in the night sky.
"Yes baby"! Zara smiled as she hugged her mom. "She's just seven and yet she's so smart and already bored of being in a big house,'' her mom muttered as they moved to the living room to do the decoration.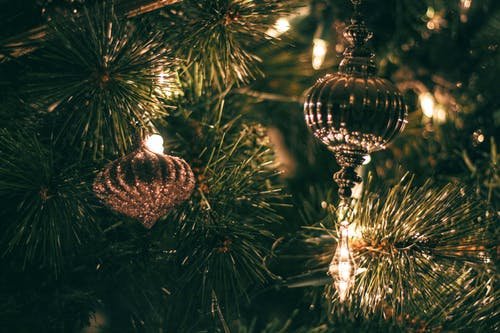 Source
"Good morning princess it's Christmas morning and I'm so excited and can't wait for you to open your present ''. Zara's mom said sweetly to get her beautiful daughter out of bed.
Zara rubbed her eyes as she sat up in bed smiling, she was excited this time and really wanted to open her Christmas present.
"Merry Christmas daddy" she ran over to her dad giving him a warm hug. "Dad what's in the box"? She asked in anticipation. "Open it and find out baby"! She tore the gift wraps open and hurriedly opened the big box just to find a little note inside.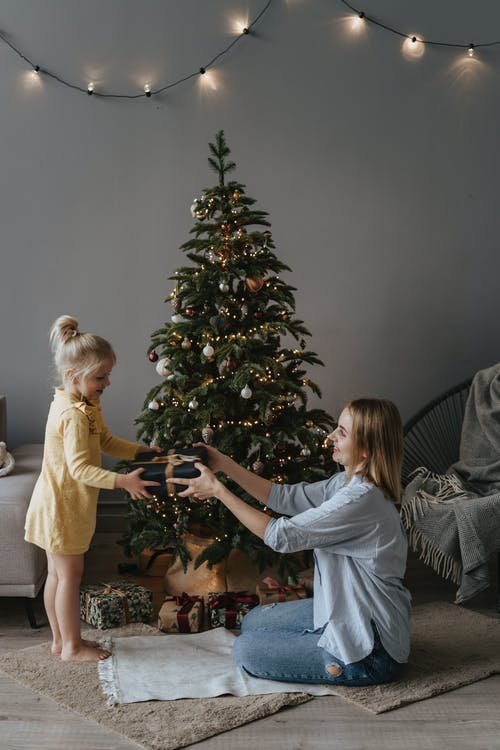 Source
Turn around. she read aloud a little confused, Zara moved her little but cute feet around just to see her mom with yet another writing which said "I'm carrying a baby, your brother, in my tummy"!
Zara covered her face with her little palms as she walked closer to her mom, "really mom?" "Yes really baby! I was looking for the perfect time to tell you and that time is now. You can touch him he wants your hands around his head".
Zara put her cute hands on her mother's tummy as she slid her fingers in different dimensions then she felt something move and screamed with joy. "He moved mommy, he really moved! I'm gonna be a big sister soon yippee"!
"Thanks Mommy and Daddy, thank you for getting a baby from heaven for me. Thank you so much. I really love my present. It's the best Christmas present ever". Her eyes glittered as each word proceeded from her mouth.
Her parents hugged her close making her feel complete. "For now darling! Your cousin Eliana is gonna be coming around and she'd be living with us. Hope you like that"? Her dad asked.
"OH yes I do"! Zara replied with so much enthusiasm. "Today is the best day of my life, the best Christmas ever" she said as she rubbed her mom's tummy for the second time smiling.
Merry Christmas to you in advance!
With love from teknon 💙!
---
---