The effect of dispute amongst parents on their children.
I was having a conversation with one of my course mates yesterday and something made me make mention of my parents and all of a sudden she went gloomy.
I didn't notice her gloomy face until I figured she wasn't really communicating like she was earlier. I had to ask her what was going on or maybe I had said something to hurt her but her answer was I did nothing wrong.
I persuaded her to get her talking and after a lot of persuasion she decided to open up. She told me that it was when I made mention of my parents that she remembered hers.
She had run away from home the day her dad killed her mom after a fight between the both of them. I was shocked to my bones to hear such, I see those kinds of scenes in movies, but never thought it could happen in real life.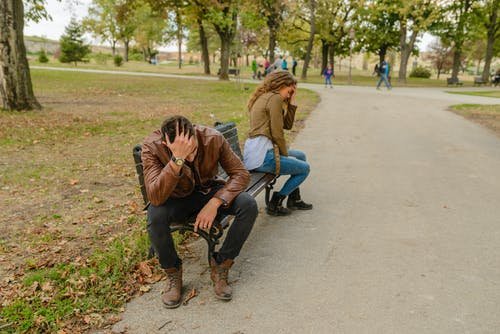 Source
I know parents fight, even mine do at times and it's never pleasing to my eyes when I witness such but why the hell should it get to the extent where one has to be beaten to death.
The effect of such situations puts the mindset of the children at big risk. In the case of my course mate, it has left a scar; she hates her dad, despises guys and just doesn't ever wish to get married.
It's painful, I tried talking to her that not everyone is the same but she was rooted to what she believed. According to her, her younger sibling, just the age of five, almost went mentally ill. She was too attached to her mother so watching her die in a pool of blood drove the little girl crazy.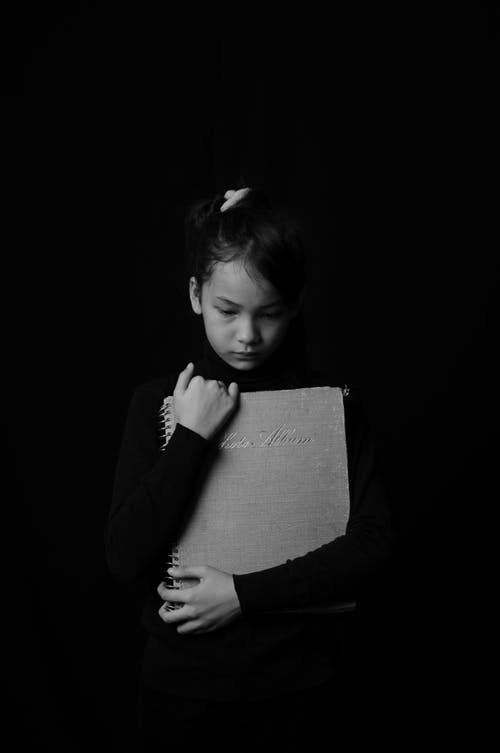 Source
You may think a five year old knows nothing but they are watching and prolly feel the effect even more. I don't think any child in his or right senses would be very happy watching his or her parents fight.
It does go a long way to making them do poorly in aspects of education and it also affects their mode of thinking and, like my course mate, leaves them an orphan because her dad went through trial and was ordered to serve life in prisonment.
The effect of parental fighting and argument doesn't go well with the children. Though some try to hide it but the kids of the 21st century are super smart to notice when mummy and daddy aren't in good terms.
Thanks for reading.
---
Posted via proofofbrain.io
---
---