The agony of the mother of twins
Having a child or children in a good condition is the best feeling ever. Children in a home give joy and completeness.
Children are the mother's happiness and the father's crown but have you thought of it on the contrary?
Today my friend, just my age, gave birth to twins. I was happy to get the news and hurried out of my house to visit her at the hospital.
On my arrival, I found out that she wasn't happy. I held her close to myself though not too tight because she had been stressed already but at least close and tenderly.
When I did, she cried in my embrace. I was surprised as to why this lady should be crying after giving birth to two magnificent kids and also alive to see the two of them.
She wasn't supposed to cry instead she was to be happy. I didn't know what was bothering her so I decided to ask.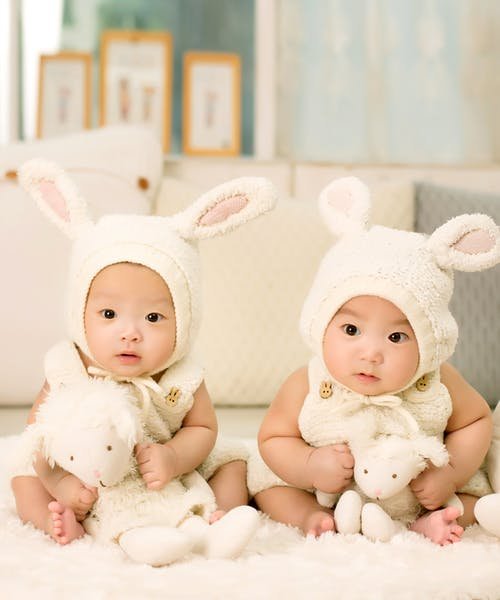 Source
She opened up and told me that the father of her children denied her and swore never to have a hand in her pregnancy. He even used to beat her up when she carried those kids in her womb.
I never knew all this story. I felt sad that she's my close friend but then hid everything from me and always feigned happiness whenever we were together. I was disappointed and angry because such a man deserves to be thrown into prison.
I warned her about him when she introduced him to me but "never advise a woman in love". She loved him like crazy and didn't see his actions as a bother not until it got severe. Now this is the consequences of having to date a man that's not in his right senses.
The story is he asked her to abort the pregnancy at it's early stage but she refused. She loved him and wanted to keep the kids so she still had a link with him after all even if he didn't want her anymore. She tried talking to him but he occasionally beat her up each time she tried.
Thankfully after all these beatings she didn't have a miscarriage or die in the process. She thought she was gonna give birth to just one child, never did she know she was carrying two.
She had refused to go for a scan due to personal reasons. I really pity her. She has become a struggling mother of twins and right now got no support apart from the support from loved ones like myself.
She's totally helpless right now, the hospital even increased her bills due to the fact that she has twins. She's thinking of how to cater for these two children all by herself. It's not even about the finances but the stress of having to carry both of them when they cry, especially at night when she knows she's got no one to help her.
I've been thinking of how the hell she'll feed, bathe, cloth and put these kids to sleep all by herself. She's been an amazing person to me and so in my little way, I'll keep going to help her out.
I wish she never got pregnant. He claimed to love her not until she took in for him and the acclaimed love disappeared into thin air now she's left to suffer alone.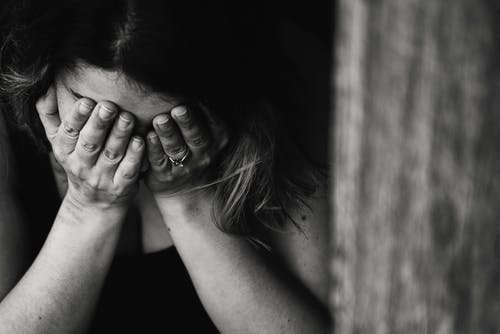 Source
When those kids finally grow up and become something ideal to the society I really hope he won't show his ugly face to come apologizing because I'll personally take it upon myself to get him arrested.
Right now he has gone to find peace in another woman's bosom leaving the other to suffer. If it were me I wouldn't carry such a pregnancy. If he needed it terminated then so would it have been but my friend doesn't believe in terminating pregnancies.
At least it's her first time taking in so she decided to keep it thinking that the father would accept it not knowing that fate didn't have it to be so for her. You can imagine her pain right now.
Those kids are beautiful and would be really appreciated if they arrived at a better time and in a right condition but then she has to accept her fate and single handedly bring them up.
Definitely they'll grow up to ask of their father but letting such a tragic story to their ears wouldn't be nice at all. They are forever gonna hate the man that got their mother pregnant. Right now they are so ignorant of their being.
I'ld have taken pictures of them but they are just a day old to be posted online.
Do have a lovely weekend.
---
Posted via proofofbrain.io
---
---