That Sunday morning!
Zara was always seen going about doing the normal things or sitting quietly by herself even on a Sunday when people felt she was supposed to be in church.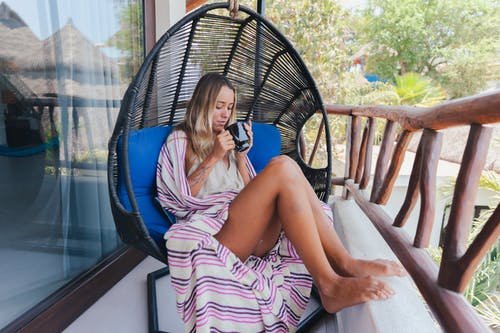 Source
One day her best friend decided to drop by at her house after returning from church. She met Zara in tears but the moment she saw her best friend, she tried hiding her tears.
Claire Zara's best friend took a seat by her friend and asked her what was going on, she held her close to her chest rubbing her head and back like she was a little kid.
Then she looked Zara in the eyes and asked her to share her problems with her. After sobbing for a while Zara opened up. "It was three sundays ago, very early in the morning I heard a knock at my door and reached out to see who it was.. hot tears rolled down her cheeks as she swiped them with the back of her palms and continued.
"I was raped on that particular Sunday morning, it hurt me that at least it was a Sunday, why do bad things happen on a Sunday too? I've been in pain since then, it really hurts. I couldn't tell anyone I'm sorry I didn't tell you.
Claire, though disappointed, comforted her friend with a few words "I know God is gonna fight for you, don't worry you'll heal quickly and bounce back again. I know it's hard to forget that Sunday morning but please try and let go".

source
They hugged each other closely. Zara was relieved as she let the cat out of the bag. "I have the best of friends,'' she said as she hugged Claire even more.
---
---