Soothing to the soul: My Wednesday walk
Today, like every other day, has been amazing but I wasn't really feeling good. I think I woke up on the left side of my bed because I figured I was pissed at everything.
That made me want to hate the whole day but I remembered that today was Wednesday and if I could take a walk outside I could feel better by at least breathing in more freshly released carbon dioxide so I headed out late into the afternoon.
The sun was up but it wasn't scorching. It was favorable for a walk and I felt good that even the sun wanted me to be fine even though I felt lonely walking all by myself.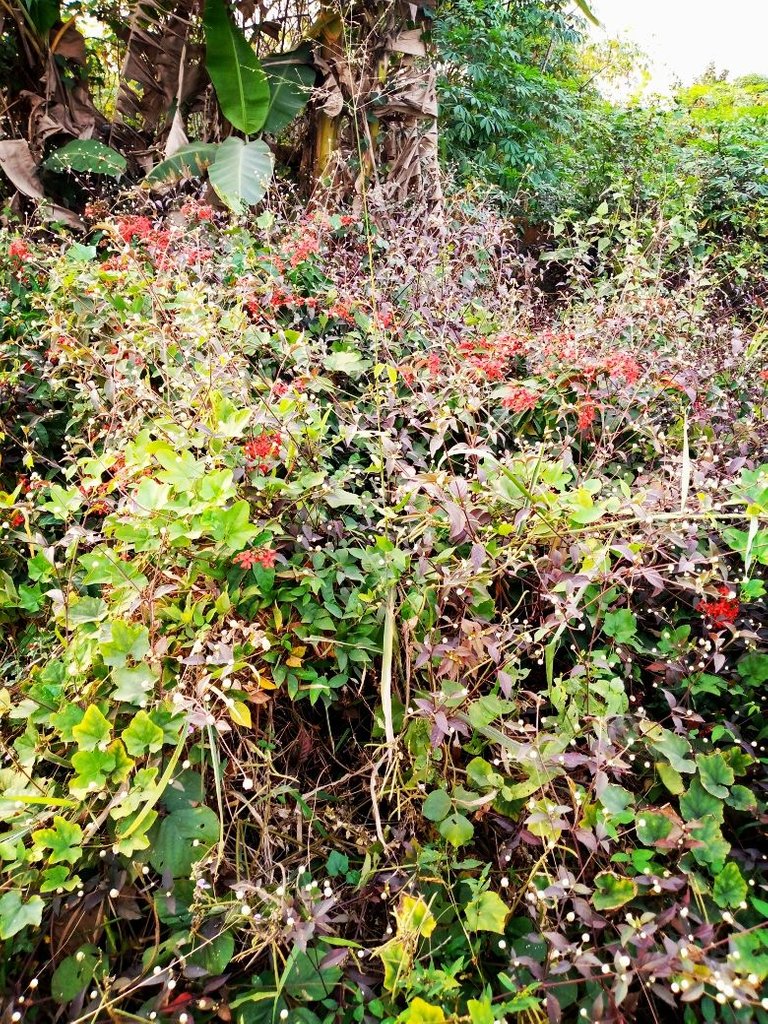 I decided to explore the bushes where I could see wildflowers. When I got to a point, I found this little bush growing with beautiful flowers. I felt better looking at it though I didn't get a clearer image of it.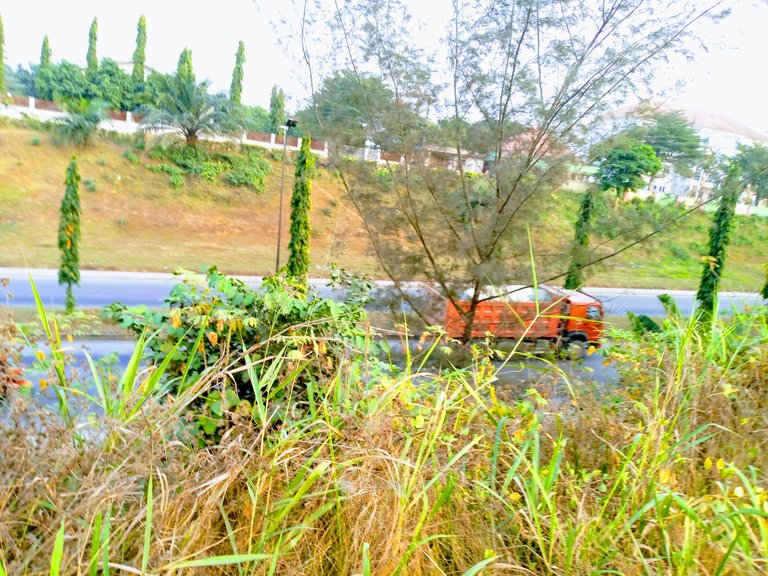 I went on a hilly path and down below was a tarred road. A truck passed by me with a loud beep which interrupted my connection with the flowers which I also took a photograph of.
I randomly clicked a few photos and I felt relieved walking in the bush. The path was somehow lonely but I didn't mind. All I needed was peace of mind and trust me I got that.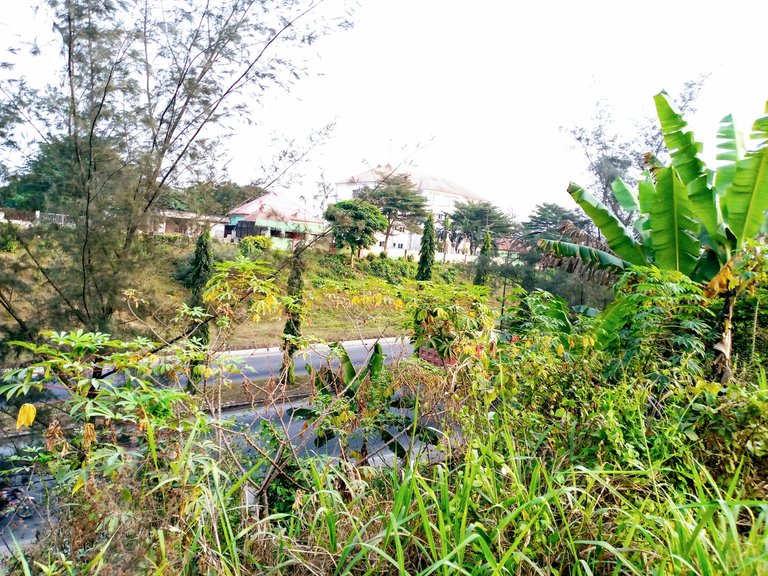 Nature soothes my soul a lot especially when I have cool breeze blowing all over my face as I walk through either the woods or a bush path which has many wildflowers blooming.
That's just how my Wednesday walk went, I'm glad to join today because if not for the Wednesday walk, I'd have stayed home getting pissed at even my clothes. Lol.
---
---